State Overrules San Francisco School Board, Approves KIPP Charter Elementary School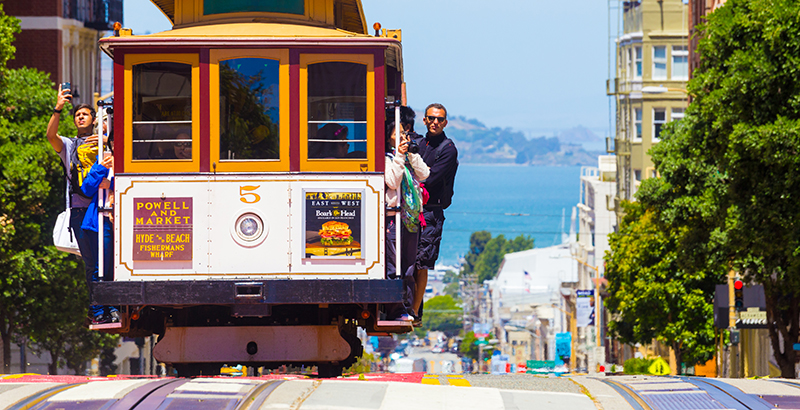 San Francisco's rejection of a proposed charter school in one of the city's poorest neighborhoods was overturned by the state school board Wednesday, clearing the way for the school to open in the fall.
The 11-member state Board of Education voted unanimously, with one abstention, to approve the proposal for a new elementary school submitted by charter standout KIPP, which operates three schools in the city and 12 in the Bay Area.
The new school will serve the Bayview–Hunters Point area, home to "the vast majority" of roughly 150 parents who signed the organization's petition to open the school, according to KIPP officials.
The state also reversed the denial of a proposed KIPP high school in East San Jose.
"We are honored to open these new schools in partnership with the Bayview–Hunters Point and East San Jose communities," said Beth Sutkus Thompson, CEO of KIPP Bay Area Schools, who estimated that 25 to 30 supporters from each school traveled to Sacramento for the board meeting.
"It was so incredible to see our parents and community members want to be there with us, to just be part of our effort," she told The 74. "To see that they were heard and affirmed was just so exciting."
In November, the seven-member San Francisco Board of Education determined that KIPP was "demonstrably unlikely" to succeed and noted that KIPP's other San Francisco schools had higher suspension rates than the district average.
It did vote to renew the charter for KIPP San Francisco College Preparatory, one of the city's highest-scoring high schools.
Thompson vowed immediately to appeal the decision. "I absolutely do not believe the findings were sufficient to deny our charter under California charter law," she said at the time.
The board's decision, which was unanimous, may have reflected the city's strained finances and the hope of stanching attrition from district schools.
The district did not respond to requests for comment.
Learning gaps in San Francisco between white and Asian students, who comprise half the student population, and black and Hispanic students remain eye-popping: In 2016–17, 64 percent of low-income Asian students met standards in English, compared with 22 percent of low-income Latino students and 14 percent of low-income black students.
In math, 79 percent of non-low-income Asian students and 76 percent of non-low-income white students met standards, compared with 33 percent of their Latino peers and 21 percent of their black peers.
The Los Angeles Times reported: "Black students in San Francisco would be better off almost anywhere else in California." A local NAACP leader said that persistently low black achievement needed to be considered a "state of emergency."
"San Francisco has always been a progressive city, but our numbers, as far as education, do not mirror that," Geraldine Anderson, a parent activist, told The 74 last fall.
Get stories like these delivered straight to your inbox. Sign up for The 74 Newsletter