Nevada's 'Bully Free Zone' Empowers Students, Families to Report School Bullying Online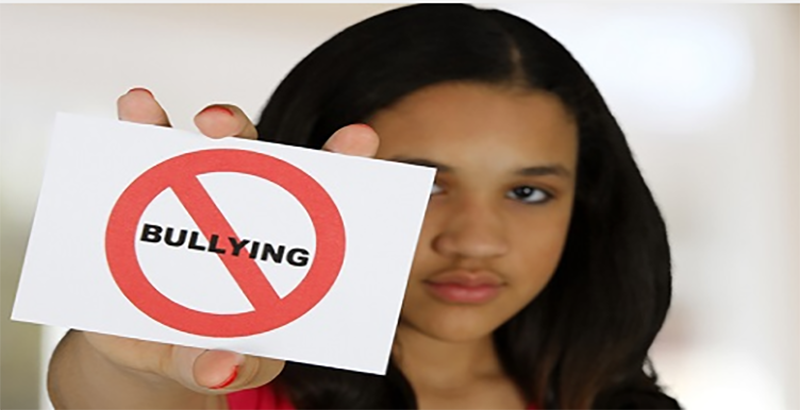 Students and parents in Nevada who experience or witness bullying in schools can report incidents in a safe, nonconfrontational way online.
The statewide reporting tool is part of the Bully Free Zone, a website created by Nevada's Office of Safe and Respectful Learning. There is a form for recording the time, location, and details of an incident in English or Spanish, and the reports are forwarded to the local school or district for investigation. Reports may be filed anonymously.
"If you think back to when you were bullied, your worst fear is to meet your bully head-on," Christy McGill, the office's director, told KOLO-TV.
The office is planning to launch an app with the same purpose next year.
"The legislature made the reporting system possible," McGill said. "They took a real hard look at the bullying that had gone on in the past in our schools, and they decided enough is enough."
More than 1 in 5 students say they have been bullied, and 64 percent of students who are bullied don't report it, according to the PACER Bullying Prevention Center.
New York City schools will launch a similar portal in 2019 as part of a larger push against bullying, The New York Times reported Monday. Other districts, such as Hillsborough County Schools in Texas, already have similar systems in place.
Get stories like these delivered straight to your inbox. Sign up for The 74 Newsletter