Walkout Highlights, Coast to Coast: Recapping the Student Protests and the Sights and Sounds That Helped #Enough Trend on Social Media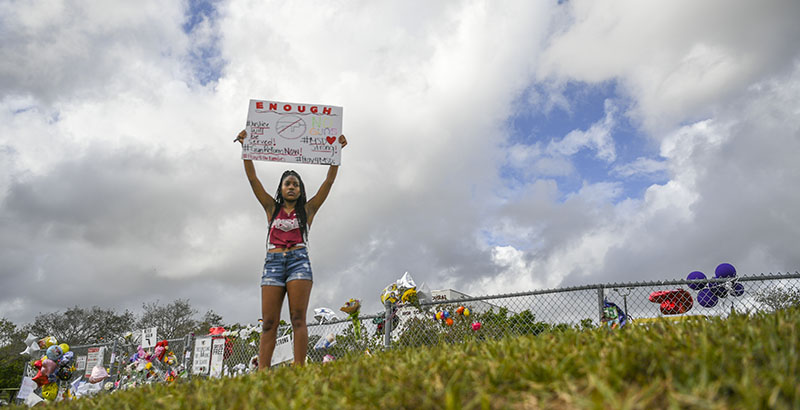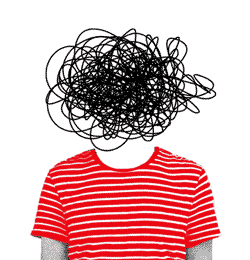 Untangle Your Mind!
Sign up for our free newsletter and start your day with clear-headed reporting on the latest topics in education.
For more news on the reactions to the national walkout — and our continuing reporting on gun deaths and injuries at schools across the country — sign up for The 74 Newsletter.
Exactly one month after 17 people were killed in a school shooting at Marjory Stoneman Douglas High School in Parkland, Florida, students across America walked out of their schools to honor those killed and to protest gun violence.
National School Walkout day, which encompassed more than 2,800 protests organized in part by Women's March, included students, faculty, and supporters walking out for at least 17 minutes at 10 a.m. in each time zone. Most online discussion of the day's events used the Twitter hashtag #Enough. We've highlighted the most notable updates below:
Get stories like these delivered straight to your inbox. Sign up for The 74 Newsletter
Articles by Mitchell Trinka
@MitchellTrinka
mitchell@the74million.org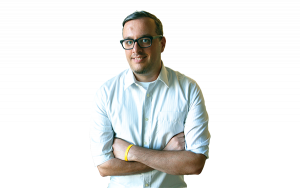 Laura Fay is the engagement editor at The 74.
@lauraannfay
laurafay@the74million.org