LISTEN: Without Sports, Band or Drama, How to Keep Students Engaged? New EWA Podcast Spotlights 74 Contributor Greg Toppo on the Risk of Kids Losing Interest — and Dropping Out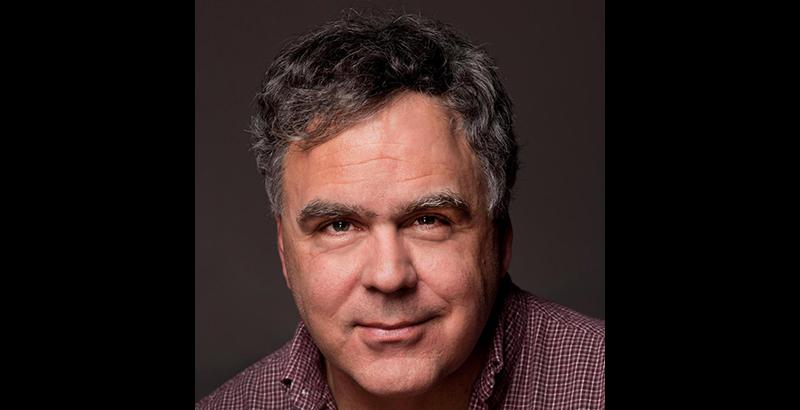 Millions of students across the country are attending school virtually this semester, raising concerns about "COVID slide," the loss of learning caused by the pandemic and subsequent shift to online and hybrid classes. (See our complete coverage of the pandemic, remote instruction, and learning loss at The74Million.org/Pandemic).
But, as Greg Toppo reports, educators and experts are also sounding alarms about a different consequence: the loss of engagement that makes students interested in staying in school long enough to learn — and to graduate from high school.
"The widespread loss of school sports this fall, along with activities like drama, band and debate, is ringing alarm bells for educators nationwide, who worry that these activities serve a vital, unspoken purpose: They keep kids engaged in school. The necessity of postponing, minimizing, or canceling them due to COVID-19 puts millions of kids at greater risk of dropping out or falling behind," Toppo wrote in The 74.
Toppo recently appeared on EWA Radio, the Education Writers Association podcast, to discuss his reporting on this topic.
"The rules of engagement don't really change even though we're in a pandemic. You want to keep students interested in what they're doing, whether it's in-person or remotely. It just turns out it's so much harder to keep that interest in a remote situation," Toppo said.
He also shares ways education journalists can avoid burnout and offers story ideas for covering education policy under the future Biden administration.
Listen to the full conversation:
Read more recent coverage of the pandemic from The 74:
Parent engagement: To Bring Back Struggling Students, Districts Campaign to Convince Parents Schools are Safe
Attendance: 'The Numbers are Ugly': Chronic Absenteeism Among California Elementary Students Could Be Surging by More Than 200 Percent
Assessment: To Test or Not to Test: Students Missed a Lot of Learning This Spring, but Experts Disagree on How — or Even Whether — to Measure 'COVID Slide'
Disclosure: The Walton Family Foundation, the Carnegie Corporation of New York and the Bill & Melinda Gates Foundation provide financial support to the Education Writers Association and The 74. 

Get stories like these delivered straight to your inbox. Sign up for The 74 Newsletter