NewsfeedLargest-Ever Gift of Digital Currency, Worth $29 Million, Funds All 35,000 Teacher Projects on DonorsChoose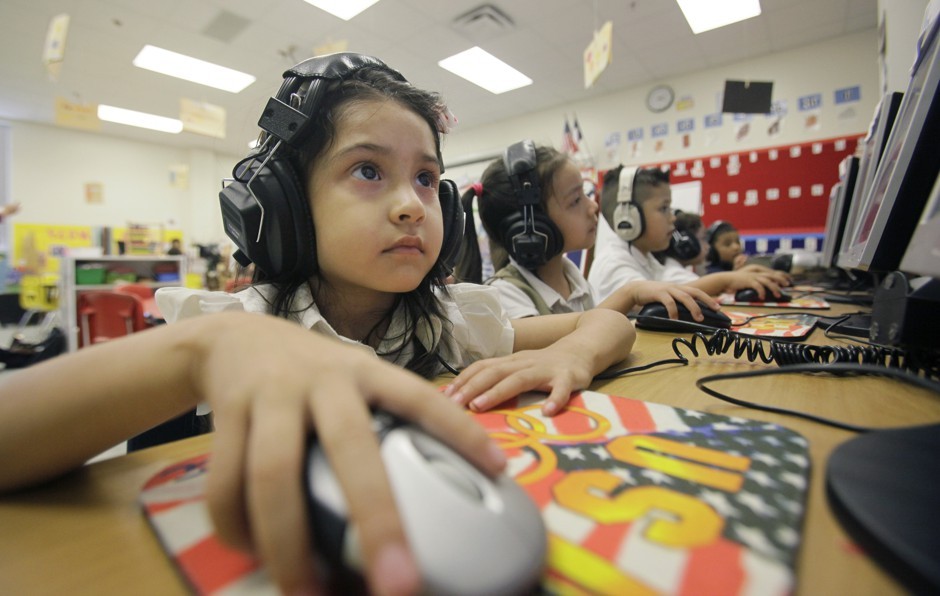 The jury is still out on whether blockchain is going to change the world, but this week it did change quite a few classrooms across the country and make some teachers very happy.
With a digital gift worth $29 million, Ripple, a company that uses cryptocurrency to facilitate international payments, fulfilled all 35,647 classroom project requests on DonorsChoose.org, a site used by public school teachers seeking funds for classroom resources and supplies. The money will go to 28,210 teachers who together teach more than a million students across the U.S.
The gift is the largest reported donation of digital currency to a single charity and the biggest donation in the 18-year history of DonorsChoose.org, according to a release from Ripple.
Stephen Announces Big News From Donorschoose.org

Today is #BestSchoolDay, and Ripple has kicked things off in style: They've given an incredible $29 MILLION to fully fund every single classroom project on our site. Join the celebration: https://donorschoo.se/LcDS3bpLwL

Posted by DonorsChoose.org on Wednesday, March 28, 2018
Ripple created an international blockchain system for banks to exchange the digital currency XRP, of which it owns the largest share in the world, worth about $80 billion, Bloomberg reported.
Teachers used the hashtag #bestschoolday to share their reactions to the news, saying their students would have access to new technology, field trips, supplies and more.
I logged into my Donor's Choose account and saw that my project was fully funded!!! @Ripple is allowing my students to experience a week-long trip to Atlanta and Alabama to visit HBCUs. I can't believe it. Thank you!! #BestSchoolDay #HBCU

— Joe Somerville (@joesomerville) March 28, 2018
DonorsChoose.org founder Charles Best, who started the site while working as a high school teacher, sparked the donation by emailing Ripple's co-founder Chris Larsen, who had supported the nonprofit before, the San Francisco Chronicle reported.
"I kind of dared myself to send an email pitching an idea 10 times bigger than I've ever pitched before," Best said. "I was almost anxious that they would be offended by the ridiculousness of my ask."
For over 27,000 classrooms, #BestSchoolDay is just beginning! After today, we'll ship boxes across the country full of…

3,500 computers
2,800 packs of construction paper
980 class rugs
890 playground balls
270 calculators
95 fossils, rocks, and minerals
And much more! pic.twitter.com/MkvLNW6Xi1

— DonorsChoose (@DonorsChoose) March 28, 2018
Submit a Letter to the Editor