Flu-Related Map of School Closures Now Extends to 15 States, as More Than 50 Children Die Due to H3N2 Epidemic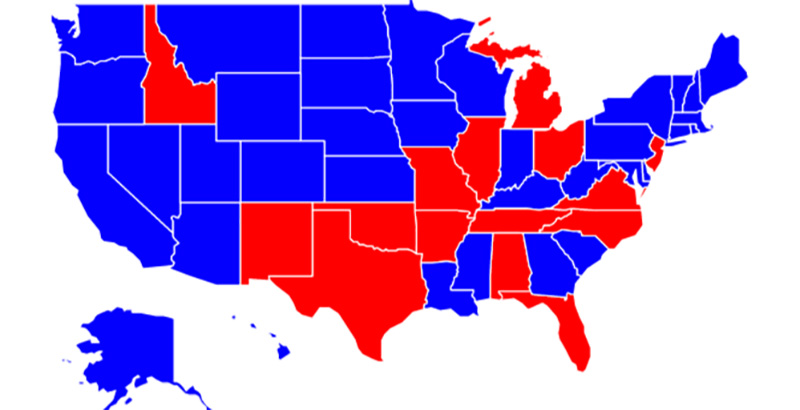 A total of 53 children have died of flu and flu-related illness this season, according to the latest report from the Centers for Disease Control and Prevention, which includes data through January 27. Otherwise healthy children account for about half of those deaths.
The outbreak, which the CDC has officially categorized as an epidemic and expects to last several more weeks, has caused school closings across at least 15 states and has crowded hospitals. Overall hospitalizations are estimated to be the highest at this point in the season since the CDC started tracking the virus during the 2010–11 flu season.
About 90 percent of flu cases this year are being caused by the notorious H3N2 strain, which can cause a more severe illness and is harder to prevent with the vaccine.
Experts, including acting CDC director Anne Schuchat, still recommend vaccination, as flu season can last into the spring. About 80 percent of the children who have died of flu and related illnesses were not vaccinated, said Dan Jernigan, director of the CDC's influenza division, during a press call last week.
Parents should seek medical attention for their children if they have a very high fever or difficulty breathing, or if children start to get better and then suddenly get worse, Schuchat said on the call.
Support The 74's year-end campaign. Make a tax-exempt donation now.