At the Military Child Education Coalition Conference, a Clearer View of How School Choice Is Expanding for Military Families — and the Unique Hurdles That Remain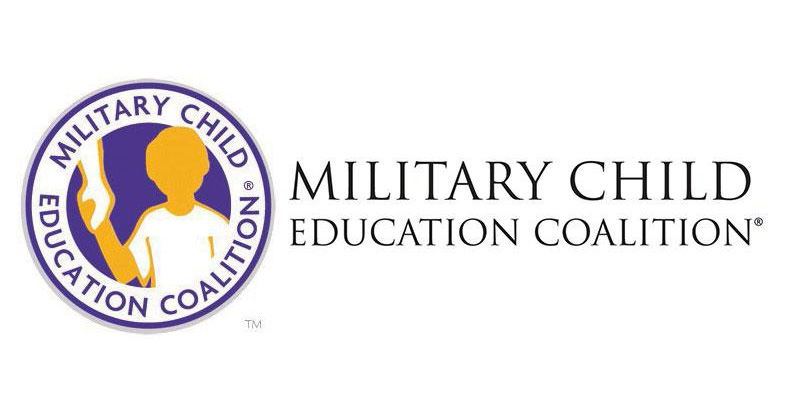 Washington, D.C.
Air Force Chief Master Sergeant Thomas Mazzone's 17-year-old daughter has been in eight schools in the past seven years.
Though some of those transitions are natural — from middle to high school, for instance — she has attended traditional district, charter, magnet, and online schools as her father has been transferred around the country, and those transitions weren't always smooth, Mazzone said.
There is an expanding menu of school choices available for military families during these transitions — charter schools, district school choice, vouchers, and other private school choice programs — but not all work well for this unique population, and military families don't have enough information, Mazzone said.
"We're absolutely making progress on the amount of choices. I just like to think if we could streamline [information about the choices and what they mean] … I think that we gain a lot more," he told attendees Wednesday at the Military Child Education Coalition's conference in Washington.
Not all school choices are well suited for the logistics of military life, panelists said.
Even charter schools, which are abundant in Washington, D.C., for example, may not be a good option if their lotteries close before military families know their assignments, said Scott Pearson, executive director of the D.C. Public Charter School Board.
Elsewhere, charters are being specifically designed for military students.
Pearson, who worked in the federal Education Department during the Obama administration, said military families assigned to bases that don't have Defense Department–run schools and where local schools are of poor quality are at a particular disadvantage.
One such location was a key Navy training facility in north Chicago, where families were unwilling to relocate, Pearson said. The Education Department stepped in to help open a charter school nearby in 2012, he said.
But in D.C., efforts have temporarily stalled to open a similar charter school near Joint Base Anacostia-Bolling, which would be able to save half its seats for military children, because of a new D.C. law, he said.
Another proposal that has received widespread attention in recent months is a bill that would provide education savings accounts to some military-connected children to pay for homeschool materials, private school tuition, or other expenses.
Rep. Jim Banks, the Indiana Republican who wrote the bill, proposed paying for it by tapping Impact Aid, a long-standing federal program that supports the education of federally connected children like Native Americans or those whose parents are in the military.
But widespread criticism is likely to doom the bill. Critics, even those who support school choice, argue that using Impact Aid would reduce resources for military children, the same ones the bill purports to help.
The proposal to provide the education savings accounts paid for with Impact Aid "has been a non-starter," panelist Michael Petrilli said to a smattering of applause from the audience.
"Even the current administration, which is obviously very much pro–school choice, came out against the idea of taking money out of Impact Aid. I think that was a ridiculous notion, to eat into Impact Aid for that program," said Petrilli, president of the conservative Thomas B. Fordham Institute.
Even if the specifics have yet to be worked out, it's good people are thinking beyond "this traditional model of, 'This is where you are, this is where you go to school, and deal with it,' " Mazzone said.
Get stories like these delivered straight to your inbox. Sign up for The 74 Newsletter