Wells: District Schools? Charter Schools? There's a Third Way — Autonomous Schools That Work Like In-District Charters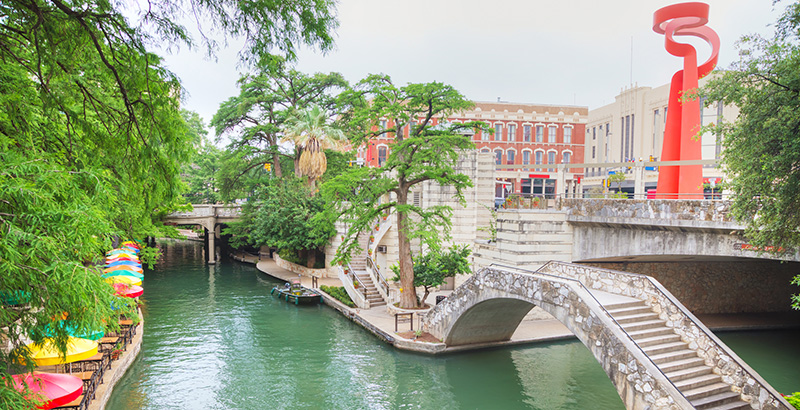 Communities across the country are embroiled in charter school battles, from a D.C. debate about charters, data and transparency to the latest round of Chicago teacher strikes. These debates almost always devolve into the familiar charter-versus-district narrative that paints a false choice between the two school models.
There's a third way. Districts can offer schools autonomy, with the same freedoms that charters enjoy, like choosing what curriculum to use and how to train teachers, while remaining in the district and utilizing central office support for facilities, operations, finance and human resources. In exchange for this freedom, these schools often enter into a contract with their district, pledging to achieve strong student outcomes.
Sometimes referred to as in-district charters, these autonomous schools are a promising — if yet unproven — strategy for improving results for students. Empowering talented, maverick leaders and keeping decision-making close to the school enables districts to support these high-quality schools and reverse enrollment declines that can result from charter school growth. Whether they will live up to their promise depends on whether they are given enough autonomy over resources and time to customize their approaches to meet their students' specific needs.
Over the past 18 months, my colleagues and I worked closely with San Antonio Independent School District and eight principals to design and launch autonomous district schools. Alejandra Barraza was working as a principal when the district identified her as a strong leader who could impact more students if given more authority. Now she runs two schools that enjoy freedom over their curriculum, professional development and a portion of their funding, as is common for most charter schools. This autonomy has allowed her to hire an assistant principal and partner with a leading early childhood curriculum and training provider to implement a research-based program. Barraza notes: "Everyone has embraced the new ideas. I get so excited thinking about the energy at the school now."
With many teaching and learning responsibilities moved away from the district level, central office staff can focus on operational functions like human resources, transportation, food service, maintenance and school facilities. Mohammed Choudhury, the district's chief innovation officer, explains: "We want to ensure our schools have autonomy around the use of talent, time and resources. We don't want our principals in autonomous schools to worry about janitors, procurement processes or air-conditioning service providers."
This balance allows school leaders to focus deeply on instruction, which is the underlying point of autonomy. Says Choudhury: "Through these schools, we have the opportunity to take the best of [the charter model] and avoid the worst of it." One leader used increased autonomy around staffing and instruction to build a program with many similarities to well-known charter school models, such as a strong focus on data-driven instruction, a culture of high expectations and strong classroom management. With this approach, she took her campus from "failing" to an "A" rating in just four years.
San Antonio isn't alone. Boston, Denver, Los Angeles and Indianapolis have experimented with autonomous district schools for several years. The model is now spreading in cities across Colorado, Texas and Georgia as states adopt policies that support the creation of these types of schools.
There are not yet sufficient data around the effectiveness of these schools in terms of student outcomes to declare the strategy a success. However, a 2018 study by PPI suggests that launching autonomous district schools may be a promising strategy to improve student outcomes, and experience suggests that with the right policies and leadership support in place, district autonomous schools can become a powerful reform to create schools our children deserve.
Mary Wells is a managing partner at Bellwether Education Partners.
Disclosure: Andy Rotherham co-founded Bellwether Education Partners. He sits on The 74's board of directors.
Support The 74's year-end campaign. Make a tax-exempt donation now.