Want to Raise MS and HS Achievement at No Cost? Start Classes at 8:30, or Later
Adams: Letting kids sleep in improves attendance and reduces suspensions, meaning higher grades and test scores. So why do NYC schools begin earlier?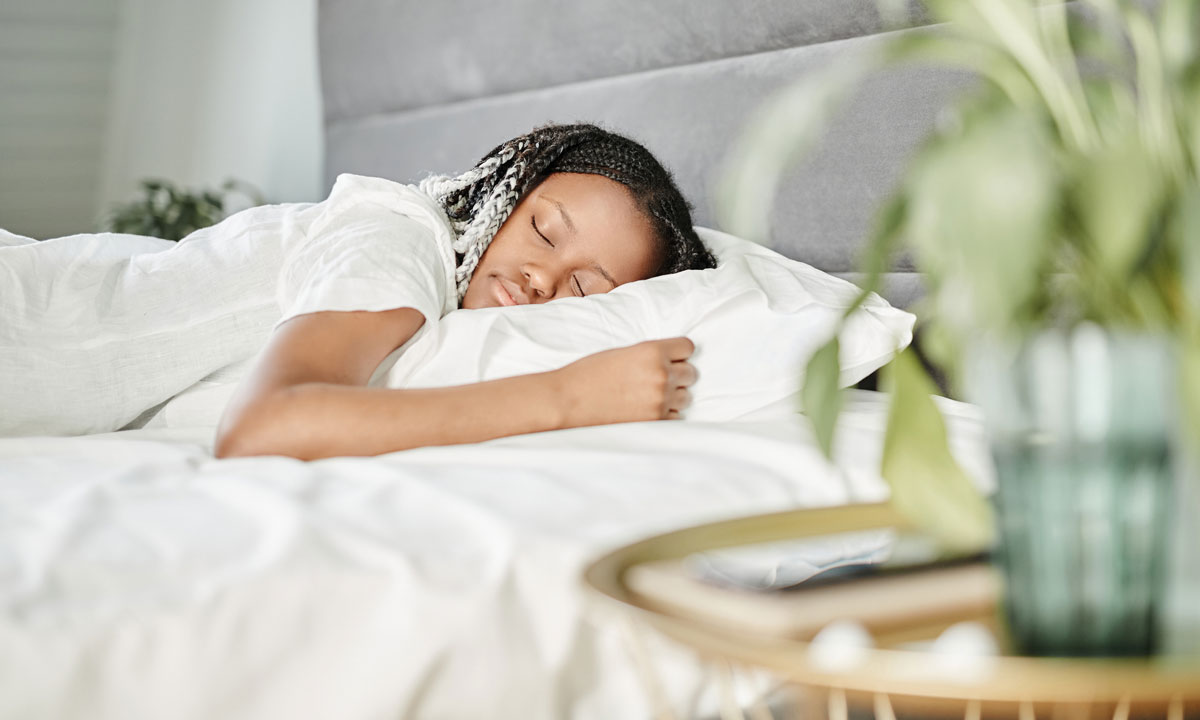 No paywall. No pop-up ads.
New York City public high schools range from those that boast 100% college readiness to ones that barely cross the 30% mark. As of 2022, the state comptroller calculated that "while 77.3% of high school students citywide graduated, only 57% were considered college ready."
NYC has attempted to combat that inequity in a variety of ways. Former Mayor Bill de Blasio implemented initiatives ranging from Renewal Schools, which cost the city almost $750 million, to universal pre-K, while current Mayor Eric Adams has called for dyslexia screening and a mandatory phonics-based reading curriculum.
Such initiatives are expensive and can take years to fully implement, not to mention properly evaluate. Their success rate is also spotty. Universal pre-K ended up serving fewer students from the neediest families than those in the middle class. The Renewal Schools were dubbed a "fail" by NY Amsterdam News, an African-American publication, which noted that "only a quarter of the 100 schools targeted by the program were reported to have seen any improvement at all."
There is, however, a cost-effective and immediate tweak that has proven effective in raising grades and test scores, as well as reducing suspensions for middle and high school students, especially those who are low-income: Starting the school day after 8:30 a.m.
A study from North Carolina reports:
We find robust evidence linking later start times to increased test scores for middle school students. A one-hour delay in middle school start times predicts math scores 8% of a standard deviation higher and reading scores 4% of a standard deviation higher. … These results are particularly large for economically disadvantaged students.
Science News Explores confirms these results for both middle and high school students:
In the wealthier school, there wasn't much change in missed school hours. But at the school with more low-income kids, the new start time boosted attendance. During the academic year, the school recorded an average of 13.6 absences and 4.3 tardies for the first period. Before the schedule change, those yearly numbers were 15.5 and 6.2. … Lower-income kids sometimes get worse grades than their wealthier peers … (T)here are many reasons why this might happen. Anything that helps reduce this achievement gap is a good thing. That includes better class attendance.
The average NYC public middle or high school starts between 8 and 8:20 a.m. A pilot program in 2018 shifted the start time to 8:30 at five schools. Seeing positive results in attendance and discipline, 14 more were added to the initiative in 2019.
Assemblyman Harvey Epstein has submitted a bill, co-sponsored by state Sen. Robert Jackson, to make 8:30 a.m. the earliest permitted school starting time. Any school that chose to begin earlier would risk losing state aid.
Still, the majority of NYC schools start before 8:30, and, in fact — due to the newly negotiated teachers contract — several have recently announced they'll be beginning even earlier.
Notable exceptions include the screened Bard High School Early College schools, which are some of the highest-performing in the city. The Queens campus sets aside 73% of seats for students who qualify for free or reduced-price lunch, while, at the Manhattan campus, that number is 50%. Both schools begin their day at 9 a.m..
At the other end of the admissions spectrum is Essex Academy, which accepts students at all academic levels, with 65% qualifying for free lunch, and has an 81% college readiness rate. There, classes begin at 9:25 a.m..
Starting middle and high schools later would not only improve attendance and cut down on suspensions, leading to higher grades and test scores, but it is a fix that can be implemented with minimal cost. And here is the most important aspect: The worst thing that will happen with moving to a later school start time is… nothing. No change for the better, but also no change for the worse.
At a price point of nearly zero, an equal amount of risk and no evidence of unforeseen consequences, what excuse does any school have for not giving a post-8:30 a.m. start time a try?
Get stories like these delivered straight to your inbox. Sign up for The 74 Newsletter