To Stop the Rise in School Segregation, Empower Leaders of Color
Bland: It's time to dispense with the myth of the melting pot, especially when it comes to schools — because as diversity grows, so does segregation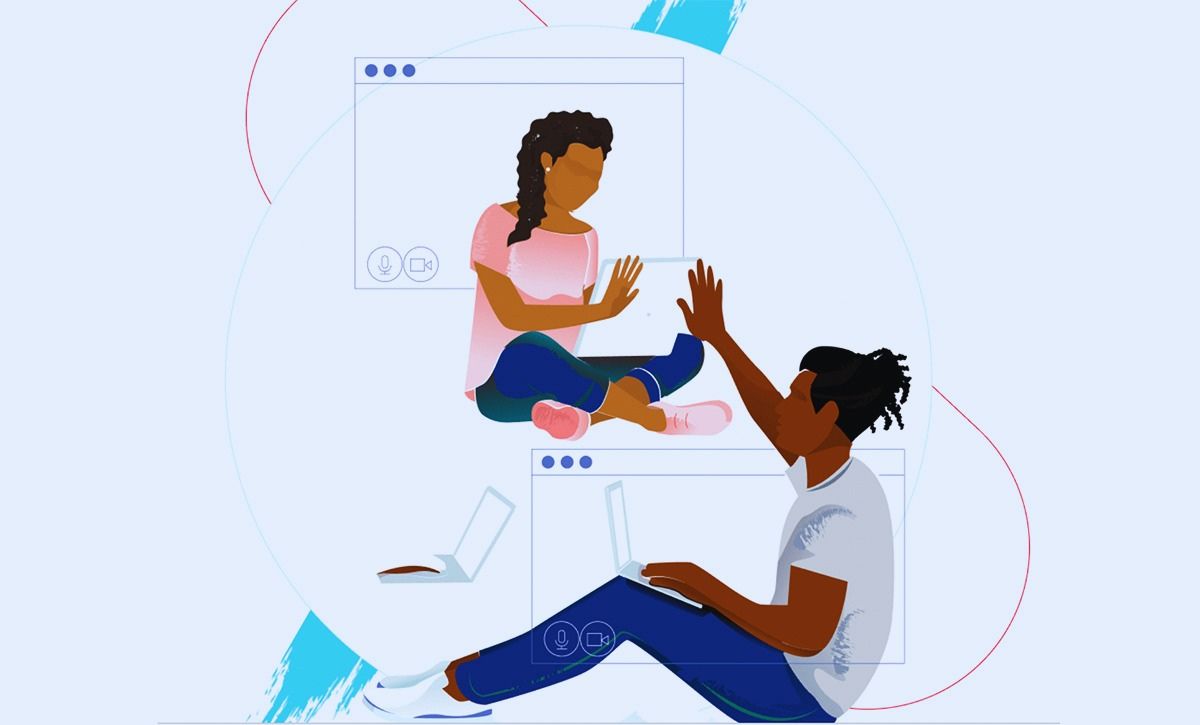 No paywall. No pop-up ads.
It's time to dispense with the myth of America as a melting pot, especially when it comes to schools. Because as divided as our national politics can be, our public schools are that — and then some.
A recent federal report finds that despite increasing student diversity in U.S. public schools overall, de facto segregation is on the rise. Government Accountability Office researchers found that nearly one-third of students attend a predominantly same-race/ethnicity school, and some 14% of students go to school with a student body that is a single race/ethnicity.
Perhaps most troubling, the report found, is the rapid expansion of the number of secessions, where communities within an existing school district break away, forming their own new district. Dozens of communities in states around the country have done this, with a stark increase occurring in the last several years. While the instigators of these secessions claim they simply want more local control, the data is telling of their true motivation.
The GAO report found that these new districts are overwhelmingly whiter and much less Black and brown. Of the 36 district successions, the student populations were 28% white and 57 percent Black before breaking away. The new districts were 73% white and 13% Black. What's more, the report found that the newer districts cut their number of low-income students, as measured by eligibility for free and reduced-price school lunch, in half. As a result, the original districts were left with fewer resources for higher-needs student populations, while the breakaway, whiter districts generally took with them a higher tax base and a more privileged student population. The wealthier breakaway districts get more Advanced Placement courses, dual-enrollment opportunities and other academic advantages, while the poorer districts face budget cuts, staffing reductions and poorer student outcomes. The result is a deepening of not only racial segregation, but also opportunity and income gaps that perpetuate multigenerational poverty and community struggle.
One community that has seen more than its share of district secessions is Memphis. In the years following the 2011 merger of Memphis City Schools with Shelby County Schools, the new Memphis-Shelby County School saw the formation of six breakaway districts, all of which are whiter and wealthier than the original consolidated district.
Because of those political dynamics, the organization I lead, Leaders of Color, has worked to empower Black and brown leaders in Memphis. As a result of our work to train and expand the skills of these leaders, four of our alums currently serve on the Shelby County Commission and another sits on the county school board. In New York City, nearly half of our recent graduates now serve on community boards. These new Black and brown leaders are poised to shape the future of communities across the five boroughs and bend the arc of their history even further toward justice. Our goal is to train more than 400 emerging leaders of color across the country by 2023.
These seats at the table are vital, as greater Black and brown representation in elected bodies, especially those with oversight of schools, results in more equitable policies and greater opportunity for students, residents and communities of color. From higher student achievement and graduation rates to more positive self-perceptions and sense of individual agency, the power of leadership in the classroom, school, district and beyond is real and important. The inverse is also, sadly, true.
The research makes clear that opportunity hoarding and segregation go hand in hand in the nation's public schools. When the will of wealthier, whiter communities is placed before the interests of communities of color, it is Black and brown children who suffer the most.
Empowering more leaders of color, and propelling more of them to elected office and positions of leadership, can ensure the voices, perspectives, needs and aspirations of their communities are not only heard, but truly placed at the center of public policy — both in its creation and its implementation.
Get stories like these delivered straight to your inbox. Sign up for The 74 Newsletter