This Week's ESSA News: Keeping Bias out of School Measurements, Fighting Chronic Absenteeism, Risking Federal Funds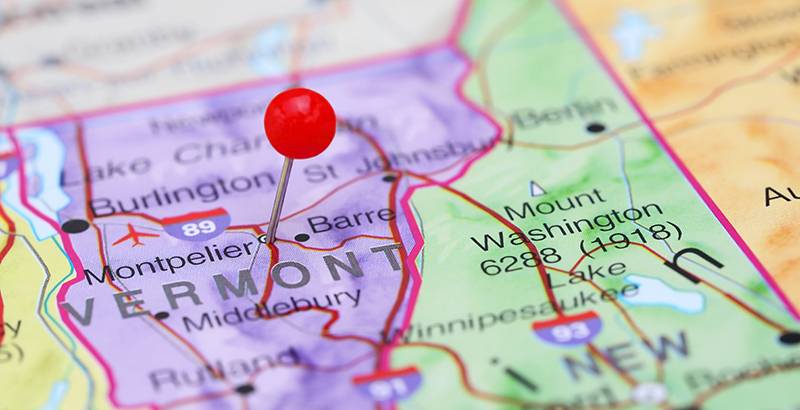 This update on the Every Student Succeeds Act and the education plans now being implemented by states and school districts is produced in partnership with ESSA Essentials, an ongoing series from the Collaborative for Student Success. It's an offshoot of their ESSA Advance newsletter, which you can sign up for here! (See our recent ESSA updates from previous weeks right here.)
Constance Lindsay writes for Education Week that measuring school quality is complicated and reflects a community's values and politics. When "hard metrics" are absent, "parents and other stakeholders are left to make assumptions often informed by all kinds of biases." The "tools often used to assess schools are lacking and reinforce powerful stereotypes," often resulting in and negatively impacting "schools that are high poverty or serve a majority of students of color."
Even with the requirement that districts and schools "produce report cards created for the purpose of rating school quality" under ESSA, "the factors that determine 'quality' are still contested." When "systems use test scores-based measures of accountability, the concern is that ratings may reflect the realities of demographic differences among children, rather than actual differences in school effectiveness." While ESSA has the potential to provide more accurate information, it also "misses a lot of nuance," Lindsay reports.
"School quality determination has equity implications—if we're not careful we will reinforce or even exacerbate existing inequities," Lindsay concludes. "In the rush to provide parents with information about school performance, we should take care to make sure we're measuring what matters."
Check out below for more ESSA news.
1 Data "flub" could cost needy Vermont schools critical federal dollars
Vermont "risks running afoul of federal law if it doles out over $2 million in school improvement dollars the way it intends," Lola Duffort reports for VTDigger.com, citing Vermont's former deputy education secretary. The "agency has had problems rolling out a new data collection system, which has created a series of downstream problems," including an inability to deliver "school-by-school results from this spring's math and English testing." This has been problematic "for identifying the schools that need the most help — and that are entitled to extra federal funds." Vermont officials have decided "to make the funds available to all Title I schools in Vermont, which would effectively spread the dollars out over more than 200 schools."
But former deputy secretary of education Amy Fowler claims that's "precisely what Congress didn't want states to do" under ESSA. The federal K-12 law seeks to encourage "states to concentrate federal school improvement dollars in the districts that struggled the most." That's why Vermont is supposed "to identify 'comprehensive' and 'equity' schools—the 5 percent of schools that need the most help, based in part on test scores."
2 California identifies low-performing schools for first time in six years
California has released the names of its lowest-performing schools for the first time in more than half a decade, according to LA School Report. The "780 schools are in the bottom 5 percent of public K-12 schools as measured by the state's new accountability tool, the California School Dashboard, and require 'comprehensive school improvement.'" ESSA "requires that states identify the bottom 5 percent of schools — the lowest-performing schools — and additionally identify schools with one or more groups of students whose performance meets the criteria for 'lowest performing.'" Schools that have been identified for targeted support will receive it beginning with the 2020-21 school year.
3 "Reducing absences, capturing days"
In this podcast recording, Jill Anderson of the Harvard Graduate School of Education talks to behavioral scientist Todd Rogers about chronic absenteeism. "Reducing absenteeism is vital, says Rogers, as the Every Student Succeeds Act has led in many states to the increased use of absenteeism as one of the five metrics in districts' evaluation." This means that "for the first time the vast majority of kids will be attending districts that are being evaluated by their states based on ability to reduce absenteeism," he adds.
Want to stay up to date? Click here to sign up for the ESSA Advance newsletter to receive all the information in your inbox every Tuesday.
Newsletter tout:
Get stories like these delivered straight to your inbox. Sign up for The 74 Newsletter