Study: Weighing High School Context Could be the Key to College Diversity
Considering differences in quality and resources at applicants' schools might help identify promising students in a post-racial preference world.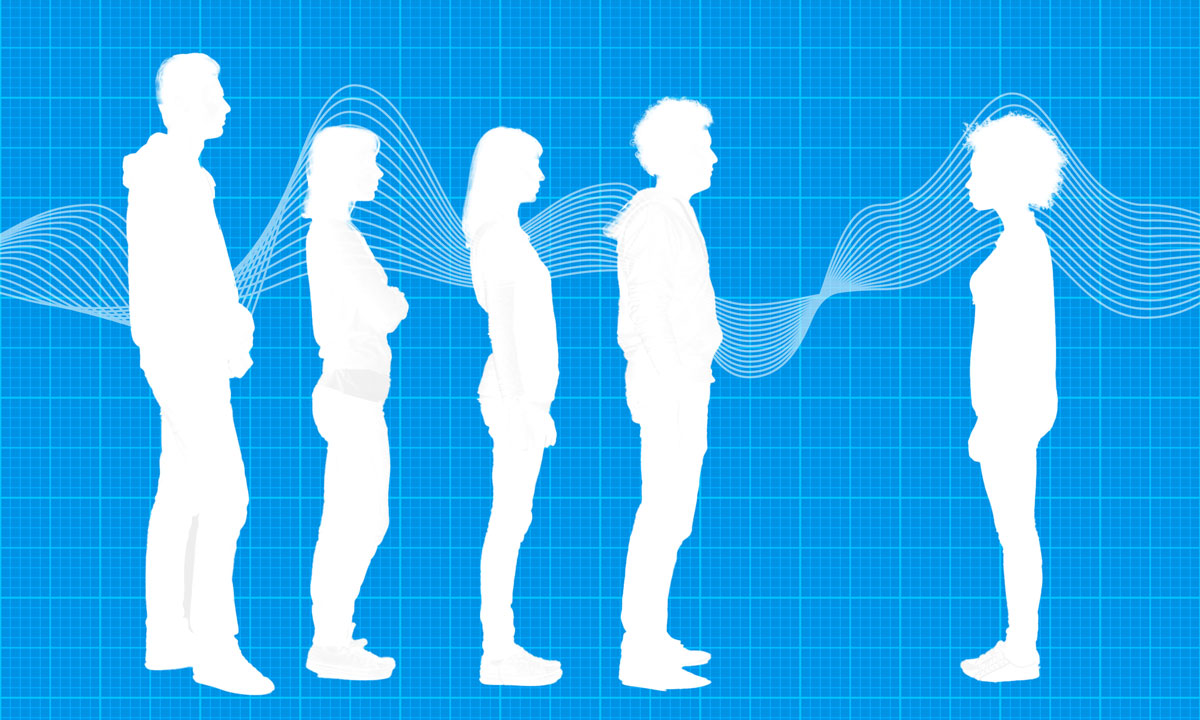 Support The 74's year-end campaign. Make a tax-exempt donation now.
Measuring high schoolers' academic records directly against those of their classmates can offer a more accurate picture of their prospects for success in college, a new study shows. Researchers say the strategy, intended to account for the vast differences among American schools in terms of quality and resources, could allow colleges to admit more diverse classes without running afoul of new legal prohibitions against explicit racial preferences.
The paper, published in late September in the journal of the American Educational Research Association, effectively tests the usefulness of what its authors call "contextualized" indicators of academic performance: a university applicant's grades, test scores, and course selection compared not just against those of his fellow applicants, but also the rest of the students in his own high school. Advocates say that this additional nuance allows admissions officers to view applicants with a more informed sense of the instruction available in their classrooms and the academic results that typical students see there.
"I don't think there's any way to fairly evaluate a student from an American high school without knowing what opportunities are available to them at that school, because we have such a highly stratified high school system," said study co-author Michael Bastedo. "We have schools that offer 26 APs [Advanced Placement courses] and schools that offer zero APs."
Bastedo, a professor of education at the University of Michigan, has studied the huge divisions separating American schools along lines of spending levels, demographics, and academic achievement. Given those disparities, simply weighing aspects of one student's college resume against another's could yield "manifestly unfair" effects, he said.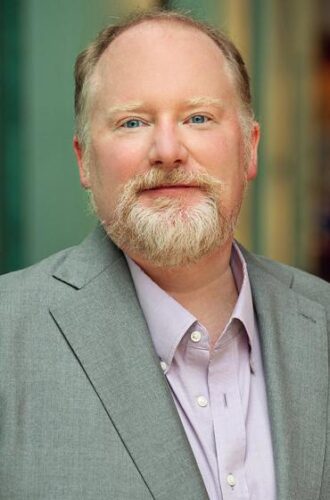 That basic argument underlies admissions criteria that have been used for decades. University administrators have long focused on where applicants fall in their class GPA rankings, and states like Texas grant college slots to all high school seniors who place into the top 10 percent of their graduating classes. A few years ago, the College Board (the highly influential testing organization that administers the SATs) released a tool called Landscape, which provides colleges with background information on prospective students' schools and neighborhoods.
To analyze the success of the practice, Bastedo and his collaborators gathered an enormous bank of data from the education department of an unidentified Midwestern state. The figures included academic records from all public high schools within the state between 2010 and 2015, including student grades and course selection; individual scores on the ACT exam, which students in the state were required to take during the period under examination; and grades and enrollment status for all of the state's 15 public universities. The team eventually developed a sample of over 77,000 subjects, amounting to more than three-quarters of all first-year, in-state students at each university.
In the end, they found that high schoolers' contextualized academic profiles were significantly correlated with their freshman-year GPA, retention (i.e., their likelihood of still being enrolled in college in the fall of their second year), and college graduation, with high school grades being a particularly strong predictor. College GPA was the outcome most reliably predicted by high school factors, with graduation and retention somewhat less associated.
Measuring applicants' high school grades within the context of other students at their high schools proved to be an especially powerful approach. The authors found that applicants who earned grades that were significantly better than the median student at their high school ended up receiving an average GPA that was .66 points higher in their first year of college.
ACT scores — both contextualized by high school and "raw," or uncontextualized — were also correlated with college success, though less than high school grades. At one university, students with relatively higher high school GPAs were five times more likely to graduate within four years than former classmates whose grades fell at the median of their high schools; by comparison, students whose ACT scores were measurably higher than their high school's median performance were just 1–2 times more likely to get their degree on time.
Of all three factors measured, rigor of high school coursework (how many honors-type classes applicants took in high school) were the least predictive of success in college; whether or not it was placed in the context of applicants' high schools, their choice of courses was not consistently related to later academic performance across 15 universities.
The findings gesture toward one possible road for colleges to follow after the Supreme Court's move this summer to disallow race-based affirmative action. With schools forbidden from relying on strict racial preferences when constructing their student bodies, many are looking toward novel means of assessing applicants' backgrounds and experiences overcoming life obstacles.
Consider two 18-year-olds with roughly identical GPAs and test scores: One might place directly in the middle of the pack at her well-resourced high school, while the other dramatically outpaces the rest of his class at a school that enrolls many more low-income pupils and employs far fewer high-quality teachers. By revealing the relative performance of each, colleges might gain a better sense of which is most likely to excel at the next level.
Bastedo, who has previously conducted fieldwork to study how admissions professionals consider applicants, said that contextualized indicators could help identify strong candidates who might otherwise be overlooked.
"This is a good opportunity to evaluate students' credentials contextually and hopefully provide some level of equity," Bastedo said. "It's very unlikely to fill the gap left by the elimination of race-conscious admissions, but it is a positive step toward equity."
The rankings backlash
David Hawkins, the chief education and policy officer for the National Association of College Admissions Counseling, said that he had observed admissions practices transform over nearly a quarter-century, with an increasing number of competitive institutions attempting to take a holistic view of their applicants rather than simply admitting or denying them based on raw test scores and grades. Some have always attempted to gain a contextualized perspective on applicants through measures like GPA ranking, which indicates where a particular student falls within the rest of their high school class.
But colleges and high schools have both deemphasized their reliance on such metrics in recent years, partly because competition among students over highly public rankings has produced hurt feelings and unhealthy jostling. In some cases, families have even sued schools to contest their children's ranks.
Hawkins said that admissions offices had to strike "a delicate balance" between conducting acceptable scrutiny of their applicants and encouraging invidious comparisons between young people.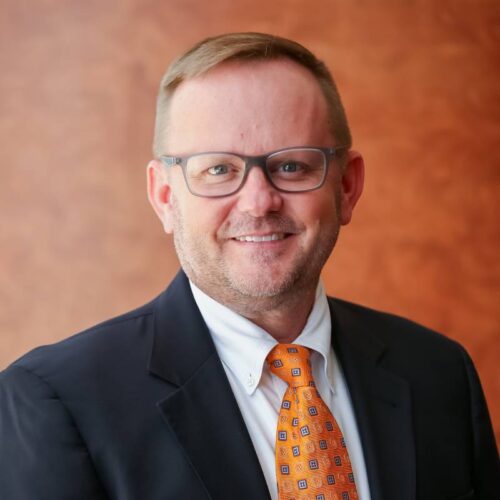 "You might have to give something up in transparency so as to not provoke the negative behaviors that come with a class ranking scheme," he said. "But at the same time, you have to be invested at some level in understanding how a student stacks up against their peers in high school."
The balance can be extremely difficult to achieve. In 2019, the College Board tried to implement an "adversity score" that would distill the degree of environmental advantage or disadvantage that prospective college-goers experienced in their families, neighborhoods, and high schools. Though hailed by its backers as a step towards leveling the playing field between students of different backgrounds, the idea provoked a backlash from both left and right. It was eventually withdrawn in favor of Landscape, which has since been adopted by dozens of colleges.
Hawkins said that tools like Landscape would likely grow in acceptance with the passage of time, particularly as schools look for alternative paths to socioeconomic and racial diversity.
"Holistic review will be with us for as long as we're doing admissions. And yes, it will remain an intrinsic part of ensuring that there are opportunities available to people who may not have the same advantages as their more privileged peers."
Support The 74's year-end campaign. Make a tax-exempt donation now.