New Report: Only 1 in 5 Teachers Receive Full Pension Benefits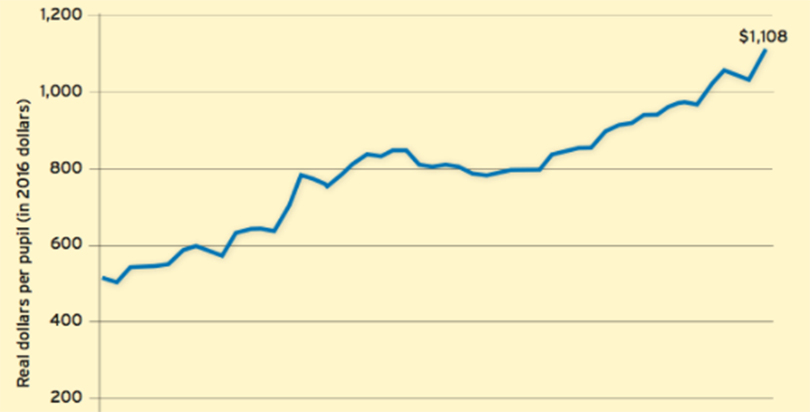 New research findings indicate that only 1 in 5 teachers receive their pension plan's full benefits while a majority receive nothing.
Pensions are thought to motivate teachers to remain in their jobs, but analysts from Bellwether Education Partners, a Washington, D.C., education consulting firm, said states actually rely on high rates of turnover in order to balance budgets.
In an article published today in Education Next, "Why Most Teachers Get a Bad Deal on Pensions," Bellwether reviewed pension plans and state budget projections in all 50 states and found that "although state plans depend on all teachers to contribute, they also count on only paying benefits to some of them."
The analysts found that, on average, most teachers won't vest in their state plans and, even if they do, most won't "break even" — their future payments will be worth less than the amount they paid into their plan.
The report echoes a Thomas B. Fordham Institute study from January that looked at the teacher retirement systems in the largest school districts in all 50 states and the District of Columbia. It found that teachers have to wait an average of 25 years before the value of their pensions exceeds what they contribute themselves.
(More 74 Coverage: Matt Barnum on a recent Fordham foundation pension study)
Additionally, pensions fail to incentivize teacher behavior based on quality or stability in the workforce, the Bellwether article suggests: More-junior teachers don't stay longer, while those eligible for retirement leave — the value of their pension decreases after that point.
"Current teacher pension plans are not working well for teachers, schools, or students," say authors Chad Aldeman and Kelly Robson. "[They] are neither improving the workforce nor providing teachers with adequate retirement savings."
The article includes a nifty interactive graphic with state-by-state data.
Disclosure: Andrew J. Rotherham is a co-founder and partner at Bellwether Education and a senior editor and member of The 74's board of directors.
Support The 74's year-end campaign. Make a tax-exempt donation now.