Public-Sector Hiring Boomed Post-COVID. Union Membership Nationwide Did Not
Federal, state & local governments added 685,000 total jobs in 2022, with a gain of 83,000 union members. But outside of California, membership fell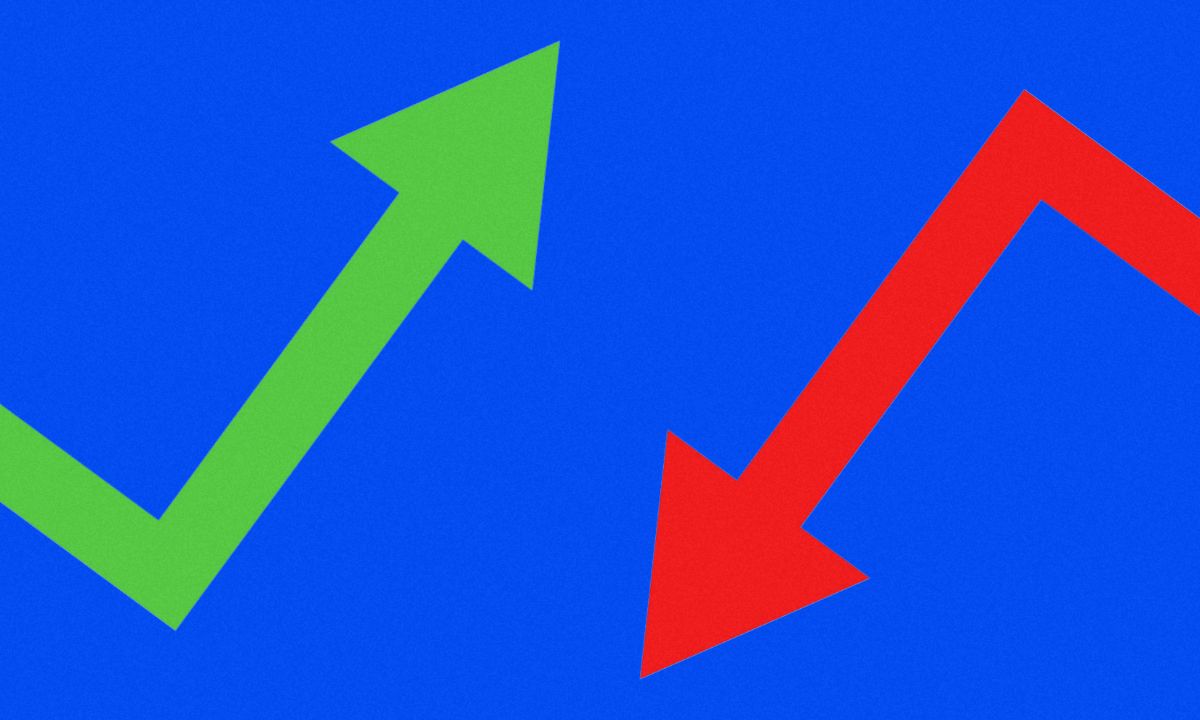 No paywall. No pop-up ads.
The COVID pandemic had severe effects on the U.S. job market, including layoffs of government employees at all levels. But 2022 was a banner year for public-sector hiring, with federal, state and local governments adding a total of 685,000 jobs.
In raw numbers, public-sector unions reaped a benefit from this hiring surge, adding some 83,000 members to their ranks. Though the percentage of government employees who belong to a union fell to a low of 33% in 2022, the new members were certainly a welcome addition.
Unfortunately for the unions, the good news was not widespread. In fact, the growth in membership was entirely due — and then some — to one state: California.
The Golden State added more than 250,000 government jobs in 2022, enabling its public employees unions to add more than 111,000 members. Twenty-eight other states added a combined 256,496 public-sector union members. But 21 states and the District of Columbia lost 284,517 members, for a net decline of 28,021 outside of California. New York and Minnesota were the biggest losers.
Each year, Barry Hirsch of Georgia State University and David Macpherson of Trinity University produce this data for their Union Membership and Coverage Database, posting it on their website Unionstats.com. Thanks to their work combing through Current Population Survey figures, I was able to create this table, which shows the total number of government employees and public-sector union members for each state in 2022, along with the change from 2021.
Public sector union membership by state, 2022:
Click here if you're having trouble viewing the chart.
Examining data for all 50 states and D.C., there is a clear divide between states where unions are growing along with hiring and states where membership losses continue to mount.
This trend should not be surprising. Before the Supreme Court ruled in 2018 that public-sector unions could no longer charge non-members an agency fee, growth in the government workforce led almost automatically to growth in union membership. Now, unions must actively recruit each new hire. It stands to reason that unions in some states will do this better than others, and that those efforts will be affected by local conditions.
We can't use this data to draw any firm conclusions about teachers unions. When categorized by occupation, the numbers include both public and private schools, plus teachers unions include significant numbers of other types of workers as members. What the data does show is a drop in the number of unionized teachers.
The percentage of elementary and middle school teachers who belonged to a union fell slightly from 46.6% in 2021 to 46.3% in 2022. The percentage for secondary school teachers showed a steeper decline, from 49.6% to 47.1%. The percentage for special education teachers similarly tumbled, from 55.8% to 51.4%.
All this suggests that public employees unions will need even greater levels of hiring just to tread water. When this runs headlong into the loss of COVID relief money and/or a recession, there will be an unprecedented display of labor unrest in government. Brace yourselves.
Mike Antonucci's Union Report appears most Wednesdays; see the full archive.
Get stories like these delivered straight to your inbox. Sign up for The 74 Newsletter