Photos: New York City Parents Protest Outside City Hall to #KeepNYCSchoolsOpen; Ask de Blasio Why Can We 'Go to the Gym But Not School?'
By Meghan Gallagher | November 20, 2020
New York City parents who want to see schools stay open for their children wasted little time convening this week to pressure the city to reverse its Wednesday decision to close campuses due to coronavirus positivity rates exceeding 3 percent.
Less than 24 hours after the announcement, scores of parents protested in front of City Hall Thursday morning, many accompanied by their students.
They marched with signs that pleaded for schools to be a higher priority for city officials, helping to spark a #KeepNYCSchoolsOpen movement that was soon trending on social media. They presented a petition with more than 12,000 signatures pleading for the reopening of classrooms. And they took to the podium to offer testimony about what the closure of the school district meant for their family.
Here are the sights, signs and sounds from the protest: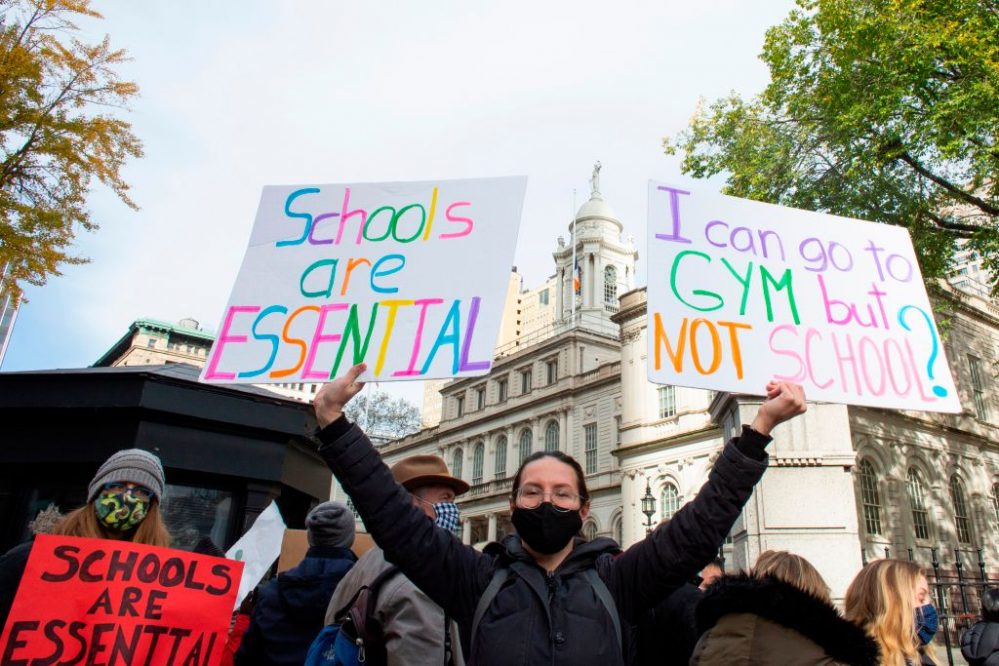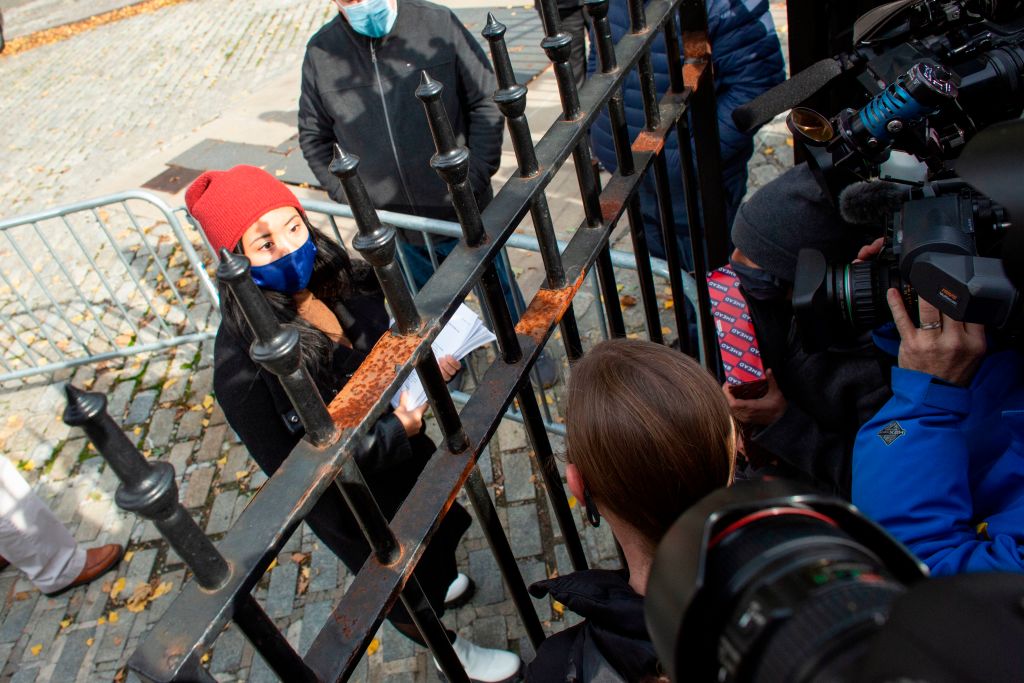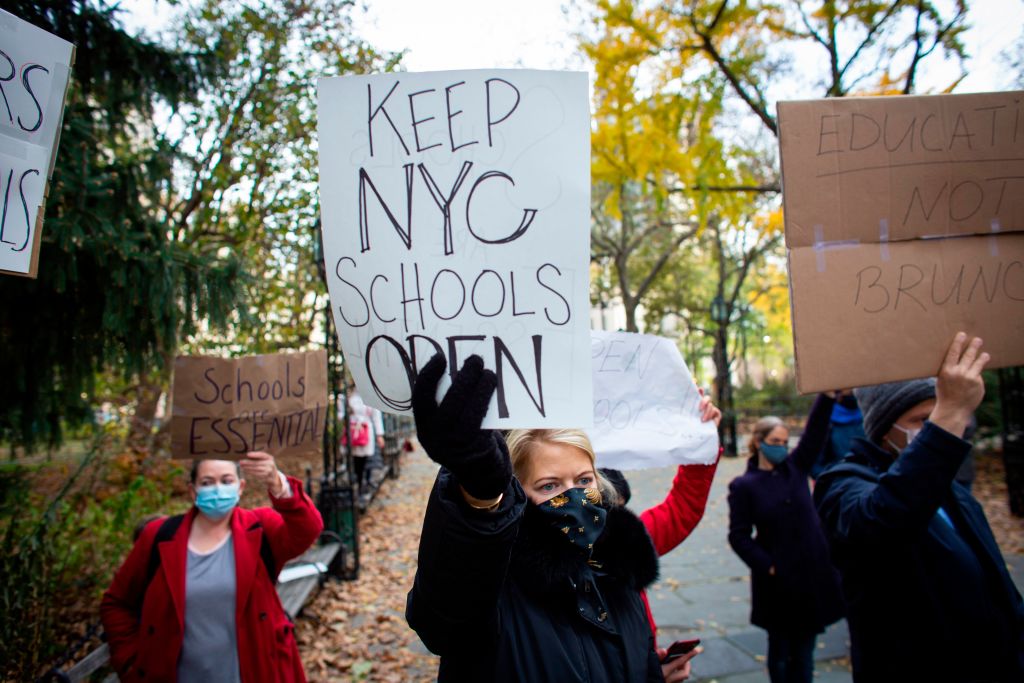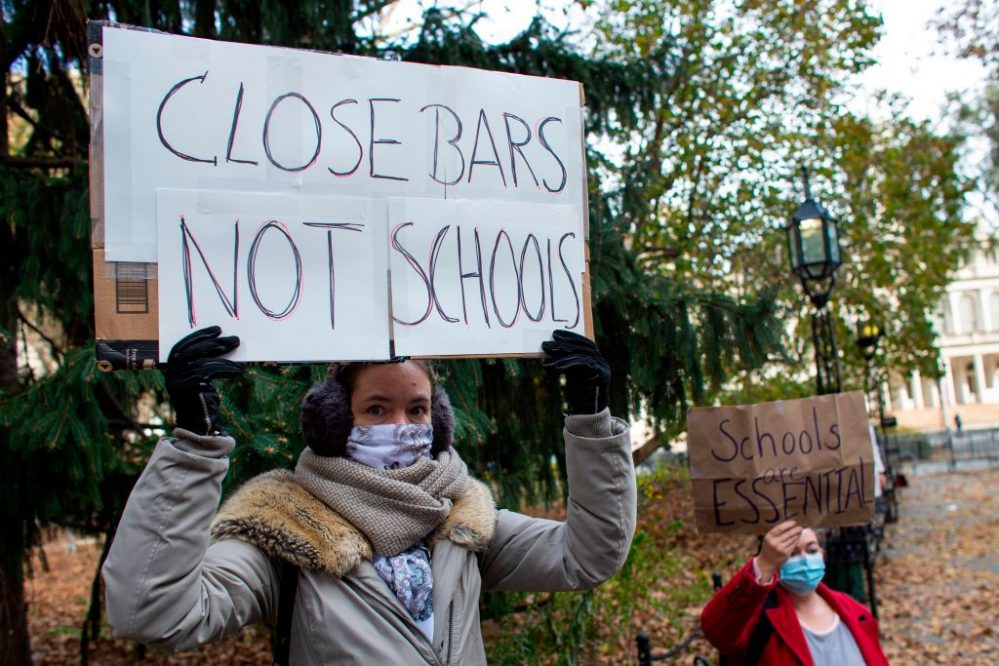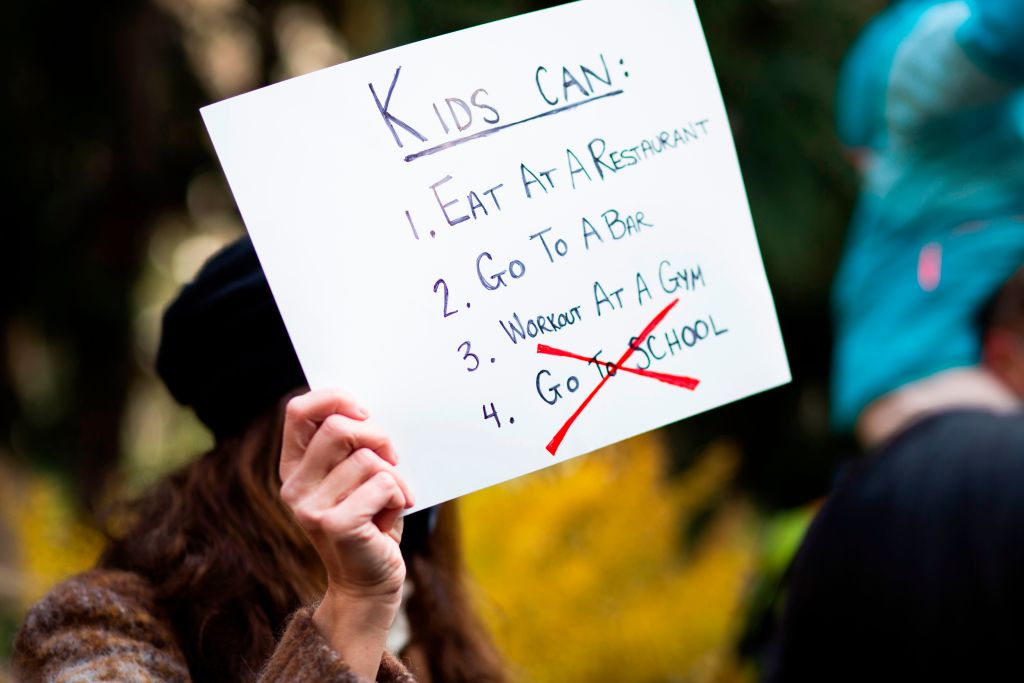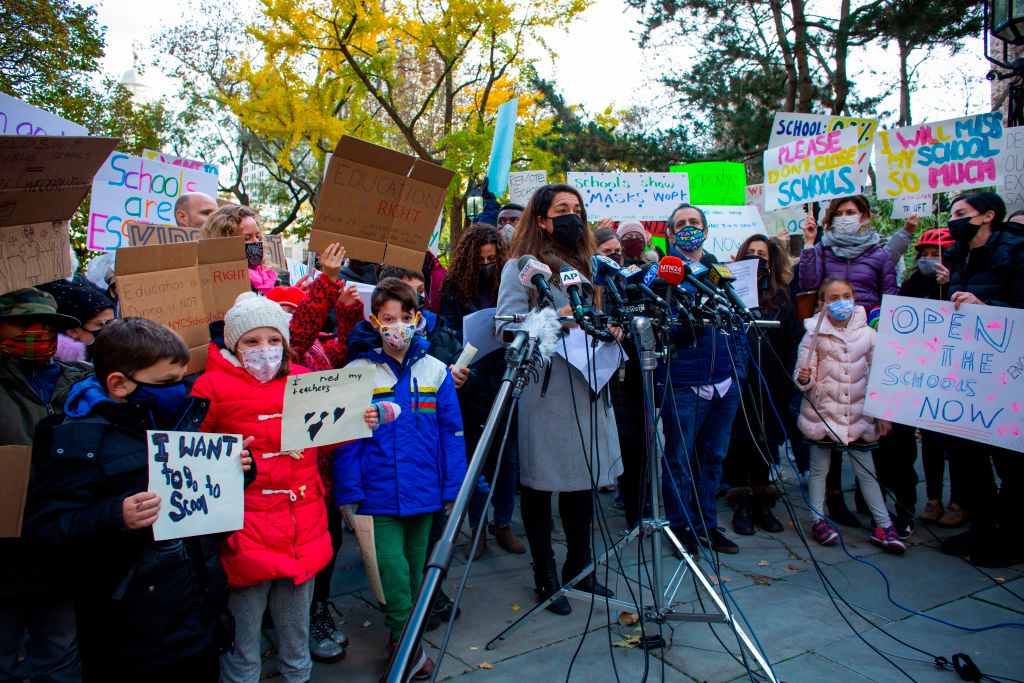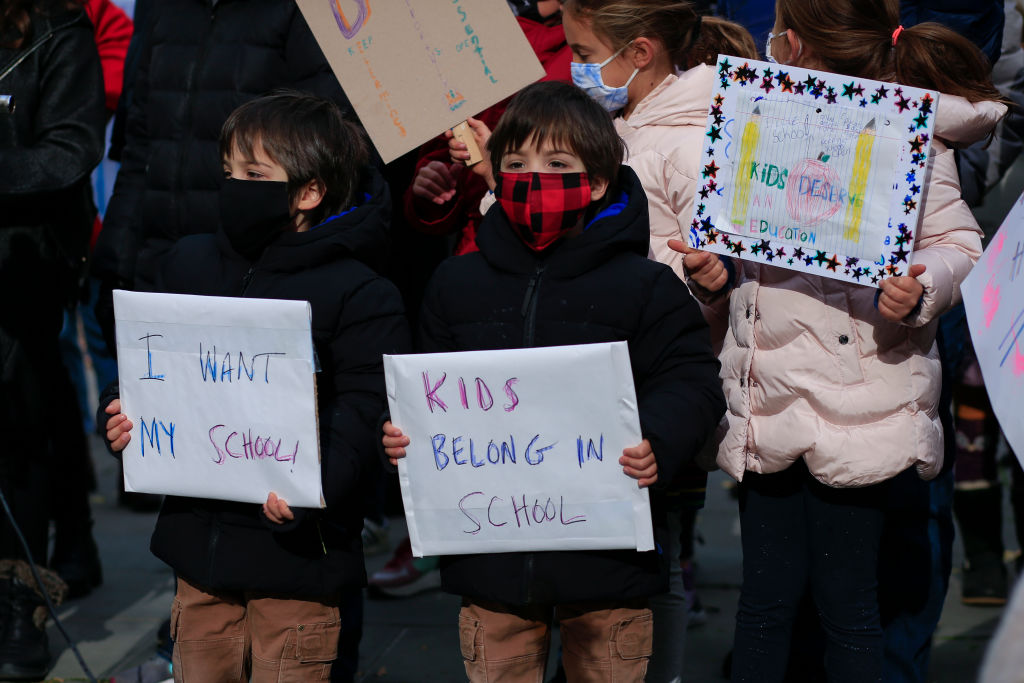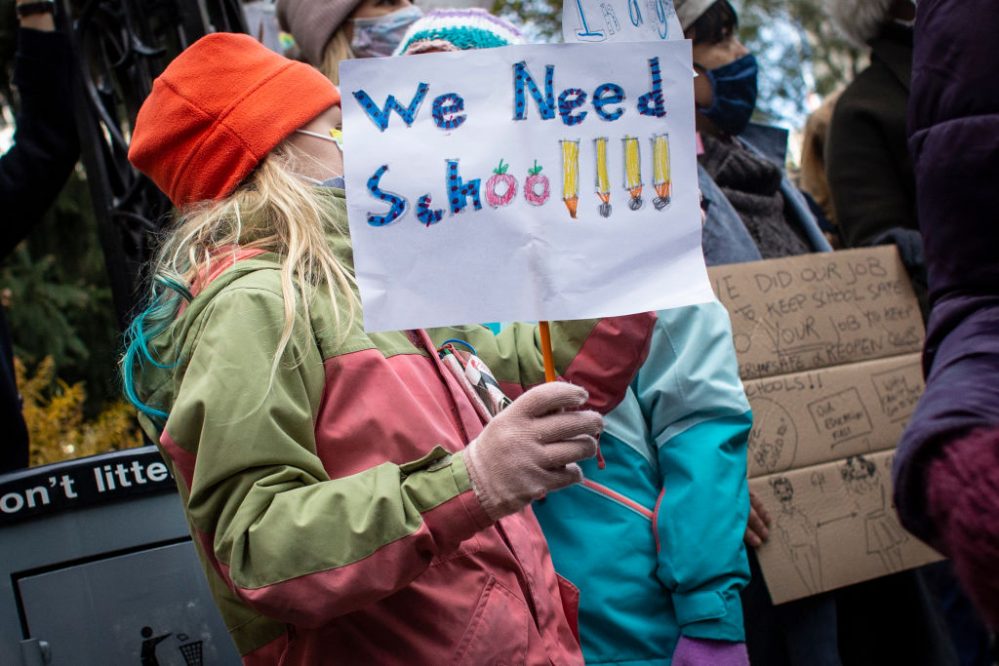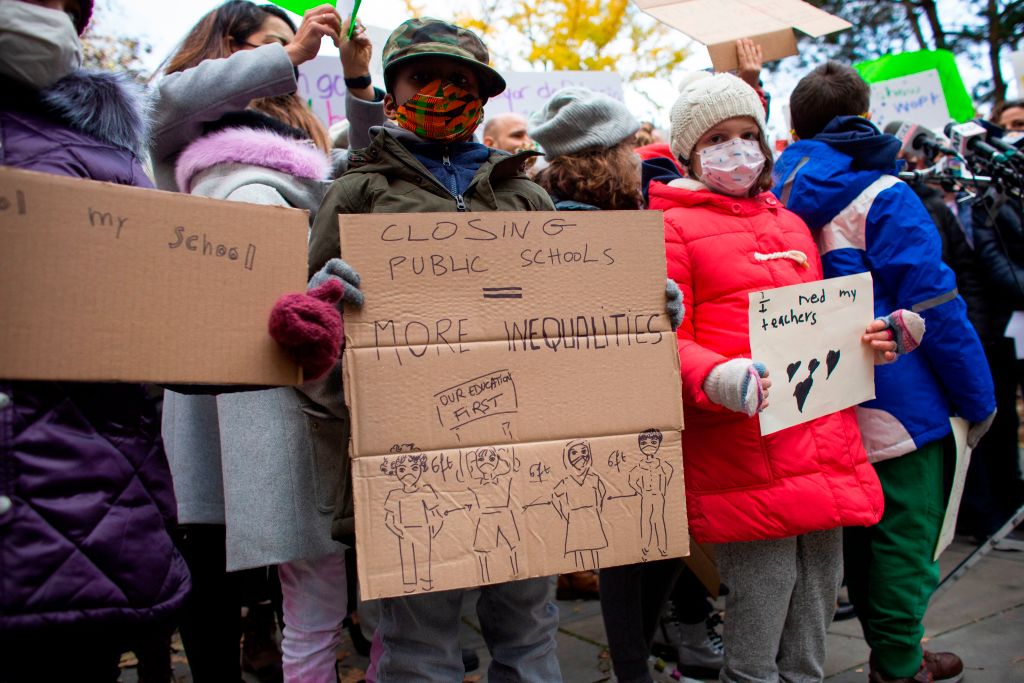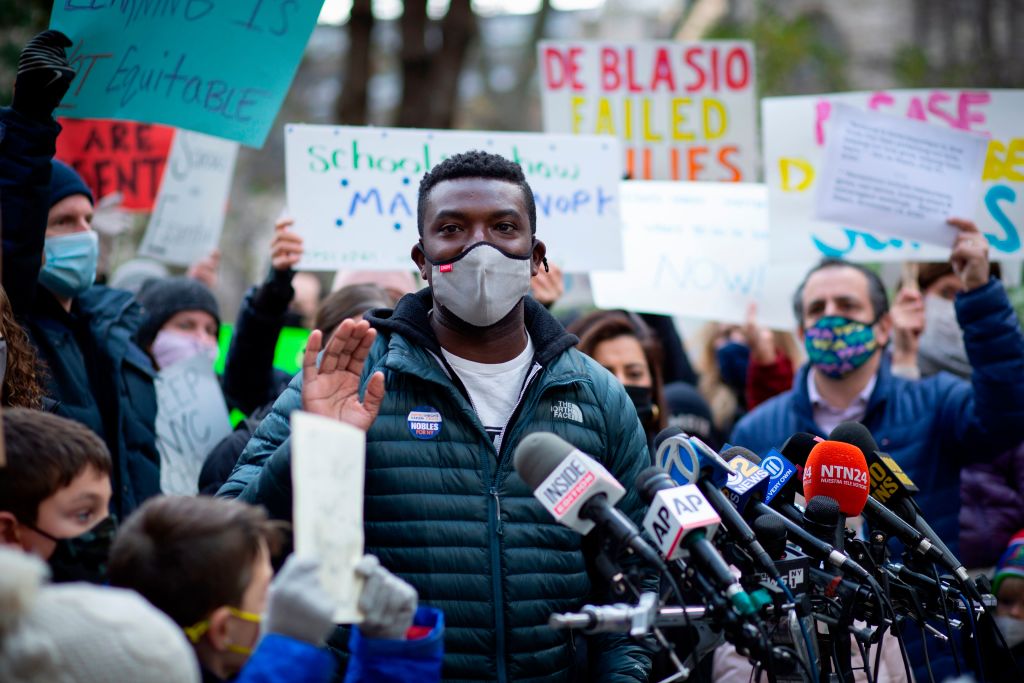 Meanwhile, while parents gathered at City Hall, here was the view at several of the city's schools: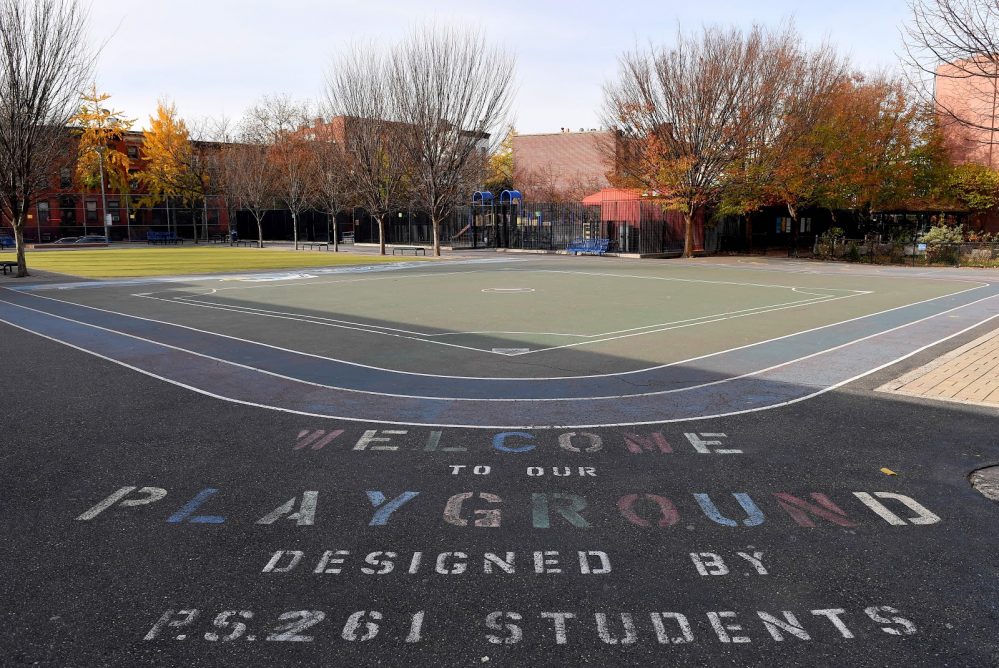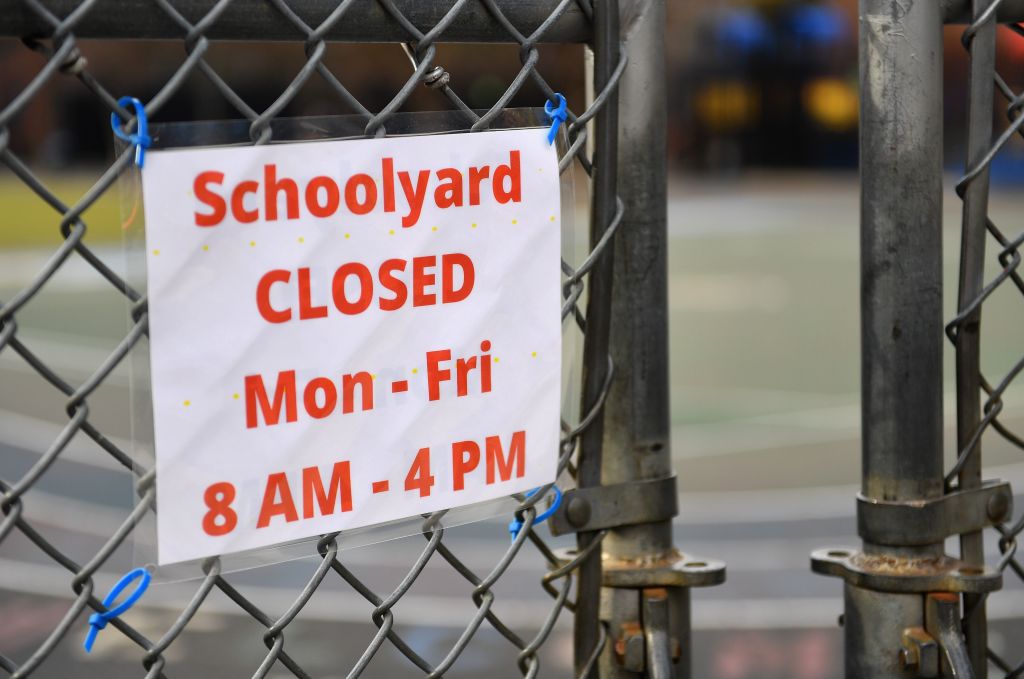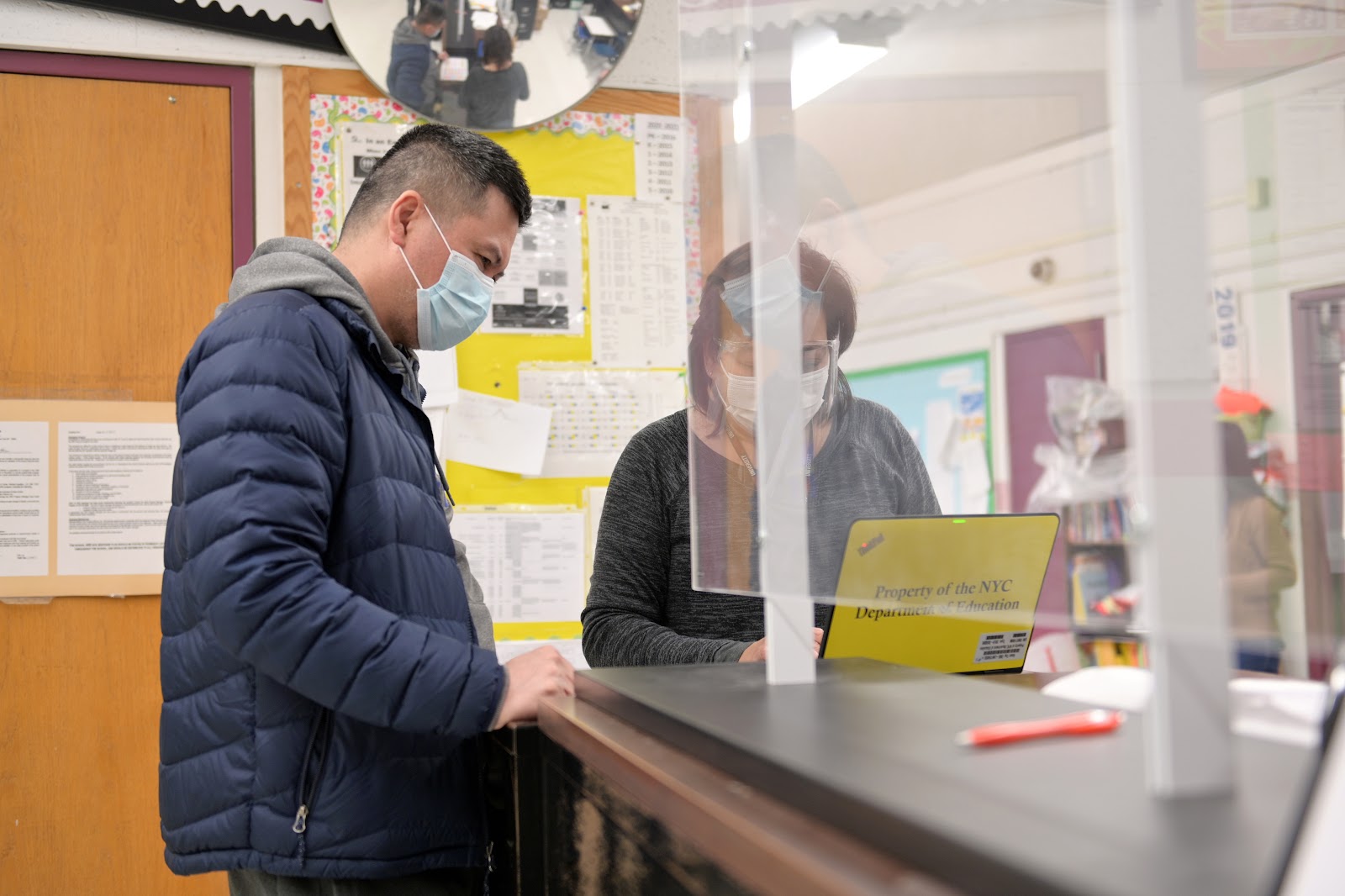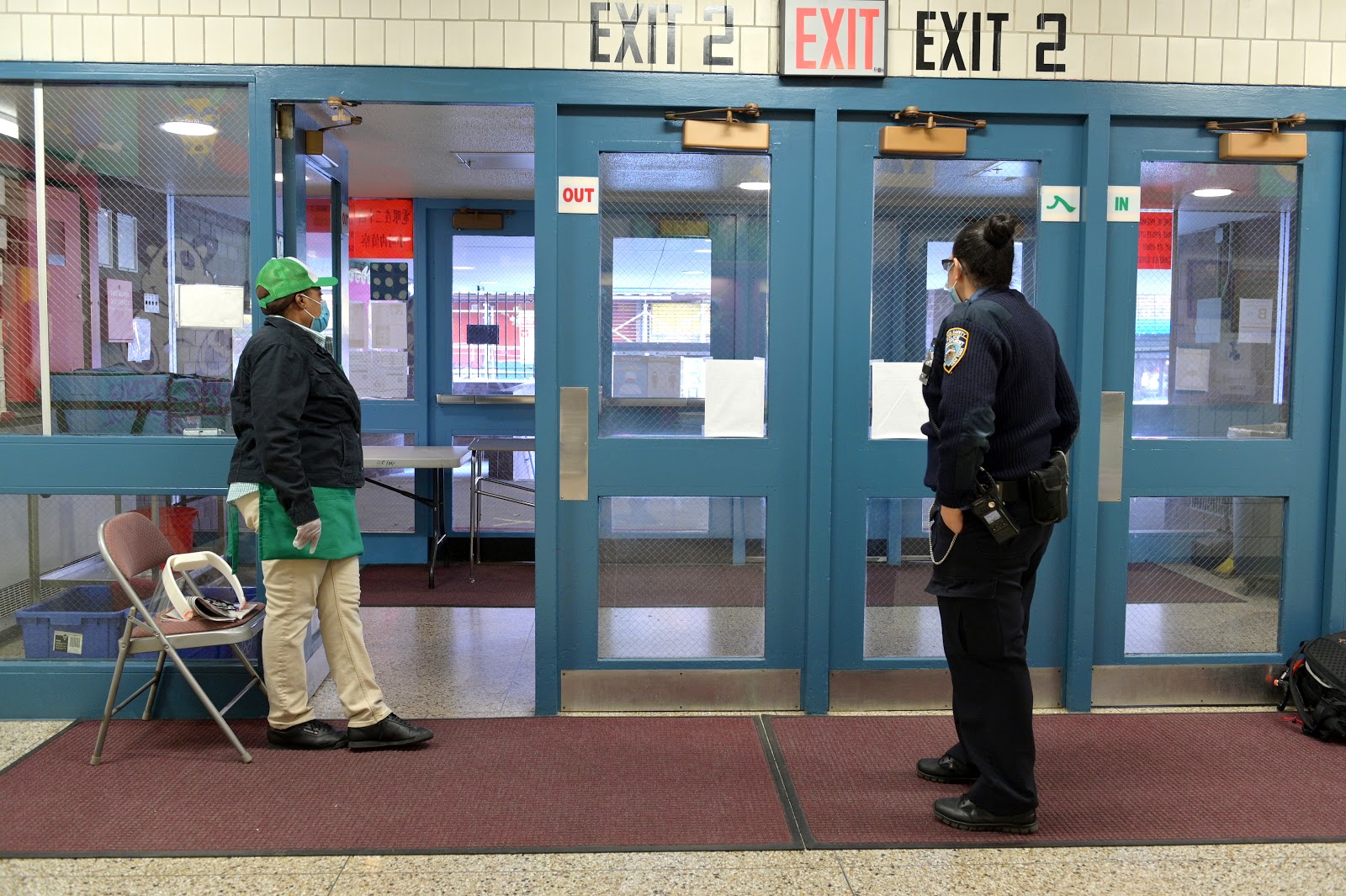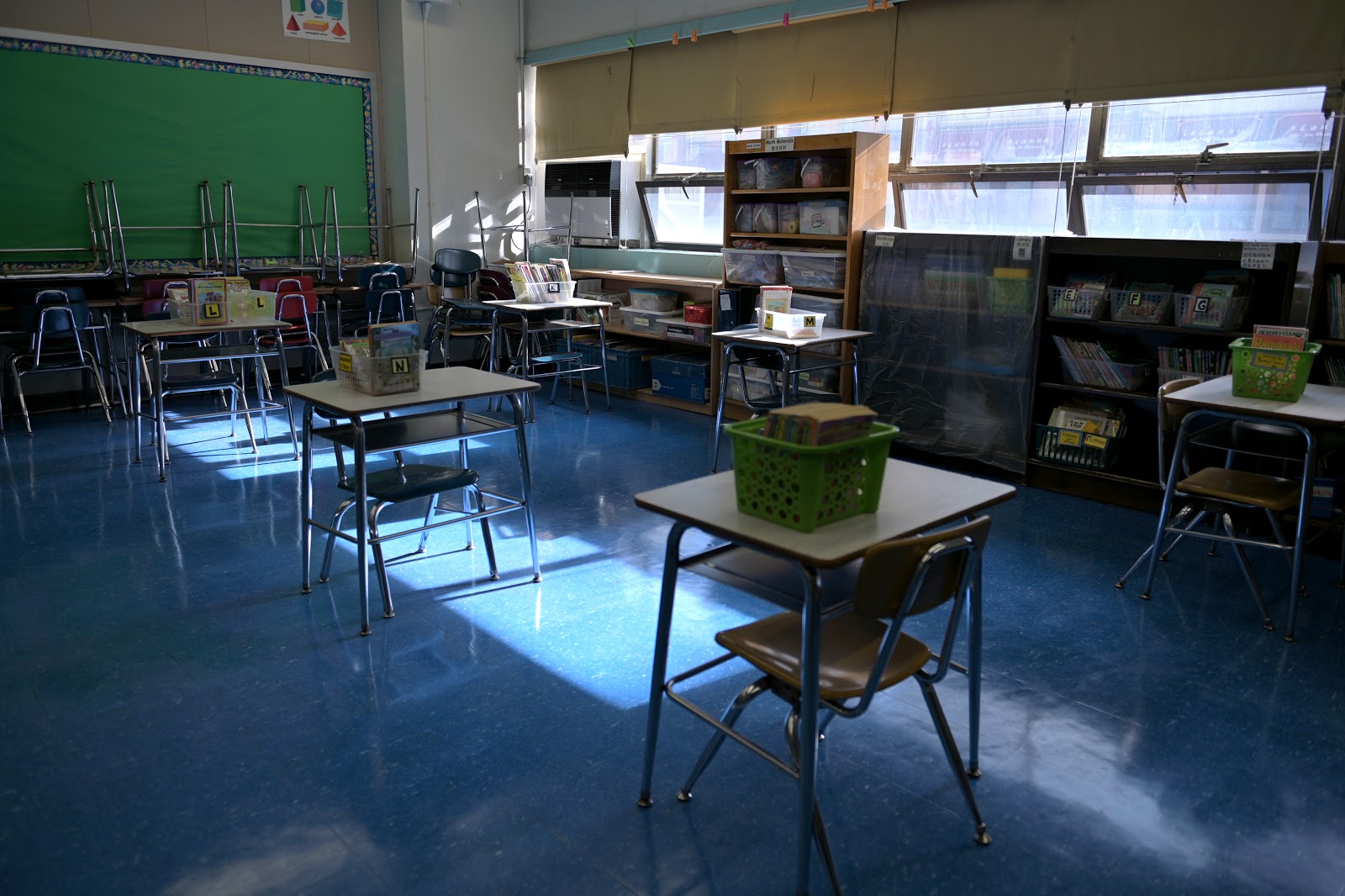 ---
Lead Image: New York City parents rally outside of City Hall on Nov. 19. (@KeepNYCSchools1 / Twitter)
Get stories like these delivered straight to your inbox. Sign up for The 74 Newsletter