Photo History: From Campus Lockdowns to Zoom Classes and Learning Pods, Scenes From 24 Surreal Months of School Amid COVID
By Meghan Gallagher | March 15, 2022
Two years ago, teachers and millions of students across the country left their classrooms Friday afternoon unaware their schools would not reopen until the following school year.
By the following Monday (March 16, 2020), the pandemic had turned education upside down. Garages became classrooms. The National Guard became bus drivers. And once classrooms reopened, lessons and learning had to balance against an array of new safety protocols. Soon, a new normal emerged. Between two years of masking protests, COVID testing and rolling quarantines, students across the country have learned, lived and graduated in the most surreal circumstances.
What's happened over the past 24 months is a dizzying sequence of events, with photographers capturing America's teachers, students and schools adjusting to life during a pandemic.
To commemorate the anniversary of the shutdown, our photographic timeline below looks at what happened in the months that followed: The empty hallways and student isolation, the teacher who cared for her student's newborn brother after the family contracted COVID while teaching remotely in 2020. It also brings us to the present day: Students are back on campus, deciding whether to strip off their masks, and catching up after months of disrupted learning.
Photographers also captured the capricious nature of the pandemic — and people. One month students were back in class, the next they returned to remote learning. On one side of the country students are maskless, cheering on their football team, while students in other states are protesting for safer COVID practices in schools.
Below you'll find a kaleidoscope of striking photos, outlining two unbelievable pandemic years, month by unpredictable month. 
March 2020
April 2020
May 2020
June 2020
July 2020
August 2020
September 2020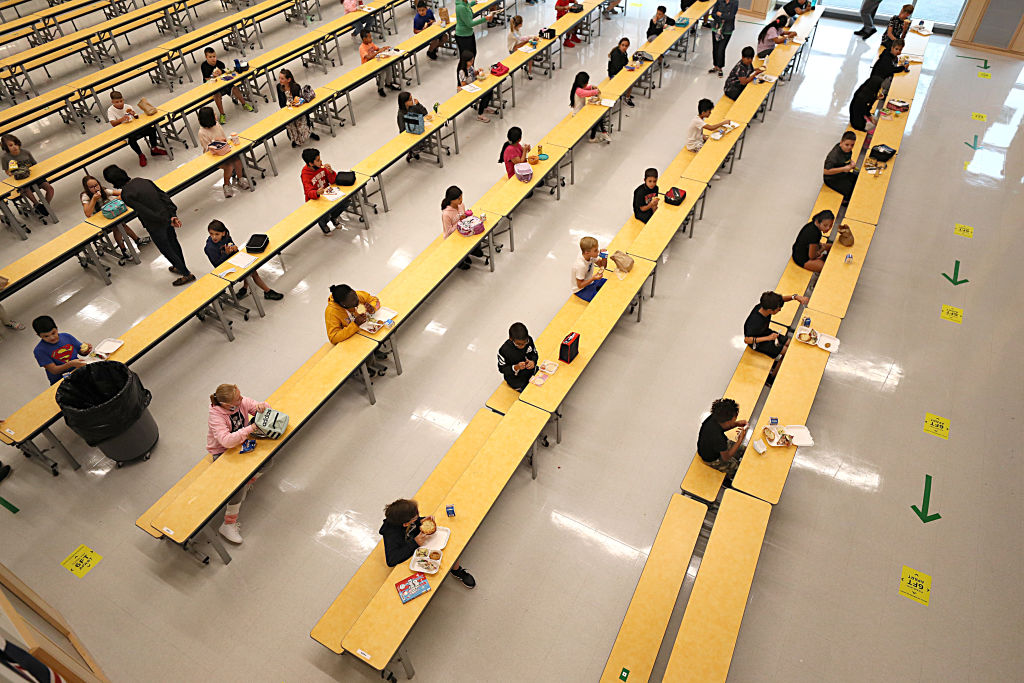 October 2020
November 2020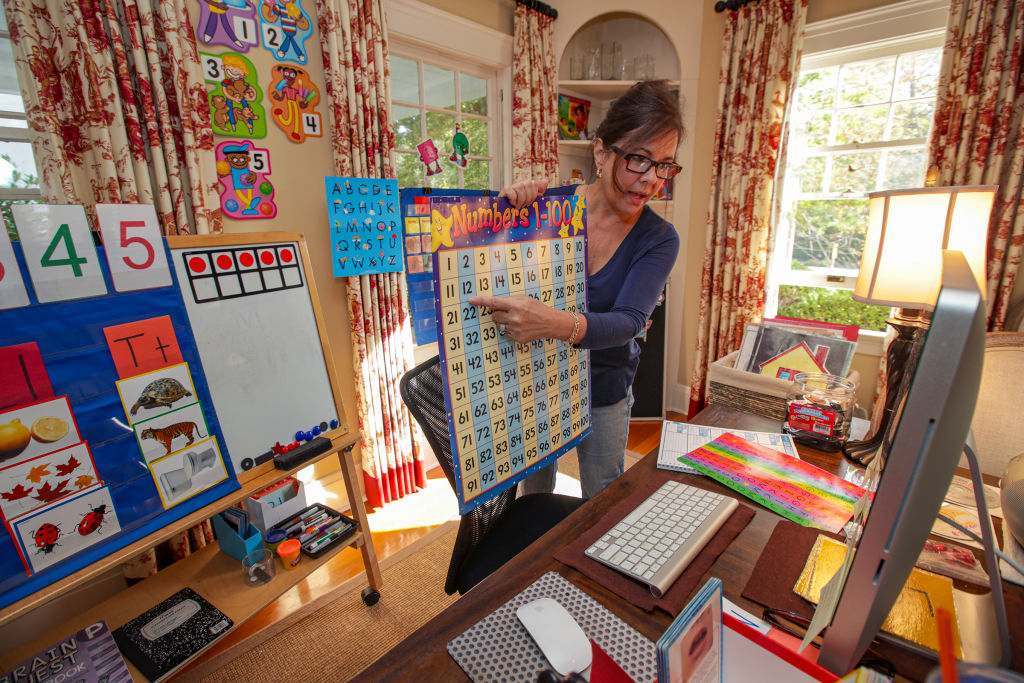 December 2020
January 2021
February 2021
March 2021
April 2021
May 2021
June 2021
July 2021
August 2021
September 2021
October 2021
November 2021
December 2021
January 2022
February 2022
March 2022
---
2021 Flashback: 52 weeks of disrupted learning, as captured in 52 iconic photos: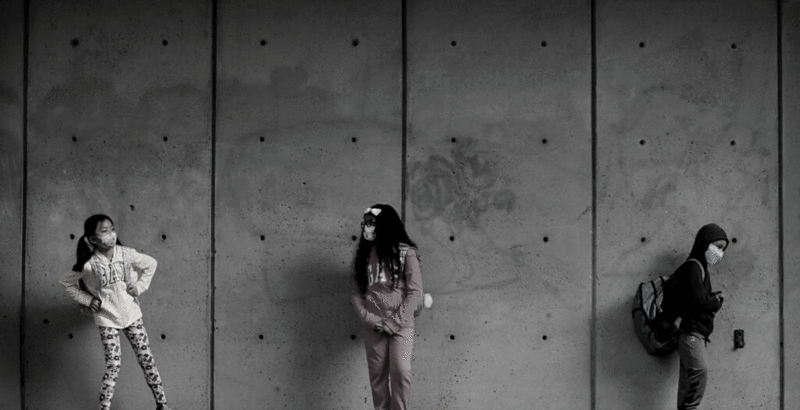 Get stories like these delivered straight to your inbox. Sign up for The 74 Newsletter