Louisiana Ed Dept. Failed to Investigate 40% of Disability Complaints, Audit Finds
LDOE received more than 100 allegations involving special education students.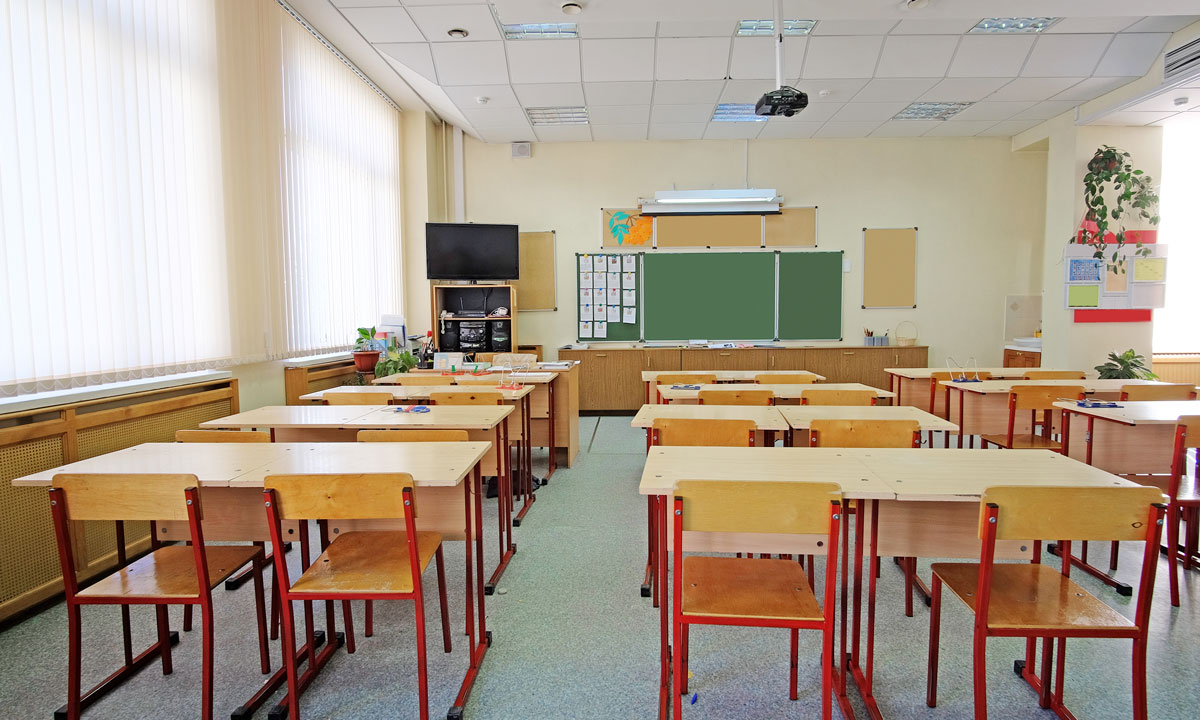 Support The 74's year-end campaign. Make a tax-exempt donation now.
The Louisiana Department of Education (LDOE) failed to investigate a significant number of formal complaints against schools not following federal laws to protect students with disabilities during the 2021-2022 school year, according to a new report from the Louisiana Legislative Auditor.
Auditors found state education officials investigated and resolved 61 complaints during the 2021-2022 school year but failed to properly address 42 others it received through its dispute resolution email. The department responded to nine of the emails but ignored 13 and couldn't provide evidence of how they responded to 20 others.
Education officials refused to address the allegations in those 42 emails because the parents didn't provide a signature along with their allegations, according to the audit.
Federal regulations require formal complaints to be made in writing and signed. But the state should have at least responded to the emails with an explanation of why it couldn't review the allegations, the auditors noted.
Some of the allegations were potentially credible. The audit noted they "were similar to other allegations that were accepted by LDOE."
"By not adequately responding to all allegations, the LDOE may cause parents to lose faith in the complaint process and fail to submit additional complaints in the future," the audit said.
There are more than 89,000 students with disabilities receiving special education services out of 685,606 total K-12 students in Louisiana public schools. Of the 61 complaints investigated, the Department of Education substantiated only seven with findings against the school system. It dismissed 17 complaints outright, and it investigated but found no violations in 16 others. The remaining 21 complaints were withdrawn by the complainants.
Auditors recommended the department make its complaint process more accessible and transparent. This would include receiving complaints by phone, ensuring parents are routed to appropriate resources, providing dispute resolution forms in languages other than English, and contacting the complainant during the formal complaint investigation.
Of the 17 complaints state education officials dismissed without investigating, roughly half were dismissed for insufficient or incomplete information.
The department should increase its outreach to parents and give parents the opportunity to submit missing information before simply dismissing the complaint, the audit suggested.
The Louisiana Department of Education accepts formal and informal complaints. Informal complaints can include the same allegations as formal complaints but do not need to be in writing, signed or include the parent's contact information or specific facts that prove a school violated the law.
When a parent submits an informal complaint, the state is supposed to forward it to the particular school system and monitor the process to help both sides reach a resolution. If no agreement is reached, the parent has additional options such as mediation or the formal complaint process.
If noncompliance is found following a formal complaint, the education department should try to find out if similarly situated students might be affected across a school system, according to the audit. To do this, the department should review other formal and informal complaints in an effort to identify any patterns of noncompliance, but "LDOE does not sufficiently track enough complaint information to be used to identify trends of noncompliance."
In a written response to the audit, Meredith Jordan, executive director of LDOE's Diverse Learners, said the department agreed with all of the audit's findings and has begun to implement improvements. The agency has created the state's first special education ombudsman position and created an additional complaint investigator position, she added.
"This will give parents greater access to someone to help them navigate their concerns and also more effectively review parent grievances," Jordan wrote.
Louisiana Illuminator is part of States Newsroom, a network of news bureaus supported by grants and a coalition of donors as a 501c(3) public charity. Louisiana Illuminator maintains editorial independence. Contact Editor Greg LaRose for questions: info@lailluminator.com. Follow Louisiana Illuminator on Facebook and Twitter.
Support The 74's year-end campaign. Make a tax-exempt donation now.