L.A.'s School Workers Deserve More — and the City's 420,000 Students Deserve Better
Yolie Flores, former LA board member, writes that families need the adults to sit in a room and get to a resolution so children can continue learning.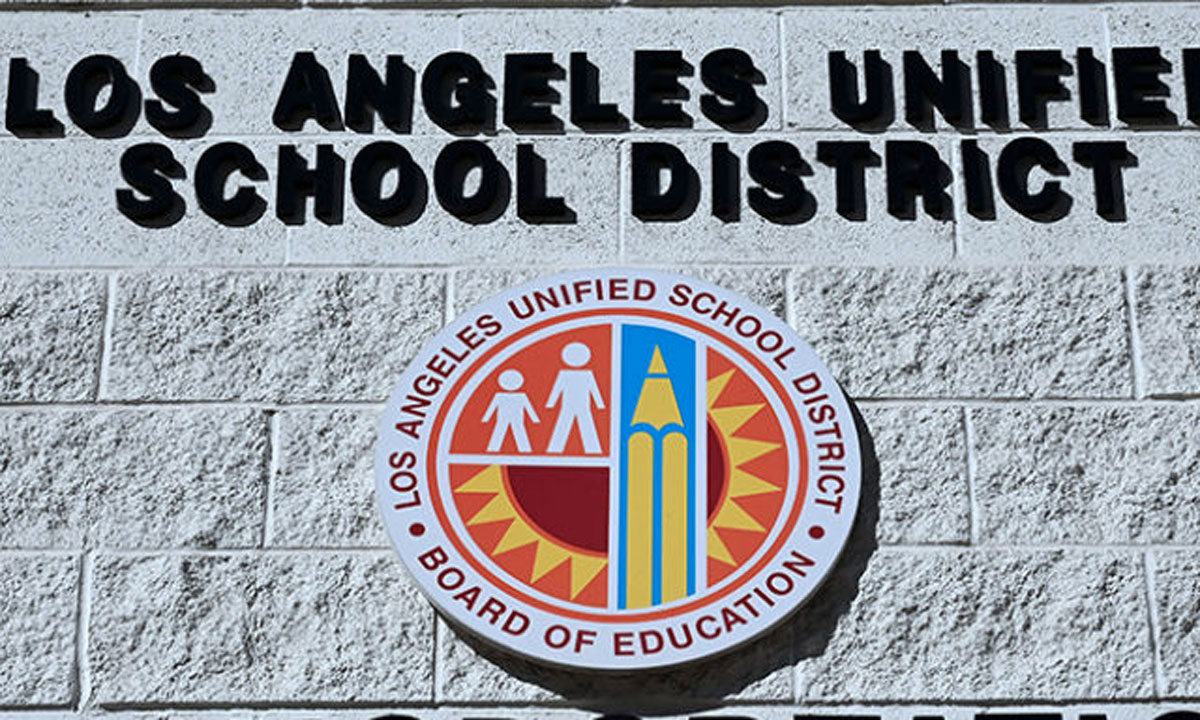 Support The 74's year-end campaign. Make a tax-exempt donation now.
No worker in America should succumb to poverty-wages, be denied health care, or experience homelessness. And no child should be the victim of labor disputes. But that is exactly what is happening in Los Angeles – and the temptation is to pick sides as we see the tensions play out between SEIU and LAUSD.
But there are no sides to pick. What there is is a labor problem that needs to be solved and an education-interruption problem that must be avoided at all costs – namely closing schools and disrupting the education of 420,000 students.
Families throughout the district need the adults to sit in a room and get to a resolution so that their children can be in school and continue learning.
For many families, their urgency is more than we can ever imagine – these are the families whose kids were already struggling pre-pandemic and are further behind now because of school closures. And these are parents, many of them LAUSD/SEIU employees, who will struggle to find and pay for child care or go without pay to stay home with their children.
Our families want LAUSD to be fair and respectful to its employees – they want a good contract with living wages. They also want to see good faith negotiations, which means SEIU needs to return to the bargaining table to hear what more LAUSD will offer and keep negotiating until a resolution is reached.
But, above all, our families want their schools to deliver on the promise of a good education. They want their kids to learn to read, to be critical thinkers, to go on to college if they choose, be prepared to succeed in life, to be happy and healthy.
They desperately want to see more progress by a system that has denied too many children – especially low-income children, English learners, foster kids, special needs kids, and children of color – the opportunity to reach their dreams and aspirations.
We will never deliver on this dream if we close schools. That option should never be on the table. What we must do is work together to end poverty wages – starting by immediately returning to negotiations – and hold each other accountable for delivering on the promise for our students.
Our families expect no less and our students deserve better.
Support The 74's year-end campaign. Make a tax-exempt donation now.