Just 3 States Require Teaching Media Literacy. Growth of AI Makes It Essential
Condo: Legislation at the state and federal levels would promote digital citizenship education — but lawmakers need to pick up the pace.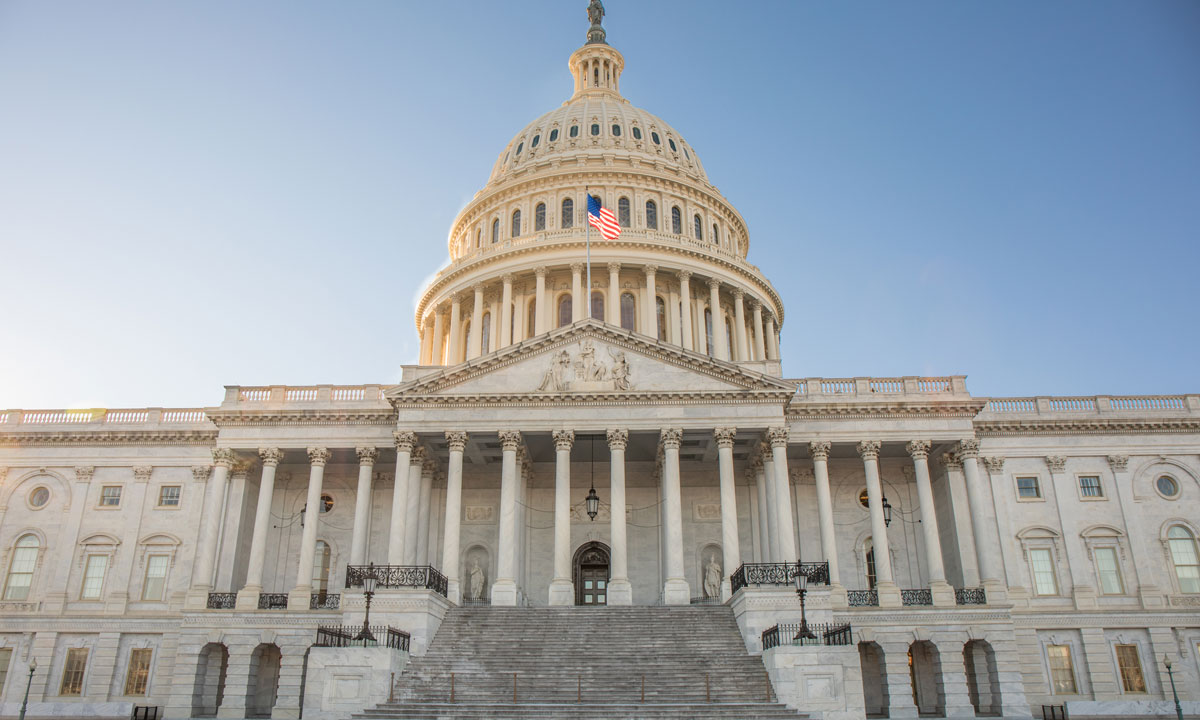 Support The 74's year-end campaign. Make a tax-exempt donation now.
With a new wave of cutting-edge AI tools hitting the market and over 10,000 websites created every hour, online content is exploding exponentially. But bogus stories and deepfake videos are only a few clicks away. This unprecedented access comes with serious pitfalls.
As few safeguards are in place to stop false or misleading information from spreading online, media literacy has quickly become a critical life skill. It's time for lawmakers at both the state and federal levels to pass legislation requiring public schools to institute media literacy programs in all K-12 classrooms. 
Countless studies have shown how susceptible young people are to false and misleading information, with many students struggling to determine what is actual news and what is exaggerated, skewed or downright incorrect. For example, research published in the British Journal of Developmental Psychology found that children often start trusting unproven conspiratorial ideas at age 14. 
Another study by Stanford University involving nearly 3,500 U.S. students discovered that more than 80% of middle schoolers believed that an advertisement labeled as "sponsored content" was actually a news story. Stanford's research also discovered that fewer than 20% of high schoolers seriously questioned false claims posted on social media.
At the college level, more than-two thirds of students failed to acknowledge that an anti-gun organization could have influenced the results of a poll supporting stricter gun control measure that it posted on Twitter.
Not only are young people more susceptible to this type of information online, but the algorithms employed by tech companies appear fine-tuned to lead them directly to misleading content. A Wall Street Journal investigation, for example, discovered that YouTube's recommendation algorithm is skewed to promote videos that are more extreme and far-fetched than those the viewer started with. 
Most algorithms have no capacity for discerning what they are suggesting; their primary function is to keep the user from leaving the website or platform. They do this by providing content aimed at increasing engagement and keeping users scrolling, thus helping the platforms gain more ad revenue. Too often, this means the content becomes increasingly provocative and emotional — and it is down this rabbit hole where misinformation thrives.
Now with false and misleading content spreading at a rate that has been called a major threat to global society, parents are demanding that social media companies take action. Americans want to make sure they and their families are getting the most reliable, accurate and unbiased information possible — whether researching a project for school, reading the morning news or just browsing the web for fun. In a recent poll by the Associated Press, 95% of people cited misinformation as a problem when they're looking for important information.
In fact, a study recently found that 84% of Americans believe that media literacy education should be required in schools. Still, only three states — Delaware, New Jersey and Texas — mandate that media literacy be taught to all K-12 students.
It's not that there aren't groups fighting for the future generation of the electorate to have a better understanding of the news. Organizations like The News Literacy Project, for example, are doing yeoman's work in this area. But for real, substantive results to occur, elected officials need to step up and support this effort. 
Promising steps are being taken to curb the spread of false and misleading information and educate students on how to spot it. In California, Assembly Bill 873  — which is being discussed in the state Legislature — would permit the state's Instructional Quality Commission to incorporate media literacy into K-12 curriculum in English language arts, math, science, history and social studies. 
On a federal level, Minnesota Democratic Sen. Amy Klobuchar last year introduced the Digital Citizenship and Media Literacy Act. This would direct the National Telecommunications and Information Administration to award grants to state and local educational agencies, public libraries and qualified nonprofit organizations to develop and promote media literacy and digital citizenship education for elementary and secondary school students. The bill, however, has languished on the Senate floor after making it out of committee. 
To protect the next generation and create digital-savvy news consumers, lawmakers need to act now — and quickly. Media literacy is a nonpartisan issue that both sides of the aisle can, and should, champion to help educate the country's future electorate.
Support The 74's year-end campaign. Make a tax-exempt donation now.