In Indianapolis, Charter Schools 'Move the Needle' on Achievement, Study Finds
Charter school students learned the equivalent of 64 more days of instruction in reading and 116 days in math, CREDO found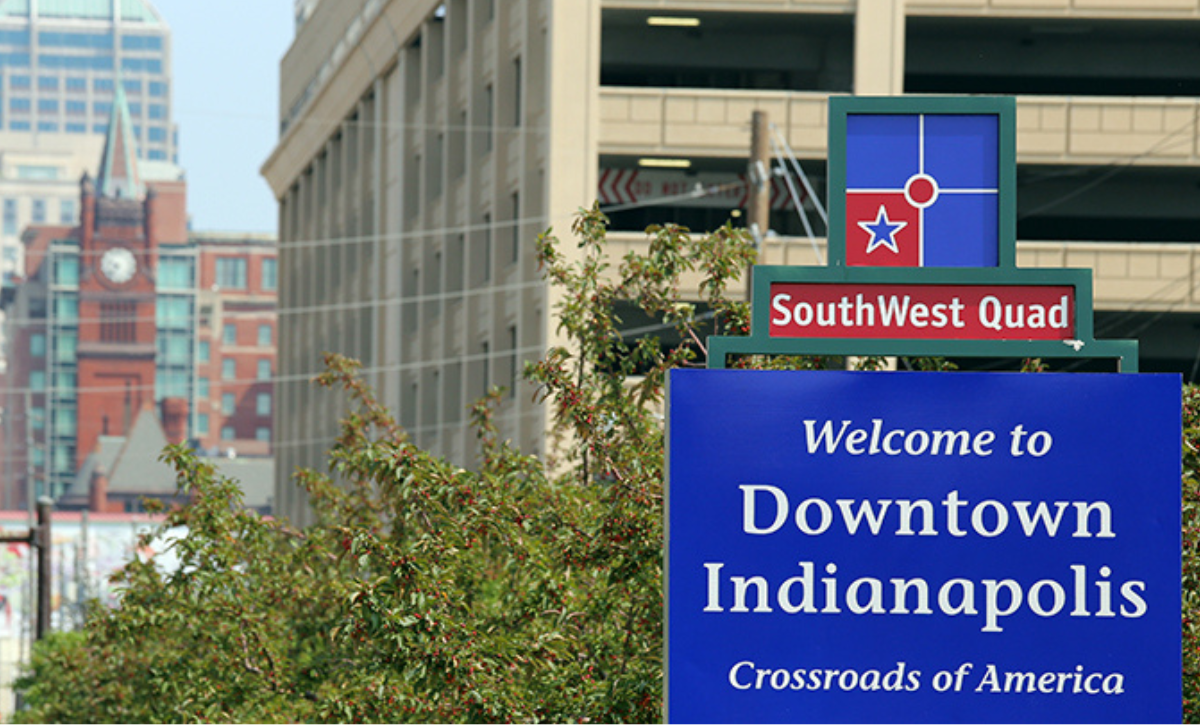 Get stories like these delivered straight to your inbox. Sign up for The 74 Newsletter
New research on pre-pandemic academic achievement in Indianapolis is delivering a mixed bag of results: Students in K-12 schools there posted weaker learning gains in both reading and math than students statewide, while students who attended charter or charter-like "Innovation Network Schools" posted better results across virtually every demographic.
The study, released June 9 by Stanford University's Center for Research on Education Outcomes (CREDO), focused on pre-pandemic performance, looking at the 2017-18 and 2018-19 school years.
It found that in the 2018-2019 school year, charter school students learned the equivalent of 64 more days of instruction in reading and 116 days in math, compared to their district school peers. Black charter school students had even bigger gains, with 86 more days in reading and 144 days in math relative to Black students in district schools.
In a statement, Indianapolis Superintendent Aleesia Johnson said the study "provides another piece of critical data in our relentless mission for all schools to be better."
The findings reinforce the district's belief that diving into data about academic performance at all schools helps educators "build on what works, and fix where we aren't delivering for students," she said.
The findings showed that Black charter school students in Indianapolis had more growth in math than the average Black student statewide; they showed similar growth in reading. Similarly, Black students in Innovation Network Schools saw growth on par with peers statewide. Innovation Network Schools are a group of 20 public schools in the city that enjoy complete, charter-like autonomy over academics and operations. While seven are actually charter schools, the remaining 13 are either new schools, strong district schools whose staffs are trying something new, or struggling schools that have been "restarted" with outside partners.
But Black students in traditional district schools performed worse than the typical Indiana student in both reading and math.
The new study, part of an ongoing CREDO series examining school performance in 10 cities, follows a 2019 study finding that growth in both reading and math was weaker than state averages in 2015-16 and 2016-17.
When researchers compared student performance citywide for the current study, they found that students at charters and Innovation Network Schools outperformed district peers across subgroups: Black charter school students saw stronger growth than district students in both reading and math, and Hispanic students in charter schools and Innovation Network Schools showed similar gains.
So did low-income students at charter schools. Similarly, English Language Learners in city charter and Innovation Network Schools saw better gains than district students.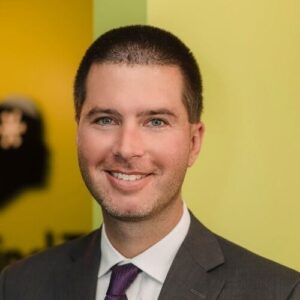 Brandon Brown, CEO of The Mind Trust, an Indianapolis nonprofit that has launched 41 schools, said one key to the charter sector's success in the city is that the vast majority are locally grown, with leaders "who know Indianapolis." Most of those leaders, he said, are also people of color who directly reflect the racial backgrounds of students.
The sector's performance is "a direct result of schools that are created and sustained relative to what our community wants and needs. And I do think that that's pretty unique, when you look across much of the work that's happening nationally."
Brown also noted that local officials look favorably upon charters – the mayor's office is the largest authorizer in the city – and don't see their growth as "a zero sum game."
"There's nowhere in the country where the school district and charters work as closely together," he said.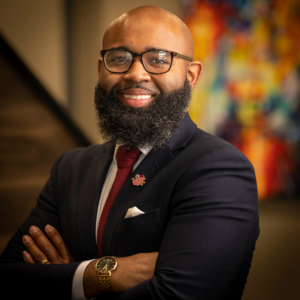 Darius Sawyers, principal of Paramount Englewood, a 5th-8th-grade school that's part of the five-school Paramount Schools of Excellence network, said the sector's small scale allows him to collaborate regularly with other charter leaders, in a kind of ongoing principals' consultancy. "We're talking best practices, we're talking data, we're talking, 'What are you doing to move the data or move the needle?'"
He said being part of a local network has advantages. "Everybody's right here," he said. "If not in the same building, a block or two away."
Austin Hauser, director of Academic Accountability at Herron High School, said his small network of three Herron Classical Schools is "absolutely homegrown," founded by a local teacher with more than 30 years of experience. "It was started really as a neighborhood movement."
Being homegrown, he said, allows teachers and administrators "to focus on exactly what we need in our community …. We're not worried about who we should be in Chicago or in Cincinnati or wherever the network may be located. We are in Indianapolis."
Get stories like these delivered straight to your inbox. Sign up for The 74 Newsletter