Howard University is a Center of Black Excellence: Here's Why I Almost Didn't Get the Chance to Attend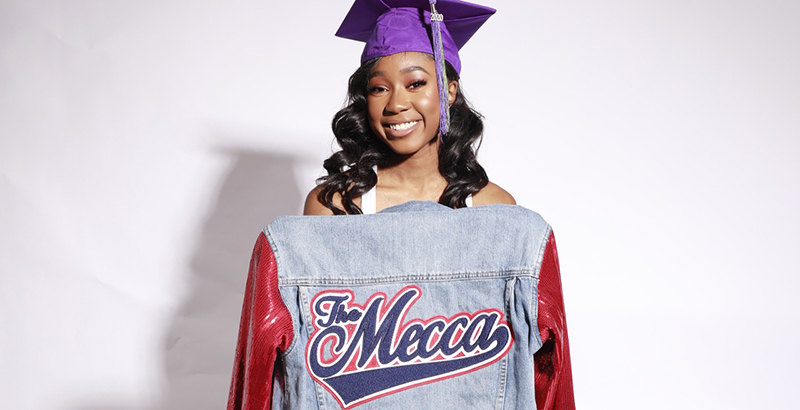 I am halfway through my first year as a student at Howard University. Like many students who choose to attend a historically black college or university (HBCU), I wanted to be part of a school that's built around Black excellence.
Not every student and family has the chance to choose the right school for them. I'm one of the lucky ones. It started in 4th grade, when my parents noticed that my school wasn't preparing me to succeed. They had the choice to enroll me in KIPP Metro Atlanta Schools in Georgia starting in 5th grade and going all the way through high school graduation. KIPP taught me to be assertive and tackle new challenges. The faculty and staff went above and beyond to seek out opportunities for me, including when it came time to apply for college.
KIPP's college campus tours played a major part in my decision to attend an HBCU. I was fortunate to visit several colleges, including Howard University in Washington, D.C. I visited twice and fell in love with the school. It wasn't just the energy on campus, or the connections between students and professors. It was seeing so many African-American students connecting with each other, sharing experiences and lifting each other up.
But I almost didn't get the chance to attend an HBCU. When I found out how much money it would cost my family for me to go to Howard, I had to take it off my list. Meanwhile, I got a full scholarship to a different, predominantly white school. After I had decided to attend the other school, I found out that I got the first annual Lomax KIPP Scholarship, which would pay for all my costs to attend Howard University after all. So I switched my enrollment and didn't look back.
Howard had to make the decision this fall to administer classes via a virtual platform due to the COVID-19 pandemic, so I have been unable to enjoy the campus life and student activities that come along with living on campus. In light of the constraints and restrictions associated with the pandemic, I have fully engaged in social activities with current Howard students in my hometown of Atlanta, such as outings at the skating rink and Zoom gatherings with other KIPP alumni who chose to further their education at Howard.
Although my classes are virtual, I am afforded opportunities to contact my instructors with any concerns or questions via phone or email. Also, KIPP has implemented additional ongoing support for students attending Howard. Howard KIPP Through College provides me with an additional on-campus college advisor. He will foster and develop relationships with faculty and staff to enhance my college experience. This guidance will play a major role in assisting me in obtaining my bachelor's degree in chemistry. After undergrad, I aspire to attend medical school and become a neurosurgeon or a cosmetic surgeon.
If my parents hadn't had the choice to put me in KIPP, which then opened up my choice to attend Howard University, my story might be very different. In surveys, KIPP has found that alumni like me who attend HBCUs are less likely to withdraw or transfer out part way through than alums who attend similar predominantly white institutions. They're also more likely to report feeling academically supported and like they belong on campus.
For me, the choice of attending an HBCU was only possible through generous financial aid. HBCUs are historically underfunded so they can't always offer these kinds of scholarships. But in 2020 some supporters stepped up to change that. My scholarship came from a $10 million grant from the Karsh Family Foundation. Philanthropists like Mackenzie Scott, Reed Hastings and Patty Quillen, and Michael Bloomberg have pledged millions of dollars to support HBCUs. Companies like IBM and TikTok are donating and partnering with HBCUs to help advance education in science and medicine.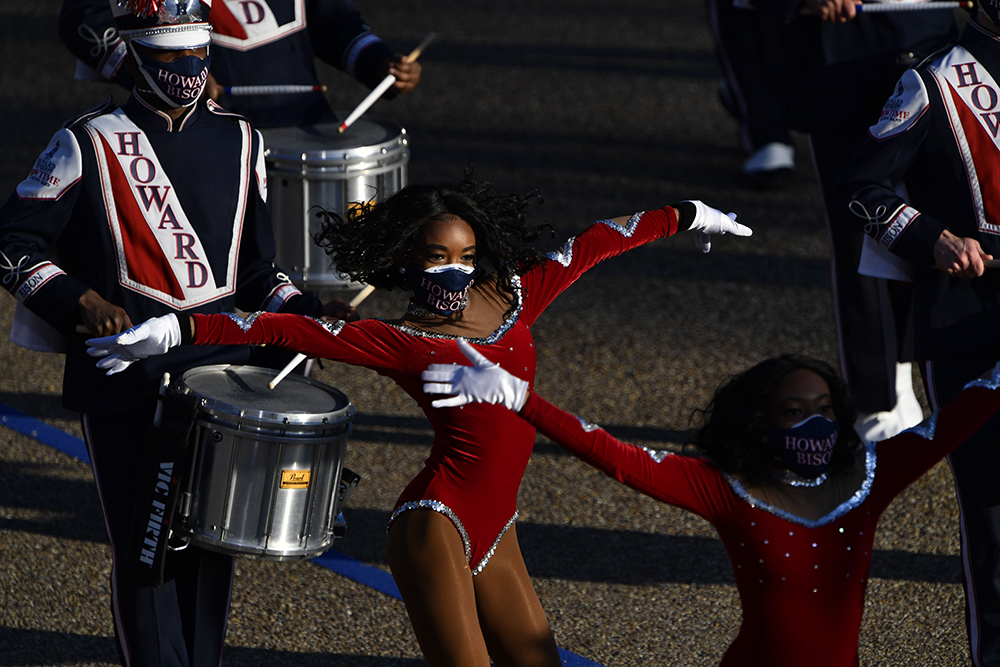 And I'm so excited for the leadership of Vice-President Kamala Harris, who attended Howard University just like me. She and President Joe Biden have pledged to support HBCUs and help close the funding gap, so that even more students like me can have the choice of attending these schools. I watched the inauguration with pride, knowing that a woman of color, similar to me, and a Howard alumni, which I will be soon, possessed a strong drive and dedication that enabled her to rise to the second most powerful office in the country.
Being an HBCU student is so important to me, and I am so grateful I had the choice to attend Howard University. I also know how close I got to not having that choice at all. We need to make sure that even more students have the chance to choose a great education that affirms their identity, starting from elementary school all the way through college graduation.
Disclosure: Walton Family Foundation, the Bill & Melinda Gates Foundation, and the Carnegie Corporation of New York provide financial support to KIPP and The 74.
inline_story id="510065″]
Get stories like these delivered straight to your inbox. Sign up for The 74 Newsletter