How Summer Camps & Afterschool Programs Can Step Up to Stem Learning Loss
Most rescue plan funds flow to schools, but summer camps, youth jobs programs, colleges, museums, libraries, parks and rec centers can all play a role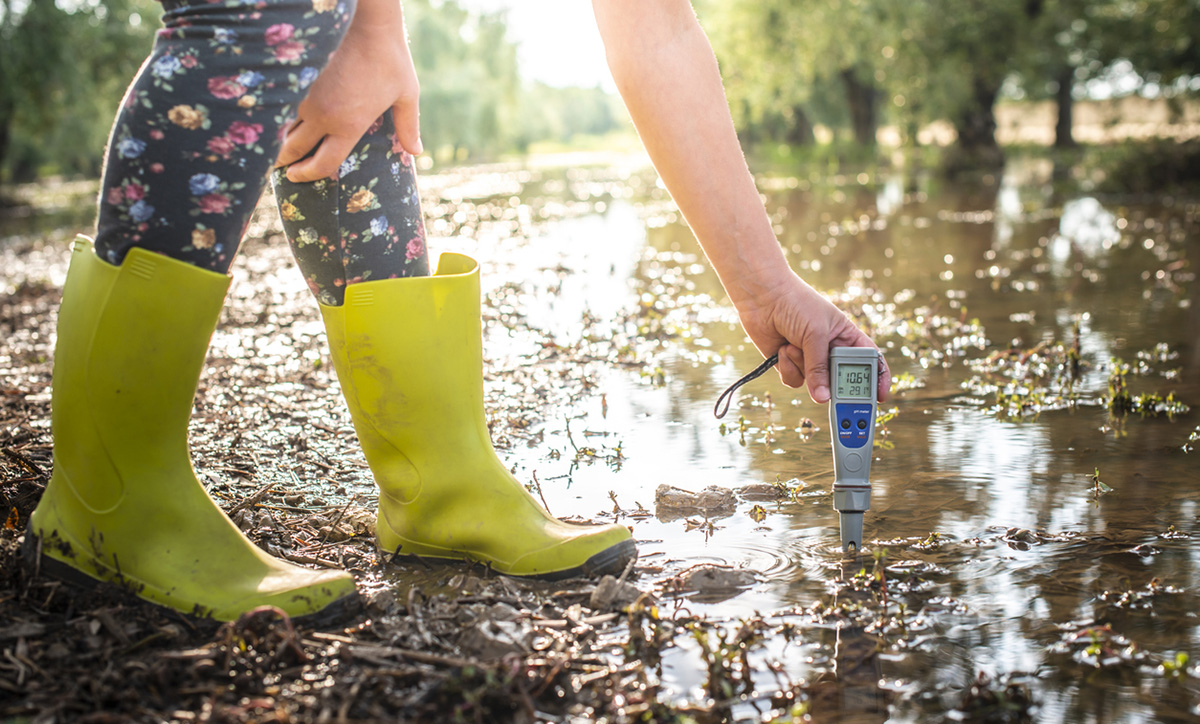 No paywall. No pop-up ads.
America's children need to bounce back from the well-documented negative effects of the pandemic, and the nation is allocating more funding and attention to summer and afterschool learning than ever before.
With the National Partnership for Student Success initiative, the White House challenged schools, nonprofits and government youth-serving organizations to leverage $122 billion in American Rescue Plan education funding to invest in proven strategies like high-quality tutoring, mentoring, afterschool programs and summer learning opportunities that address student mental health, enrichment, and academic needs and interests.
Then, Secretary of Education Miguel Cardona brought education groups together to announce the Engage Every Student initiative, to find ways to provide the most vulnerable kids with high-quality afterschool and summer programs they might not be able to afford or access otherwise.
National organizations are mobilizing to respond through the initiative. By acting quickly, creatively and collaboratively, the country can realize the potential of summer and afterschool programming to help children recover from the pandemic.
Even though most rescue plan funds flow to schools, this work is not their sole responsibility. Summer camps, internship and youth employment programs, colleges, museums, libraries, parks and recreation centers, and public housing authorities all have the expertise, experience, desire and flexibility to address children's needs.
Student learning takes place in all settings and times of the year, and the National Academies of Sciences has concluded that out-of-school learning activities in all types of settings have the power to change kids' lives. To heed the calls of the president and secretary of education, community leaders should bring programs, policymakers and other stakeholders together to collaborate, coordinate and pool resources with urgency. Here are three key steps that all communities need to take.
Know and grow your numbers. Leaders should ask: How many youth are we trying to serve in our community this year across all programs? How many are currently in programs, and how many still need and want to be? By setting a community baseline and collective goals, all partners can see their roles and contributions to the solution.
Innovate. Out-of-school programs for low-income kids are not mandatory, and students and families have many options and obligations competing for their time. Kids, especially older youth, vote with their feet and will commit only if they feel connected to caring adults who empower them to learn. Programs must keep adjusting and modifying their models and ask kids for their input to get new ideas. At the National Summer Learning Association, our new Summer Innovation Fellowship provides funding and coaching to educators of color with new project ideas. There is so much untapped talent, and we had hundreds of applications for only a few spots in the program's first year.
Be hyper-collaborative. Everyone in education and youth development wants to work together to help kids. Once the school year starts, however, everyone gets busy and overwhelmed. The summer provides perhaps the best time to build, plan, model and practice multisector partnerships. Educators and community leaders should continue programs that work into the school year. For example, the National Summer Learning Association and the American Camp Association fund partnerships between neighboring school districts and summer camps to collaborate on new orientation programs for students. The districts use American Rescue Plan money to pay teachers to attend the camps and start planning for the school year. This summer, we launched the program with 10 partnerships between camps and school districts and hope to add hundreds more in the future.
The need is clear. Kids need help and support right now. Summer and afterschool programs are ready to step in and support schools in their efforts. If we do this right, we can ensure that millions of American children get the summer learning opportunities they desperately need.
Get stories like these delivered straight to your inbox. Sign up for The 74 Newsletter