How America's Largest School Choice Program Is Empowering Entrepreneurial Parents and Teachers Across Florida
Analysis: Policies like Florida's HB 1 broaden parents' school options, fuel entrepreneurship & show how greater freedom can promote social harmony.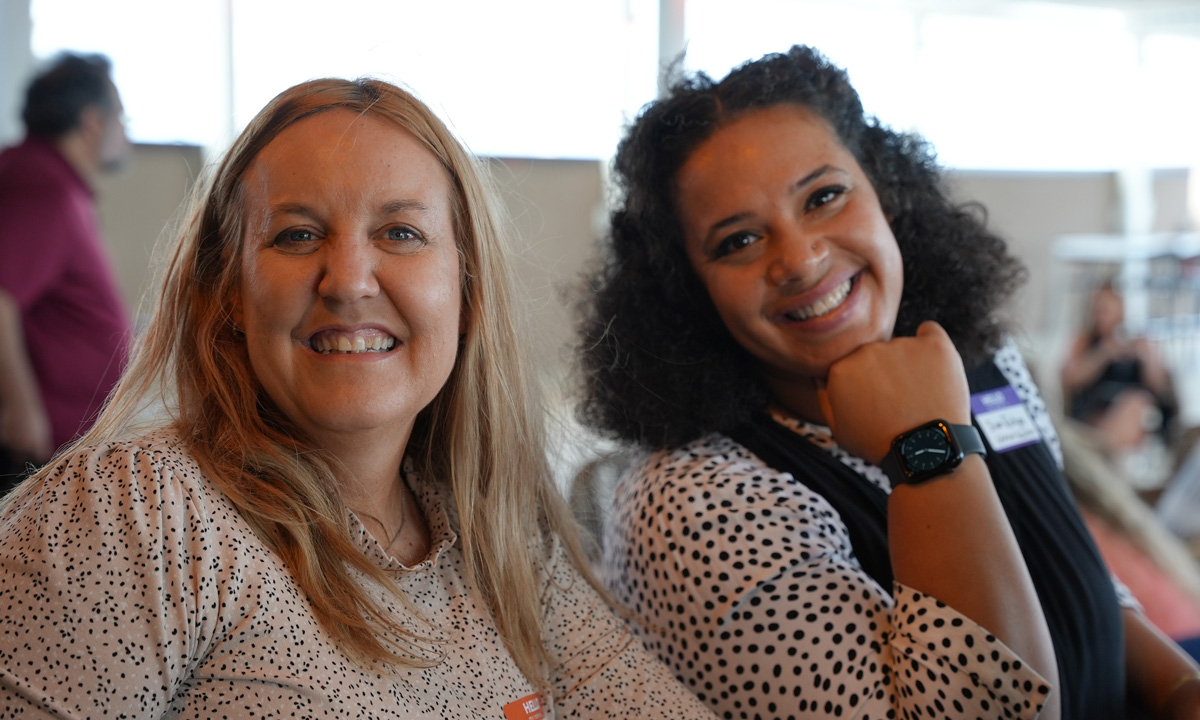 No paywall. No pop-up ads.
Last month, the nation's largest school choice initiative went into effect in Florida. A week before the program's launch, 650 parents and children gathered in Fort Lauderdale to explore their new education options.
"It was the most beautiful tapestry of people I have ever seen in my life," said Shiren Rattigan, co-founder of the Innovative Educators Network (InEd) that hosted the event in late June. "We only expected about 450 people, but there was a lot of buzz around HB 1," she said, referring to Florida's universal school choice legislation that enables all K-12 students to access approximately $8,000 in funding for a variety of approved education expenses, including private school tuition, tutoring, and some homeschool programs.
The majority of attendees were families with students currently enrolled in public schools. "That was not something I had anticipated and it was really exciting," Rattigan added. Indeed, it is something that would also likely surprise opponents of Florida's school choice efforts, who insisted that HB 1 would exclusively subsidize the tuition of affluent families with children already enrolled in private schools.
A former Chicago Public Schools teacher, Rattigan led a Montessori-inspired "pandemic pod" in 2020 in Fort Lauderdale with a small group of students. That evolved into Colossal Academy, a low-cost private school with about 30 students that emphasizes individualized learning and entrepreneurship.
Colossal is now one of approximately 120 private microschools and related out-of-system educational models included in the InEd network, serving an estimated 8,000 students throughout Broward, Palm Beach, and Miami-Dade counties.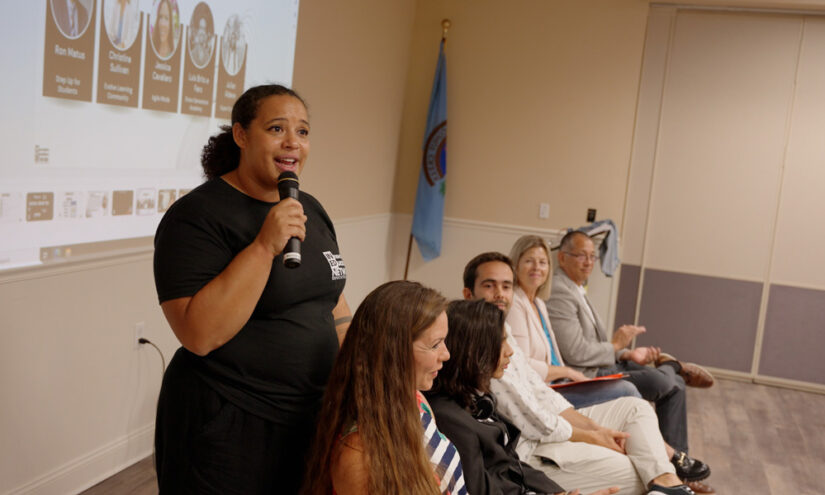 "All parents want their children to succeed and are realizing that traditional schools may not cater to their child's individual learning styles and passions," said Toni Frallicciardi, a homeschooling mother who co-founded InEd with Rattigan in 2021 to provide grassroots support to the entrepreneurial parents and teachers who are reshaping education in South Florida. Frallicciardi has seen interest in her weekly, STEM-focused homeschool program, Surf Skate Science, skyrocket since 2020. She currently serves 350 students during the academic year, with a long waitlist.
Everyday entrepreneurs like Rattigan and Frallicciardi are building new schools and related learning models across the U.S. From the bustling boroughs of New York City to the rural corners of southern Oregon, I have visited and interviewed many of these founders. Geographically, demographically, and ideologically, they are astonishingly diverse; but they share a common commitment to creating alternatives to the schooling status quo.
Like all entrepreneurs, they are also responding to market demand. The Covid school shutdowns and prolonged remote learning prompted many parents to question the educational default and consider other, often less conventional, options such as homeschooling or microschools, which are intentionally small, mixed-age, inexpensive private schools with a personalized curriculum approach.
That openness to different ways of teaching and learning has lingered and, in some places, even accelerated as conflict intensifies over curriculum requirements in public schools. "Politics and a desire for more control over curriculum and instruction have influenced parents' interest in unconventional models," said Frallicciardi.
In Florida and elsewhere, entrepreneurial educators are creating programs that are pedagogically and philosophically varied, allowing more parents to choose education options that better reflect their preferences and values. From faith-based programs and classical microschools rooted in the traditional liberal arts, to Waldorf-inspired learning pods and self-directed homeschooling centers, families are increasingly able to select their ideal learning environment.
These decentralized offerings can reduce the political conflicts that inevitably come with one-size-fits-all schooling. School choice policies aid this process. "With school choice, I really think that families are going to find their community and they are going to find a model that works for them, aligned with their values," said Rattigan. "For me, that's being forward-thinking and entrepreneurial. And for other people, it could be that they really want to be Christ-centered."
School choice policies like HB 1 are not only fueling entrepreneurship and expanding access to abundant educational possibilities. They are also showing that more freedom and choice can lead to greater social harmony.
Kerry McDonald is a senior fellow at the Foundation for Economic Education and host of the LiberatED podcast. She is also the Velinda Jonson Family education fellow at State Policy Network.
Get stories like these delivered straight to your inbox. Sign up for The 74 Newsletter