Dear Dr. Cardona: Student Leaders Demand A Voice in Biden Administration's Education Policies As Pandemic Creates Unprecedented Disruptions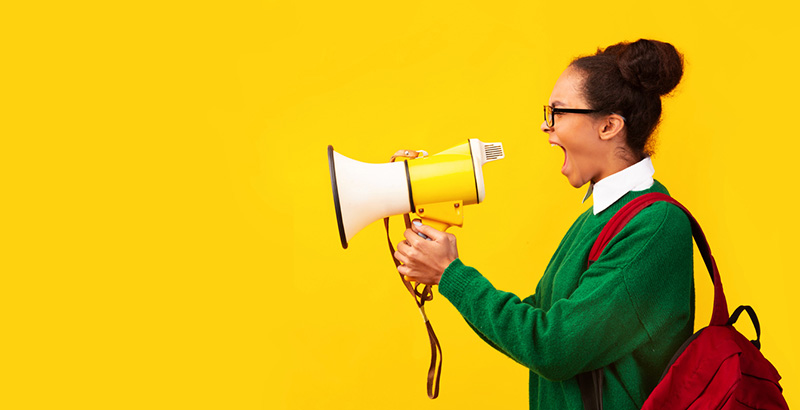 As the pandemic's widespread disruptions to America's schools nears the one-year mark, student Meril Mousoom belted out a charged-up plea that the Biden administration — and education leaders nationwide — consider youth perspectives when crafting a response.
Though students are the only stakeholders with firsthand experiences of learning during the COVID-19 crisis, their perspectives are too often sidelined, Mousoom said.
"I want the Department of Education to know what it feels like to be a part of a system that you know can be improved, but have my voice silenced and left unable to change it," Mousoom, a senior at Stuyvesant High School in New York City, said during a webinar on Monday. "I'm sick and tired of my queer, Bengali, transgender life being confined to one page in a history curriculum."
Mousoom's comments came during an event hosted by Student Voice, a national nonprofit focused on youth-led solutions to addressing educational inequities. The group released a "roadmap" calling on Miguel Cardona, President Joe Biden's education secretary pick, to put a newfound focus on youth perspectives in federal education policymaking. Eight teens from across the country shared their views about why students should play a meaningful role in education decisions while delving into some of the challenges they've faced in school, including a growing concern about youth mental health as the crisis drags on.
To take stock of youth perspectives during the pandemic, the group called on the U.S. Department of Education to convene listening sessions with students and include them in key policy discussions. They also pressed the Biden administration to create a "Learn Back Better" advisory committee to include student perspectives in the department's role in addressing the pandemic, economic recovery, racial equity and climate change.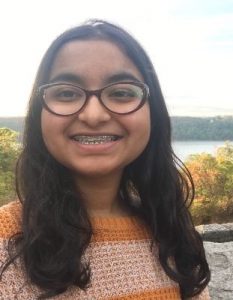 "This is about our lives," Mousoom said. "This is about our future. This is about our education and we deserve a say in it."
An Education Department spokesman said in a statement Tuesday that it's important to create a line of communication with students to understand their perspectives and advance equity in classrooms.
"As we look forward to getting a secretary confirmed, the department will continue to look for ways to hear directly from students about issues they're facing, including recovering from this pandemic and education equity," the spokesman said.
Beyond promoting improvements to campuses and communities, youth engagement could bolster students' academic motivation and their perceptions of school, the group argued. The pandemic's havoc on school communities makes youth participation even more critical, the teens said. Among concerns are "dangerous and inequitable school reopenings" that have a disproportionate impact on students "who are most marginalized by our education system," according to the Student Voice roadmap, a digital divide that's hampered online-learning opportunities for low-income students and a fear that pandemic-induced education budget cuts could exacerbate educational inequities.
In Missouri, many school leaders and students haven't taken the virus seriously enough, said Ianne Salvosa, a senior at Liberty High School in Lake St. Louis. Such a scenario has forced her to realize that "we cannot rely on our leaders within our schools to keep us safe," she said.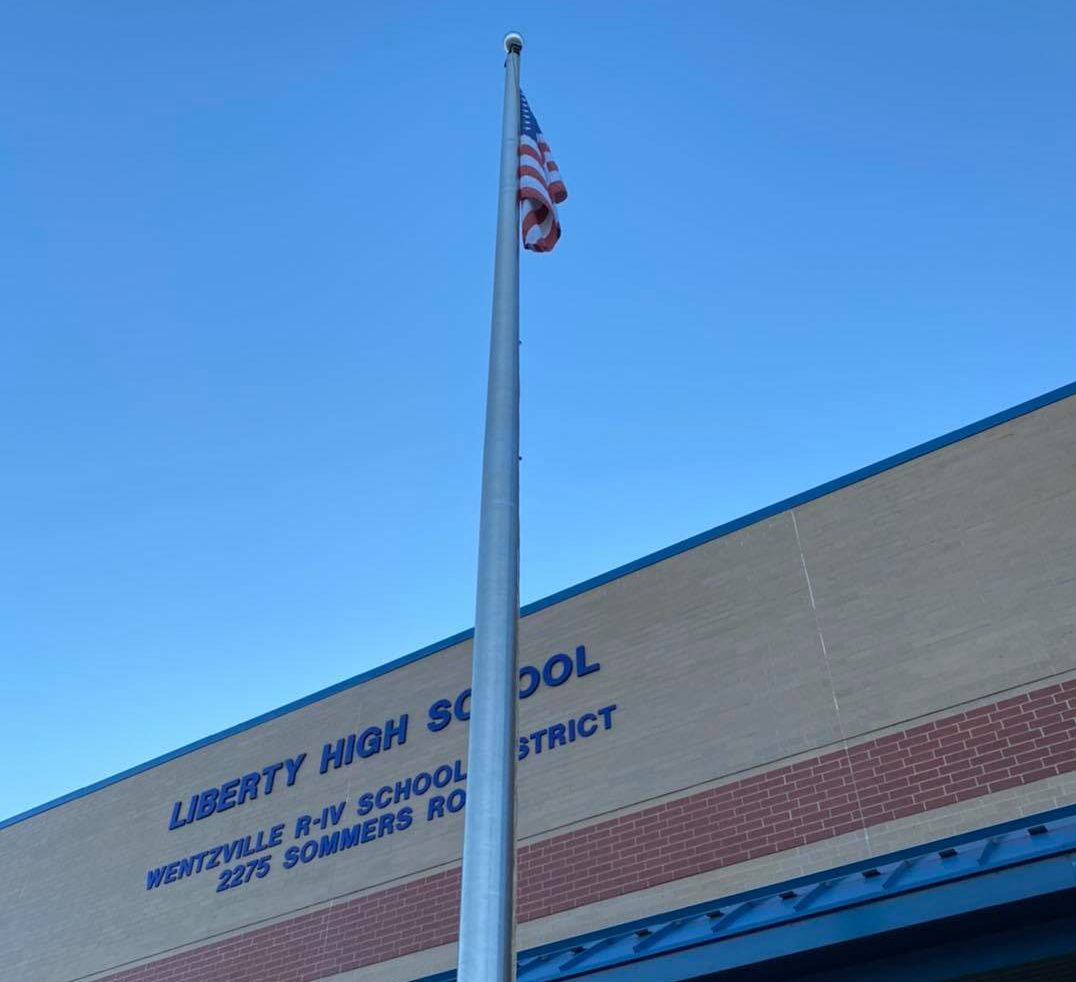 "Some teachers and even administrators at my school are not willing to wear a mask correctly and that translates to the students," Salvaso said, adding that she does her best to follow public health recommendations and avoid exposure to the virus. "When they force us to choose between safety and education, and cannot enforce appropriate measures to keep us safe, I cannot say that I have faith in our leaders."
Yet, in creating spaces where youth perspectives are heard, teens offered education leaders a few words of caution: Youth engagement must be authentic, and adults should avoid "tokenism" while keeping an open mind. In other words, youth participation should be more than a symbolic gesture. Education leaders should also ensure that diverse student perspectives are heard, including those of young people served by high-poverty schools, those experiencing homelessness, English language learners and students of color. Too often, educators create youth advisory councils that represent high-achieving students and therefore fail to reflect the experiences of all young people, according to the roadmap.
Such advisory councils "can become empty public relations efforts or even vehicles for political favors between well-connected adults," according to the roadmap. "Without thoughtful design to bring students with specific expertise and experiences to the right decision-making tables, they can often find themselves sidelined from the heart of research and policymaking processes."
Throughout the event, students highlighted a range of roadblocks their peers have faced while attending school during the pandemic, including inequitable access for children with disabilities. But one issue stood out: Youth mental health.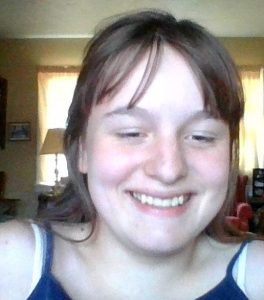 Roughly 7 percent of children ages 3 to 17 have diagnosed anxiety and 3.2 percent have been diagnosed with depression, according to the Centers for Disease Control and Prevention. But that's a dramatic undercount of the problem, especially this year after the pandemic overturned students' lives, said Mekeala Watkins, a junior at Redan High School in Stone Mountain, Georgia.
"Millions of students suffer from mental health issues but a majority don't have adequate access, or any access at all, to needed resources, so many turn to schools for help yet many schools don't have adequate access either and they should," Watkins said, adding that she's witnessed first-hand how many of her peers have suffered during the public health crisis. Despite the need for support, many students across the country are without a school counselor to turn to for help. "Teachers receive little to no training in dealing with students' mental issues."
In many communities, the students said, addressing youth mental health issues is imperative.
Among those who sounded the alarm was Opal Besaw, a junior at Glacier High School in Kalispell, Montana. Her state has long had one of the highest suicide rates in the country, she noted. Throughout the pandemic, youth mental health — specifically fears about a heightened suicide rate — has played a pivotal role in the debate over whether to reopen campuses for in-person learning.
Given the pandemic's toll on mental well-being, she said it's more important than ever for schools to understand the challenges that students face and how to help.
"We must equip students with the tools that they need to maintain their mental health," Besaw said. "If we do not do this, some students may never realize their full potential."
Get stories like these delivered straight to your inbox. Sign up for The 74 Newsletter