COVID Brief: State Lawmakers Spend Federal Cash on Mental Health
A weekly roundup of headlines about how the pandemic is shaping schools and education policy, vetted by AEI Visiting Fellow John Bailey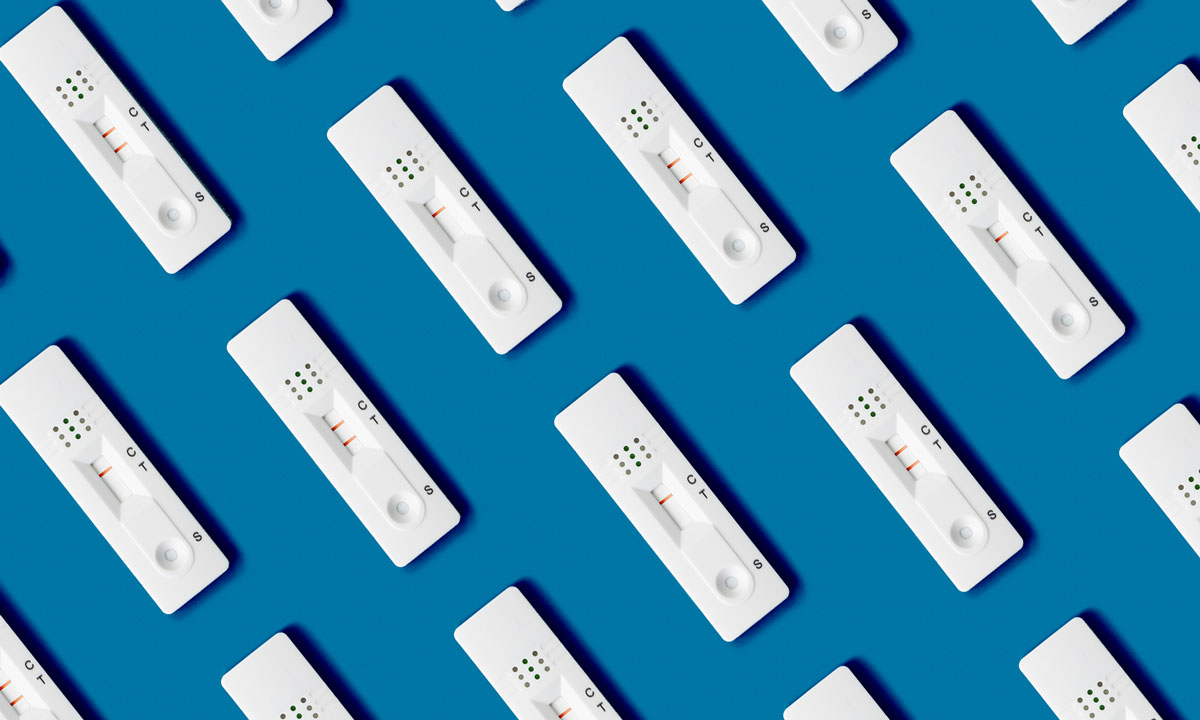 Get stories like these delivered straight to your inbox. Sign up for The 74 Newsletter
This is our biweekly briefing on the pandemic, vetted by John Bailey. See the full archive.
This Week's Top Story
Awash in Federal Money, State Lawmakers Tackle Worsening Youth Mental Health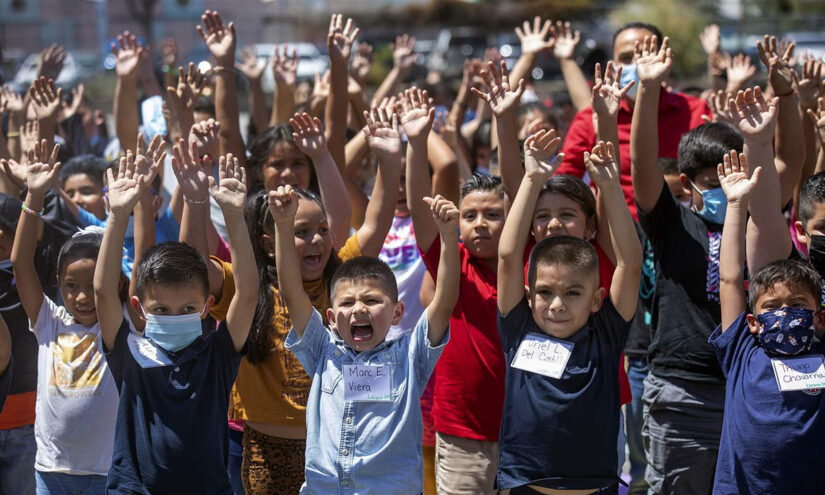 The Big Three
COVID's Education Crisis: A Lost Generation?
COVID Exploited Political Divisions Along With Racial and Health Disparities
Education Department Approves Extensions for ESSER Spending
Federal Updates
White House Disbanding Its COVID-19 Team in May: Via The Washington Post.
Food and Drug Administration Authorizes Pfizer Bivalent COVID Booster for Kids 6 Months Through Age 4: In amending the emergency use authorization, the FDA said the booster can be given at least two months after children have completed the three-dose series of the single-strain vaccine.
City & State News
New Budget Numbers: Financial Year 204 preliminary budgets from New York, Vermont and New Hampshire, plus Seattle, from Burbio.
Connecticut: "Gov. Ned Lamont and Education Commissioner Charlene M. Russell Tucker today announced that the Connecticut State Department of Education is preparing to launch the Connecticut High-Dosage Tutoring Program — a new statewide program for students in grades 6 to 9 that will provide intensive tutoring in mathematics to accelerate learning and address learning loss resulting from the COVID-19 pandemic."
Illinois: Chicago Public Schools leaders warned of looming budget deficits Wednesday but still promised to increase funds for pandemic recovery, migrant students and other needs in the coming school year's budget.
Michigan: How transportation problems fuel absenteeism in Detroit
New Mexico
COVID-19 Research
Do We Need a Spring COVID-19 Booster?
COVID Origins
Viewpoints
Most Americans Doubt Their Children Will Be Better Off
Schools Bought Tech to Accelerate Learning. Is It Working?
… And on a Lighter Note
The Look-a-Like Cam: Is even better with the reactions from the control room — wait for the end.
Happy National Puppy Day: This puppy doesn't want to get out of the pool.
For even more COVID policy and education news, subscribe to John Bailey's daily briefing via Substack.
Disclosure: John Bailey is an adviser to the Walton Family Foundation, which provides financial support to The 74.
Get stories like these delivered straight to your inbox. Sign up for The 74 Newsletter