In Rare Move, New Mexico Adds Weeks' Worth of Extra K-12 Class Time
One expert called the approach a "no brainer" to combat pandemic-related learning loss. But other states have been slow to embrace it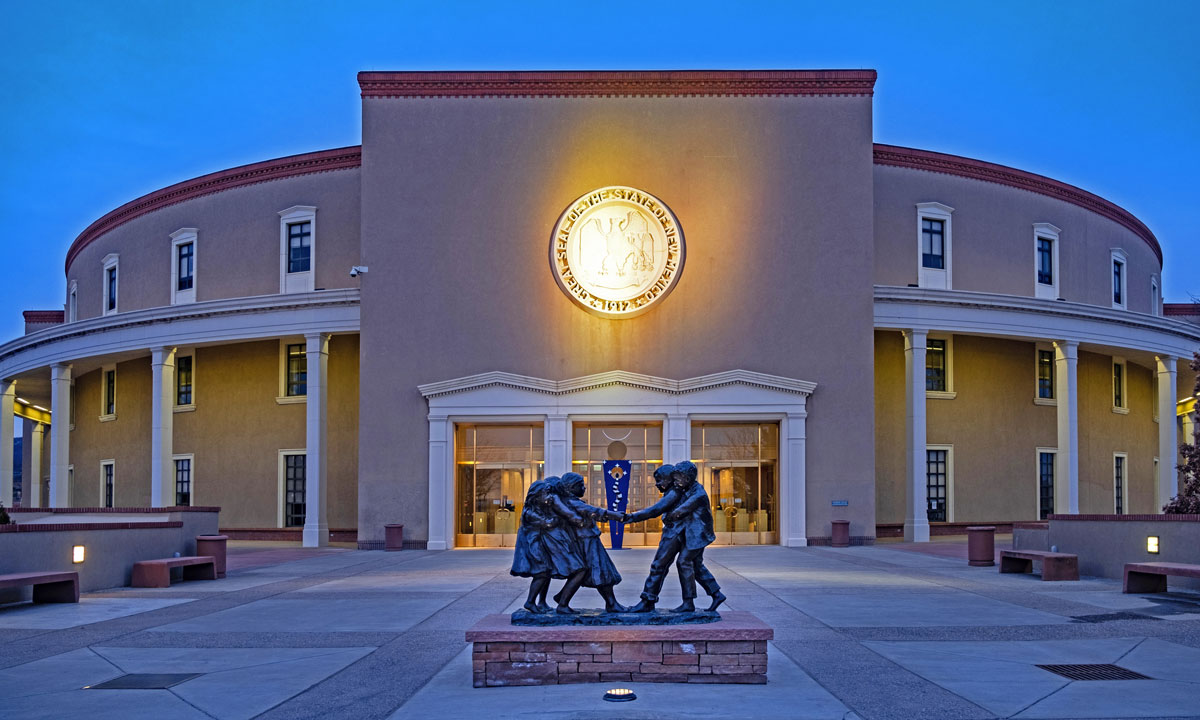 Support The 74's year-end campaign. Make a tax-exempt donation now.
Lawmakers in New Mexico have moved to increase the amount of time students spend in school each year — a notably rare shift, even as educators around the country scramble to bring about a post-pandemic learning recovery.
On Thursday, Democratic Gov. Michelle Lujan Grisham signed House Bill 130, which will lift the state's minimum amount of instructional time for elementary students by the equivalent of 27 days and for middle and high school students by the equivalent of 10 days.
Total time in class differs from district to district, but the New Mexico Public Education Department specifies that younger children spend 5.5 hours per day in school, while older pupils spend six hours (lunch time is excluded from both figures). The existing minimums are being revised upward to 1,140 annual hours from the current figure of 990 hours for K–6 students and 1,080 for those enrolled in grades 7–12.
The new law will affect roughly three-quarters of New Mexico's 89 school districts, the remainder of which already meet the new requirements. But some flexibility will be offered, both in terms of how districts use the time and what can be counted as "instructional" activity. In elementary schools, up to 60 hours of professional development, teacher collaboration, and parent-teacher interaction (whether in home visits or structured meetings) can be counted toward the state minimum.
Democrat Mimi Stewart, New Mexico's State Senate President Pro Tempore, said the deal was a difficult one to strike. Some teachers and parents grumbled about the prospect of a longer school day or year — districts will have the option of opting for either, or a mix of both — while the governor and some advocates had hoped for more stringent mandates on the amount of time kids spend in class.
"It was really hard to get a bill together that was a compromise for everyone, and that's really what HB 130 represents," Stewart said.
Still, most local observers agreed that the need for action was dire. For years, New Mexico's educational outcomes have ranked among the nation's worst, dragged down by dishearteningly high rates of child poverty and teen pregnancy. That long history of underperformance was highlighted by recent results from the National Assessment of Educational Progress, which showed math and English scores for fourth and eighth graders slipping even further behind the national average.
But asking legislators to authorize more school time has proven a tall order. A review of major school districts conducted last year by Chalkbeat found that few had added days to their school years, even with the looming challenge of reversing pandemic-era learning loss. A 2022 proposal in Los Angeles schools to allow staff to work five extra days on a voluntary basis was met with a boycott from the influential United Teachers Los Angeles union.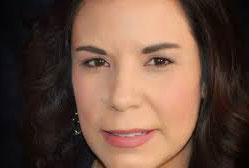 Mandi Torrez, the education reform director for advocacy group Think New Mexico, said she had surveyed the damage from COVID and concluded that recovery would need to move "from the classroom-out."
"We needed time for small-group tutoring and targeted instruction, time for enrichment, time to plan, time for addressing social-emotional needs, time for our students to catch up after the pandemic," said Torrez, a former New Mexico Teacher of the Year. "Time was where we needed to start."
'It would really level the playing field'
New Mexico is not dramatically different from most states in how it regulates students' time in school. Each prescribes a set amount of time — whether a minimum of K–12 hours per school day, hours per school year, or days per school year — typically increasing for older students. Many settle on 180 days in a school year or an hourly equivalent that approaches that number.
Matthew Kraft, a Brown University economist who has studied the use of instructional time, said that the number of hours children spend in classrooms "varies tremendously" depending on geography. In a 2022 paper he co-authored with PhD student Sarah Novicoff, he found that differences between schools at the high and low ends of instructional time amounted to as much as 190 hours per year; that equates to roughly five extra weeks of instruction. Similar disparities persist in New Mexico, where 38 school districts (43 percent of all districts across the state) operate on four-day weeks. In testimony before the legislature in 2021, one expert said he regarded the task of restoring foregone instructional time to be a "lost cause" for many students.
"There are huge inequities in access for kids to instructional time based on what state they live in, what school district they live in, and what school they attend," Kraft said.
That assessment largely matched Torrez's experience as an educator. One of her favorite methods of reinforcing lessons, she said, was to offer after-school tutoring to small groups of students. But significant numbers, including some who might have benefitted the most from supplemental teaching, were unable to access it.
"I would always have some kids who couldn't stay after school, for whatever reasons," Torrez remembered. "If we can build in the time so we can do that tutoring during the school day, it would really level the playing field for all of our students."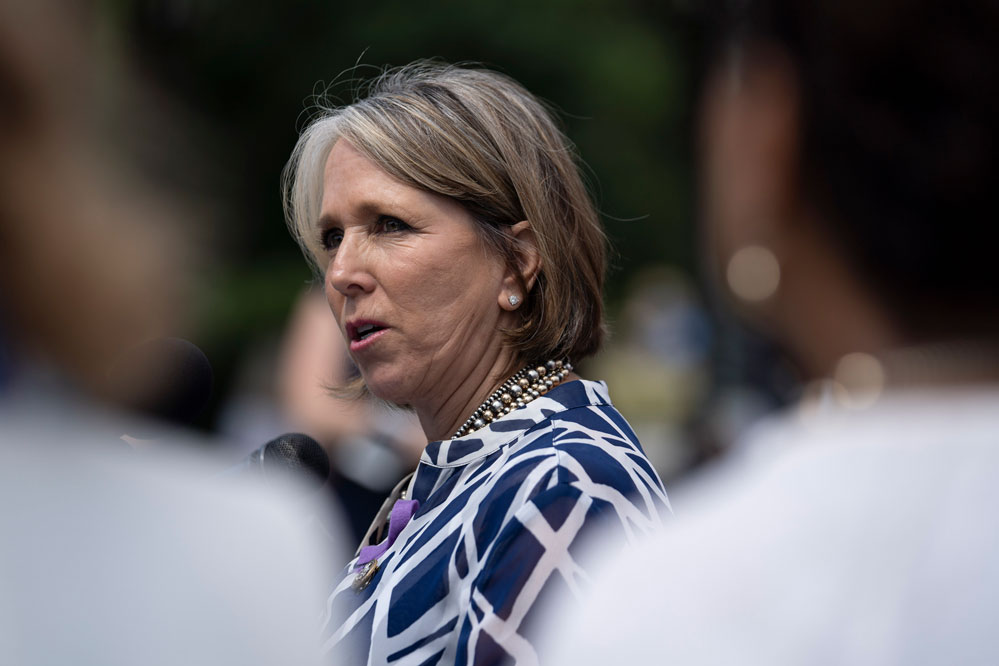 Along with several other proposals that emerged during the 2023 legislative session, HB 130 is effectively an outgrowth of an existing state initiative, K–5 Plus, which offers school districts additional funds to add up to 25 extra school days each year on a voluntary basis. A 2015 study of the program conducted by researchers at Utah State University found that participants saw marked gains in academic performance.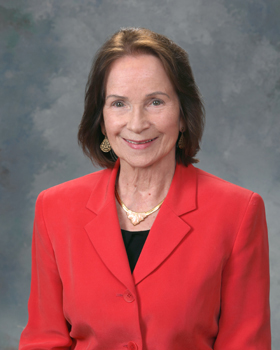 But a damning report from the New Mexico Legislative Finance Committee found that the vast majority of districts statewide declined the opportunity to take part in K–5 Plus, often citing the difficulty of staffing rural, low-enrollment campuses for additional school days. Teachers' unions and school leaders also pushed back against a 2021 attempt to make participation in the program mandatory, arguing that it would impinge too much on summer vacations for school staff. Stewart, a former teacher, said that teachers had complained to her of the "miserable" experience of transitioning between in-person and online instruction.
"It really is pandemic PTSD that I'm seeing now," Stewart said. "Before the pandemic, teachers would tell me all the time, 'We just want to teach more and be paid for it.' Well, that's what this bill does, but they still had a hard time accepting it."
'This is good policy'
Throughout the session, Stewart acted as a co-sponsor of both HB 130 and HB 194, an alternate measure that would have imposed the same minimum time requirements but not allowed districts to count non-classroom activities — such as lesson planning and teacher collaboration — as instructional time. That carve-out only applies to 60 hours for K–6 teachers, many of whom are now receiving special literacy training, and only 30 hours for teachers in grades 7–12.
The second bill was favored by Gov. Lujan Grisham, she said, but both local education officials and teachers themselves pushed for greater flexibility. In the end, she said, it was "a real effort to get the education community onboard with anything that increased [the length of] the school year."
"We made the change to the hours to answer the local control cries that we get inundated with every session: 'We want to decide ourselves! Just give us the money!'" Stewart said. "There's always this tension between local control and state control, and HB 130 was designed to bridge that divide."
Legislators in other states are likely familiar with the political roadblocks. Even with extra funding attached to pay school employees for their additional labors, many teachers around the country reject the notion of working longer hours after the learning challenges they've had to contend over with the past three years. After a pandemic-era dip in turnover, mounting frustration and burnout are being felt in higher teacher quit rates.
Consequently, even with documented learning loss posing a huge threat to the educational attainment of this generation of students, states have been slow to embrace increased instructional time as a solution. One exception is Kansas, where lawmakers are currently weighing a proposal to lift the minimum number of annual school days to 195 — an enormous increase — but the measure's chances for passage are unclear, and few legislatures are following their lead.
Michael Petrilli, head of the reform-oriented Thomas B. Fordham Institution, lamented the reluctance to expand hours spent in class, calling the approach a "no-brainer" tool to lift student performance.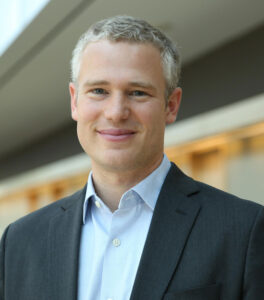 "To be sure, some advocates chafe at the idea of 'seat time,'" Petrilli observed. "But academic learning isn't that much different from sports or music or anything else in life: If we want to get better at something, more time on task is an essential part of the equation."
Kraft said that most research of the effects of extended learning time showed that, when used appropriately, it reliably lifted outcomes for kids. Still, he added, teachers shouldn't simply be corralled into working longer hours after the pandemic's ordeal. Instead, districts should be thoughtful about the ways in which they lengthened the school day and year — perhaps by recruiting more tutors so that teachers themselves could have more time to work together and improve pedagogy.
"This is good policy," Kraft said. "It would be even better policy if we also think critically about how that's going to affect the teacher workforce and how we can support schools to…make sure they use that time well."
Support The 74's year-end campaign. Make a tax-exempt donation now.