North Carolina Gets 'F' Grade for Children's Mental Health in New Report
"Homicide and suicide are the only causes of child death that are increasing in North Carolina," the report states.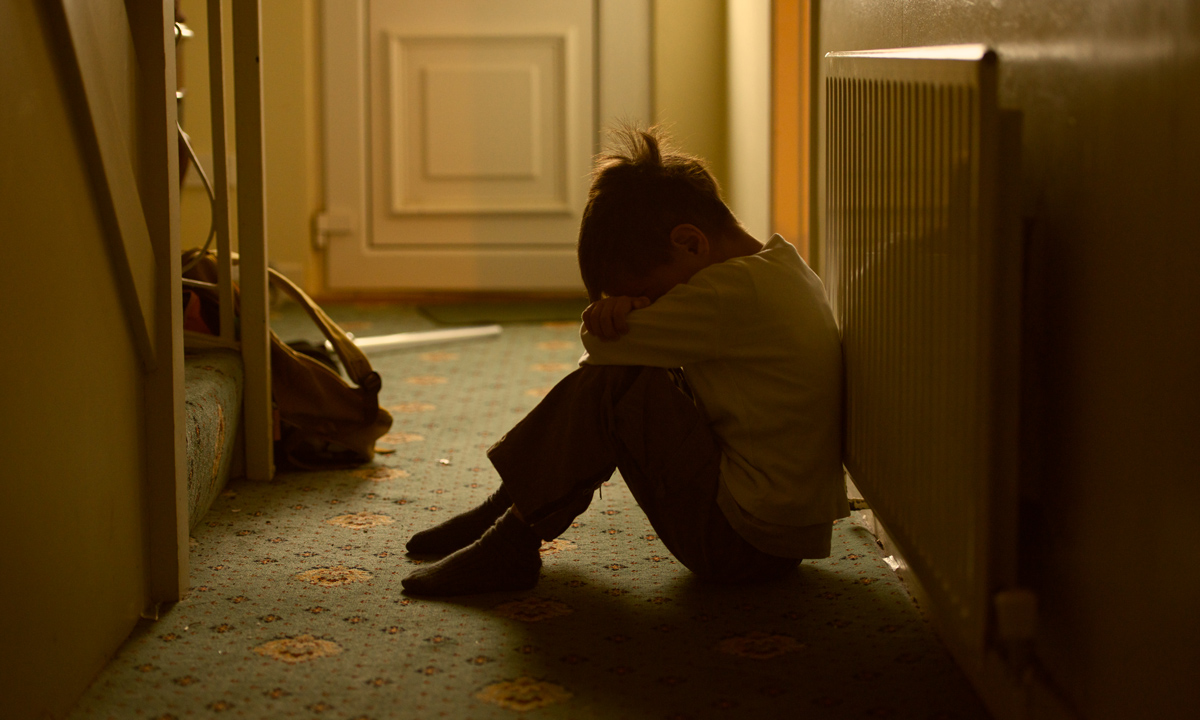 Support The 74's year-end campaign. Make a tax-exempt donation now.
NC Child released their 2023 child health report card on April 4, which grades North Carolina on 15 indicators of child health in the state.
This year the report card's focus issue was children's mental health. North Carolina scored an "F" in mental health, showing a serious decline for students in the wake of the pandemic.
"Homicide and suicide are the only causes of child death that are increasing in North Carolina," the report states.
Post pandemic, 10.2% of high school students who attempted suicide were reported, according to NC Child, a 23.2% increase from baseline. Adolescents ages 12-17 with major depressive episodes similarly increased by 25.8%.
The report says the trends are "deeply troubling."
Erica Palmer Smith, the executive director of NC child, called the mental health data, "especially concerning," in an accompanying press release.
For the past 20 years, NC Child has partnered with the North Carolina Institute of Medicine (NCIOM) to release a report card every one to two years. By continually tracking data, they've been able to document the changes to children's health through the pandemic.
The 15 tracked indicators are grouped into four categories: secure homes and neighborhoods, access to care, healthy births, and health risk factors. Scores are calculated by comparing the state's yearly performance, disparities by race and ethnicity, and aspiration standards.
Mental health findings
"Long before pandemic school closures across the nation, clinicians were already seeing alarming trends across many indicators of child and adolescent mental health," the report states. "More than one in 10 children ages 3-17 in North Carolina had a diagnosis of depression or anxiety in 2020 – a 49% increase from 2016."
The report finds that children who experience discrimination are disproportionately impacted, reporting worse mental health than their counterparts.
"LGBTQ+ students are more than three times more likely to consider or attempt suicide than their heterosexual peers," the report says.
Students of different races experience disparity as well – Hispanic or Latinx high school students reported the highest rates of attempted suicide within the past year, at 13.3%. That number was 12.5% for white high school students and 11.8% for African American or Black students.
Health trends
When the mental health risks to students during the pandemic became apparent in 2020, the NC Department of Public Instruction (DPI) updated their school mental health policy to include mental health training and a suicide risk protocol.
Despite this, NC Child's 2023 report mirrors many of their findings in 2021. Mental health, birth outcomes, and housing and economic security all received "F" grades in both years.
This year's report contains other worrying trends, including an 18.3% decrease in literacy rate among third grade students and a 9.12% increase in children between ages 10-17 who are overweight or obese. Again, massive disparities exist between ethnic and racial groups.
"Nationally and in North Carolina, the data show a marked impact from the first two years of the pandemic, as students from low-income communities often had reduced access to online learning and enrichment activities during school closures and the shift to virtual classrooms," the report states.
But the report contained sparse positive trends as well. Insurance coverage for children in N.C. remains high at 94.5%, and children who live in high-poverty neighborhoods has decreased 11.1%.
Talking about the issues is part of the solution. "Increased attention can also mean decreased stigma, allowing our children and families to seek out the help they need with far less fear of retribution," the report states.
The document advocates for expanding mental health care access and making guns and prescription drugs more difficult to access as pathways towards healthier students.
"All of our children deserve the chance to thrive, regardless of whether they live in a rural or urban area, their race, gender, or how much money their parents make," said Smith in the press release.
This article first appeared on EducationNC and is republished here under a Creative Commons license.
Support The 74's year-end campaign. Make a tax-exempt donation now.