Case Study: CA District's Grow-Your-Own Residency Targets Teacher Diversity
Holland & Ford: Tuition assistance, mentoring, recruitment within the community & SEL support are key to Lindsay USD's approach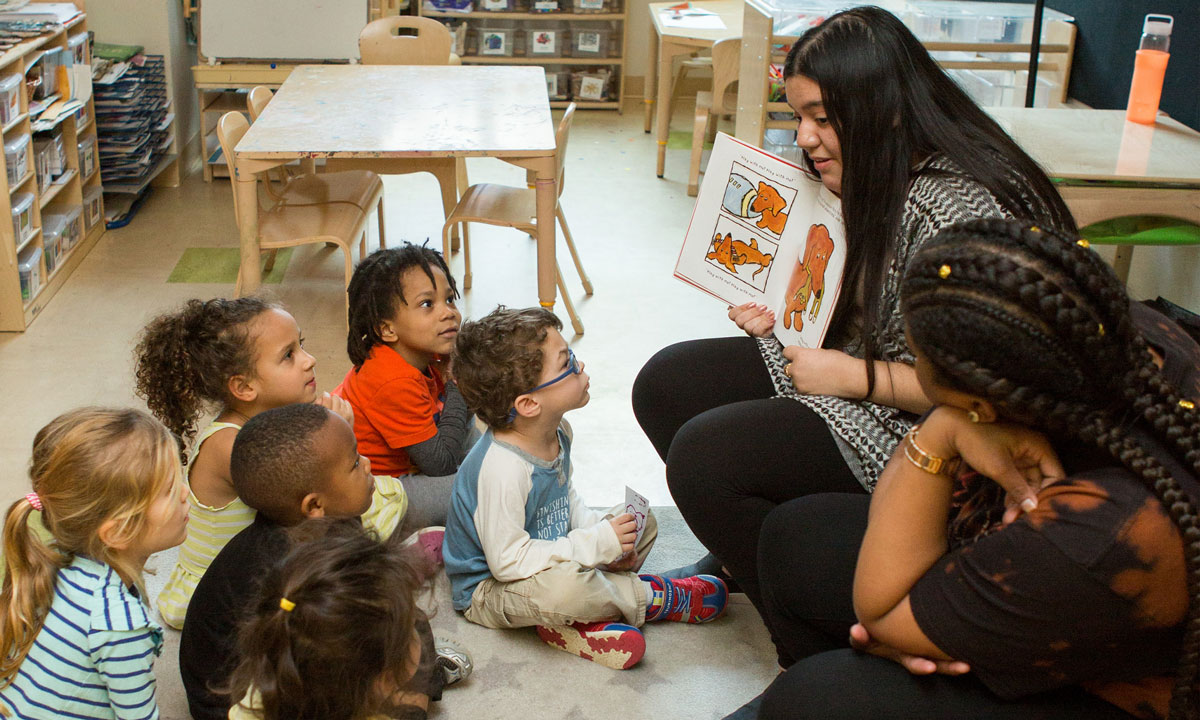 Support The 74's year-end campaign. Make a tax-exempt donation now.
A recent article in The 74 summarized the findings of a Rand study analyzing six grow-your-own teacher prep programs designed to increase and diversify the educator workforce. Since then, the first Merrimack College Teacher Survey has issued another set of dire warnings around teacher retention and recruitment, particularly related to teachers of color. At The Learning Accelerator, we have also been examining the deleterious effects of the past few years on adult well-being in schools, as well as the positive potential for grow-your-own residency programs to address the overwhelming need to improve teacher recruitment, the capability and expertise of novice educators and retention — particularly in communities of color.
In partnership with California's Lindsay Unified School District, we evaluated the first year of their grow-your-own residency program. The district partnered with Alder Graduate School of Education and Marshall Teacher Residency to design a residency program based on Bank Street College of Education's Prepared to Teach framework. Lindsay recruited from within the community to attract future educators who understood the district's unique instructional practices and — most importantly — the experiences of its students. Through the program, residents gained content knowledge as well as hands-on experience by working alongside a mentor for an entire school year. Our findings largely mirrored the Rand study but identified additional factors to improve recruitment and retention. While the factors mentioned in the report are critically important, we see them as just the beginning.
In their analysis of the TNTP residency, the Rand researchers reported that reduced costs associated with the program influenced new teachers' decisions to enter the profession. By providing tuition assistance, residencies can attract more diverse applicants, particularly those from economically and historically disadvantaged groups. In Lindsay, a federal Teacher and School Leader grant covered graduate school tuition, eliminating the need for residents to assume additional debt as they gained practical experience teaching alongside a mentor and their license.
For the district, the mentor program also provided cost savings. Before the residency began, the district would spend the first year or two retraining teachers on its instructional system. The residency model served a dual financial purpose: It helped to recruit diverse residents and reduced the need for future training expenses.
At the root of all grow-your-own programs lies the theory that recruiting from within the community brings in educators who understand their students' lives. Research has shown that having teachers of color improves academic performance and graduation rates as well as providing social-emotional benefits for all students. In Lindsay, the district recruited potential educators who were predominantly Latino/a, first-generation college graduates and from high-poverty backgrounds, many of whom had graduated from district schools. During a focus group with sixth graders, students said they directly benefited from building relationships with teachers who understood the challenges of their community.
Recruiting residents from the nearby area also bolsters the local labor market. During a focus group, one principal explained that the district is one of the area's largest employers, as is common in many rural communities. As a result, the district felt that it was imperative to reduce poverty by fostering the local middle class. The residency program gave students an opportunity to go to college and then return to serve their community in a meaningful way.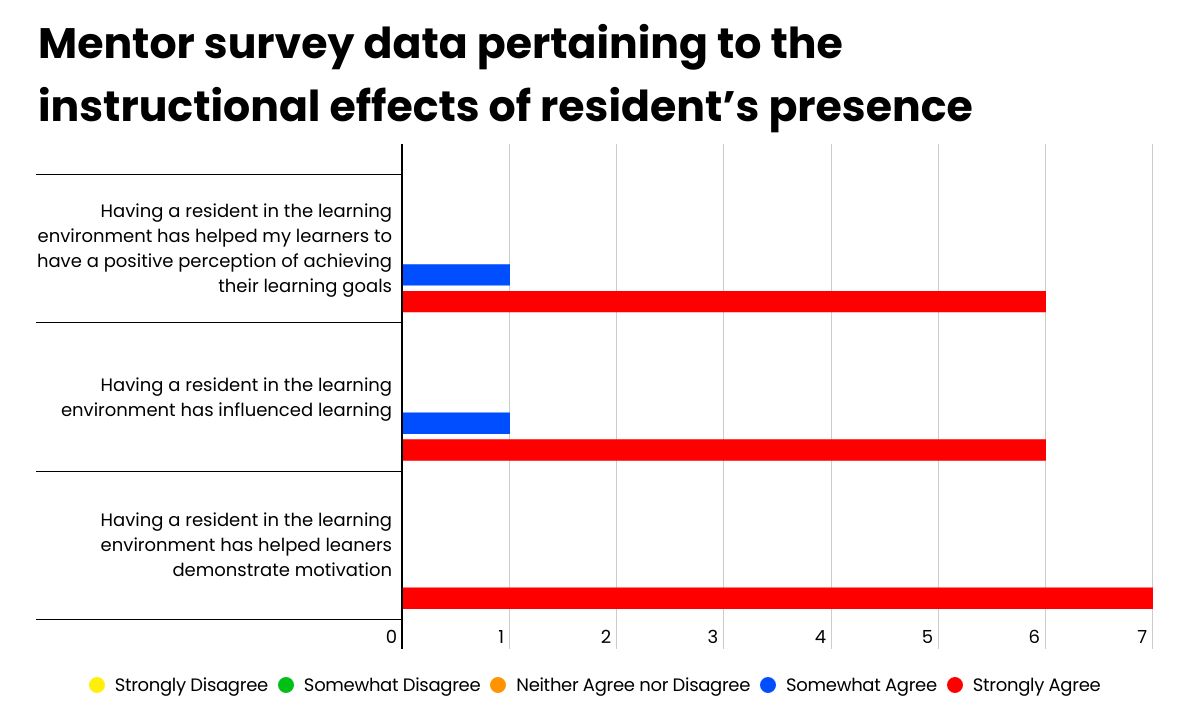 Beyond the coursework needed to prepare residents for licensure — particularly important given that licensing exams often negatively impact candidates of color, making preparation critical for recruiting more diverse educators — retaining new teachers requires explicit attention to building strong social-emotional connections.
As teachers navigate the challenges of 21st century classrooms exacerbated by the pandemic, residency programs have a unique opportunity to create holistic environments that meet new educators' needs. Beyond instructional training, novice educators need a sense of community and belonging. Lindsay worked to nurture such an environment for both residents and mentors. Our analysis of survey data revealed that residents felt strong social-emotional connections with the program director, residency instructors and mentors. They felt heard, cared for and supported. As evidence of this effect, when asked about their intention to stay in the district after completing the residency program, all the respondents said they planned to stay.
To address current teacher recruitment and retention challenges, U.S. Secretary of Education Miguel Cardona recently stated, "districts should increase their partnerships with educator preparation programs to support teaching residencies in schools and use teaching candidates to support educators already in the classroom." Whether a district chooses a grow-your-own or other residency model, the goal of recruiting residents from diverse backgrounds remains imperative. However, the benefit of a diverse teacher workforce is not just for students of color. A diverse educator pool acknowledges the need for all students to feel included, accepted and academically enriched in learning settings that are reflective of the world — one of various colors, cultures and backgrounds. Our research identifies additional strategies for recruiting and retaining diverse educators while establishing inclusive and innovative mindsets to meet the needs of all students.
Support The 74's year-end campaign. Make a tax-exempt donation now.