As COVID-Era Tutoring Need Outpaces Supply, Calif. Nonprofit Offers AI-Powered Alternative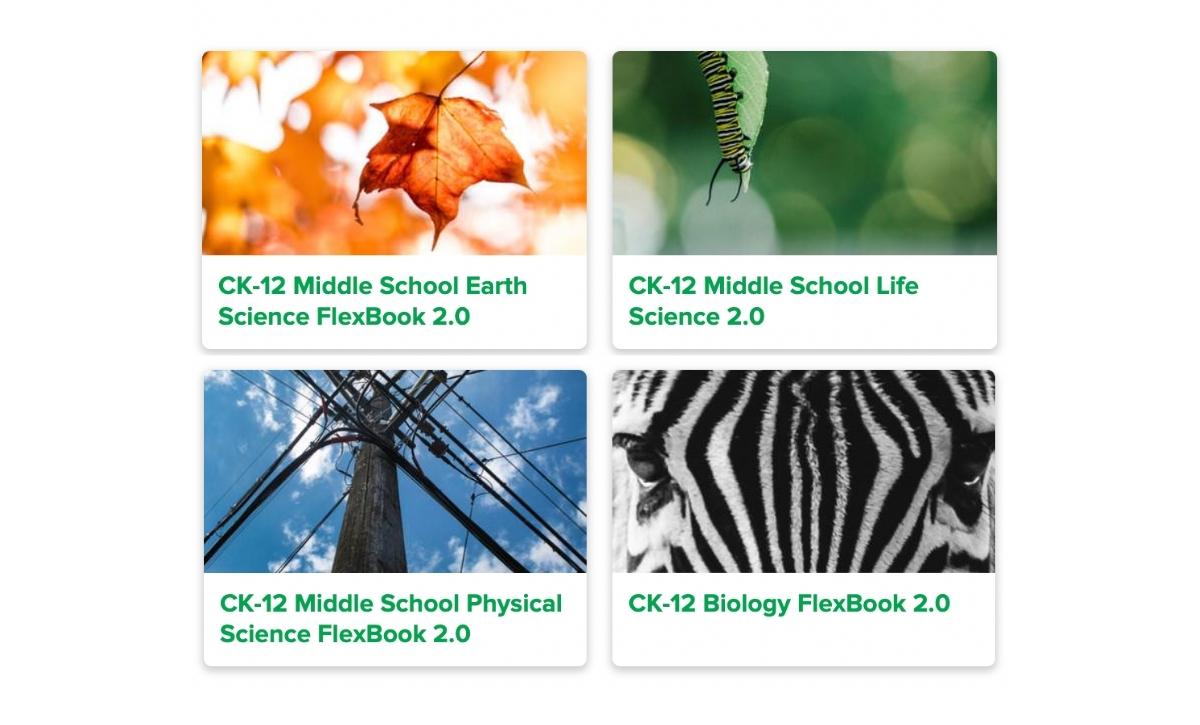 No paywall. No pop-up ads.
CK-12, a nonprofit focused on pairing educational content with the latest technologies, has fully embraced artificial intelligence, giving students and teachers using its free learning system access to an AI-powered tutor dubbed Flexi.
Employing artificial intelligence, CK-12 engineers programmed Flexi to act as a tutor, responding to math and science questions, testing students' knowledge, helping with homework and providing real-world examples of hard-to-grasp concepts. 
"Our ambition is to create a private tutor equivalent for every child," says Miral Shah, chief technology officer for the Palo Alto, California company. "The majority of students could never afford a private tutor, so we wanted to build a private tutor that mimics all the qualities of a tutor. We can help personalize the attention and assess a student's knowledge continually."
Flexi can start simple, with a student asking a basic science question within CK-12's online system, such as: "Does photosynthesis happen at night?" or "Define photosynthesis." Flexi answers the question and backs it up with content, such as video simulations or real-world examples, Shah says.
"Ask any question to the Flexi chatbot and it will help answer the question in a way a private tutor will," Shah says.
Beyond just doling out answers, Shah says Flexi, which launched in May 2020, assesses a student's understanding of a concept and suggests next steps, whether a next lesson or flashcards to review.
Tutoring has emerged as a key strategy for helping students rebound from COVID learning loss, but tutoring resources remain in short supply. President Joe Biden used his recent State of the Union address to urge his fellow citizens to volunteer as tutors. Providing a digital solution to that problem has become a potential growth point for education tech companies. But while CK-12 and others, such as Amira Learning, offer AI-driven tutoring, the concept of online tutoring itself remains relatively new and lacks research to prove its effectiveness. That hasn't stopped the experimenting.
Cheryl Hullihen, a special education science teacher at Absegami High School in Galloway, New Jersey, says Flexi has helped her students become more independent in finding answers to questions, while also teaching them how to formulate questions to find both general and specific information about a topic or concept.
"I think that this is an important life skill for students," she says. "I always explain to students that I don't expect them to memorize definitions and equations, but that I want them to be able to find the information that they need to answer a question or investigate a problem. Students are able to see how the way that they ask a question, and the wording of their question, can produce different results."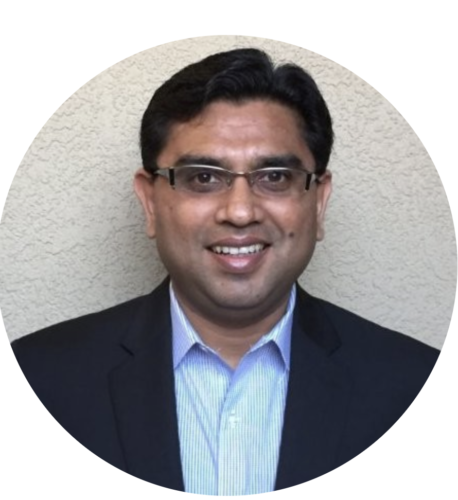 Shah says Flexi's goal is to support students. That's why AI is needed. "If a student is struggling, we give them multiple hints," he says. "If they are still struggling, we show them some flashcards because they are probably getting deterred by vocabulary items. Sometimes they just forget about a concept. The whole idea is to give personalized help to each student. Each student gets different and personalized support."
If a student still doesn't get it, Flexi will alert their teacher.
CK-12 is a nonprofit formed in 2007 with a focus on digitizing education in a way that wasn't just about turning analog education into accessible online content, but about using the full power of digital, such as with artificial intelligence. CK-12 says 218 million people have used its free learning tools worldwide, including FlexBooks digital textbooks.
Starting with math and science because of its universal language, CK-12 content mixes text, multimedia videos, interactive simulations and adaptive quizzes. "That is how we started challenging ourselves in terms of what can digitization do for education," Shah says. The content remains flexible so teachers can customize it to fit their needs.
The AI-powered student tutor Flexi takes FlexBooks a step further, providing more interaction for the students and additional insight for educators.
Hullihen says students in her classes use Flexi when working on an assignment in FlexBooks, but they also turn to it for activities outside of that. For example, students were working on a lab investigating potential energy and used Flexi as a resource to find equations and answer the analysis and conclusion questions. Shah says the goal is to provide enough support to get students to the correct answer, but there is no roadblock if a student wants to jump straight to the finished product.
A byproduct of the constant interaction between the student and the system is feedback for the teachers, a tool that's become a mainstay of modern ed tech and personalized learning. FlexBooks was designed to allow educators to add it to their curriculum, allowing assignments via FlexBooks through popular online content learning systems such as Canvas. The Teacher Assistant product, designed for educators to work with FlexBooks, tracks student understanding of assignments and delivers data to the teacher on their progress.
For example, if a bulk of students miss a particular question on an assignment, CK-12 flags that for the teacher, letting them know students didn't understand the concept. This can help teachers see a deficiency in student comprehension, while potentially helping educators rework curriculum so the same issue doesn't happen in the future.
"Teachers are excited about the insight piece, getting a chance to see how students are doing in a lesson," says Kaite Harmon, CK-12's senior program manager.
Shah says as students continue to learn digitally, he wants to make the process more relevant. "We have this unique opportunity that nobody has ever had before," he says. "As a community, I hope we can all pitch into this to get the learning outcomes students deserve."
Get stories like these delivered straight to your inbox. Sign up for The 74 Newsletter