Antonucci: The Top 10 Most Evocative, Revealing Quotes About Teachers, Unions and Education of 2021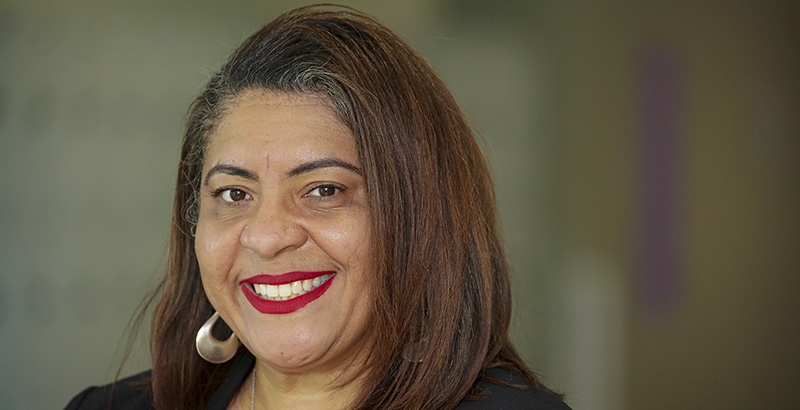 Get stories like these delivered straight to your inbox. Sign up for The 74 Newsletter
Since 1997, I have been collecting memorable quotes on the topics of public education and teachers unions. Each year, I post the 10 quotes I find are the most revealing. The 2021 list is quite a collection, headed by a quote that was truly remarkable. Here they are, in countdown order:
10. "The union said teaching had to be optional for all teachers, even those who are young and healthy, or nobody would go back." — Perry Stein and Laura Meckler, reporters for the Washington Post, in a story describing the position taken on reopening DC Public Schools by the Washington Teachers Union (Jan. 2 Washington Post)
9. "You could fill a football stadium with the most effective libertarian education reformers on the planet, and their exertions combined would pale in comparison to how much, in one short year, teachers unions have turned normal people away from public schools." — Matt Welch, editor at large for Reason magazine (March 23 Reason)
8. "[Tutoring is] a luxury we cannot afford." — Corey Rosenlee, Hawaii State Teachers Association president, arguing against the state's proposal to spend $53 million for tutors and summer school for students who have struggled during the pandemic (Jan. 20 Honolulu Star-Advertiser)
7. "The dangers of trap one — the focus on individual rights — are laid down in the everyday practices of many unions. Surveys, filled out privately, can affirm individualistic thinking." — Barbara Madeloni, former president of the Massachusetts Teachers Association. (Oct. 27 Labor Notes)
6. "Looking back at the teacher strikes of 2018-2019, it's clear that true reform for U.S. public schools will only come from undoing capitalism." — subhead from "When Teachers Revolt" by Paul Buhle (June 14 The Progressive)
5. "Sometimes, some of these supposedly woke progressive employers, these nonprofits, and in this case, a trade union, sometimes despite their lofty rhetoric, behind closed doors they treat their employees like crap." — Adam Keller, former labor relations director for the Alabama Education Association, discussing a strike authorization vote by employees of the National Education Association (June 22 Valley Labor Report)
4. "We have work to do. We know that the employees and the staff of all of Denver Public Schools are working within a racist system." — Xóchitl (Sochi) Gaytán, new president of the Denver school board (Dec. 1 Chalkbeat Colorado)
3. "It's not the position of the association to determine the criminality of behaviours." — Jonathan Teghtmeyer, spokesperson for the Alberta Teachers Association of Canada, explaining why the union failed to report to law enforcement its sanctions against teacher Michael Gregory in 2006 for "mentally and physically abus(ing) his students." Gregory committed suicide in February soon after being charged with 17 sexual offenses against his students (Nov. 30 CBC News)
2. "Those who fault Weingarten for closed schools misunderstand the role she's played over the past 20 months. Rather than championing shutdowns, she's spent much of her energy, both in public and behind the scenes, trying to get schools open." — Michelle Goldberg, columnist for the New York Times, championing demonstrably unfounded talking points from Randi Weingarten, president of the American Federation of Teachers. (Dec. 17 New York Times)
The No. 1 quote of the year easily outdistanced the rest. When I posted it on Twitter on Aug. 30, it garnered 4.1 million views and 81,000 interactions from readers.
1. "Our kids didn't lose anything. It's OK that our babies may not have learned all their times tables. They learned resilience. They learned survival. They learned critical-thinking skills. They know the difference between a riot and a protest. They know the words insurrection and coup." — Cecily Myart-Cruz, president of United Teachers Los Angeles (Aug. 26 Los Angeles Magazine)
Get stories like these delivered straight to your inbox. Sign up for The 74 Newsletter