Analysis: Unions Have Cash but Not Partners in Fight Against MA Charter Proposal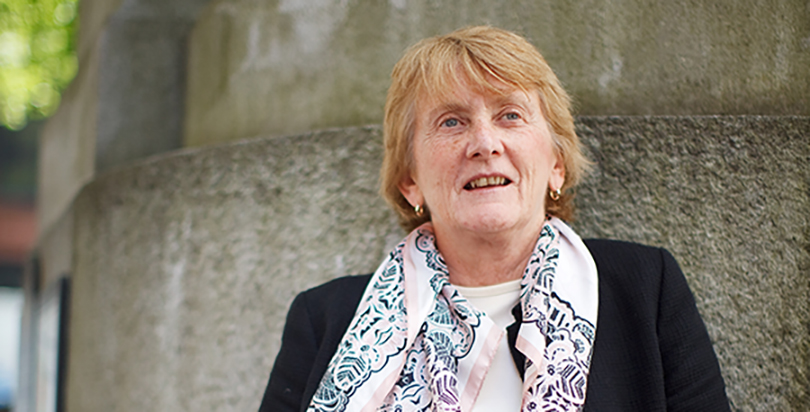 Updated Sept. 14; Mike Antonucci's Union Report appears Wednesdays; see the full archive.
Save Our Public Schools, the Massachusetts campaign fighting to retain the state's cap on charter schools, describes itself as "a grassroots organization of families, parents, educators and students."
But a glance at its campaign finance disclosure shows it to be almost devoid of families, parents and students, and includes educators only to the extent that their dues money is being spent by the teachers union they belong to.
Of the more than $7.2 million in cash and in-kind contributions received by Save Our Public Schools so far, 99.86 percent came from the nation's two largest unions — the National Education Association, the American Federation of Teachers — and their affiliates. But even that percentage is slightly misleading.
(For more on the politics of the cap: "The Fight for the Future of Massachusetts Charter Schools.")
The largest donor to the campaign outside of the teachers unions is Jobs With Justice, an organization that advocates for workers' rights. It made $8,000 in in-kind contributions of staff and facilities. But Jobs With Justice is on the campaign payroll, having received $90,000 for staff salaries.
The Massachusetts Teachers Association is the largest single contributor, with almost $4.6 million in contributions so far. That is only half of what MTA has allocated for the campaign, and it is possible that the union's representative bodies could authorize an even larger dip into MTA reserves. The state union's net assets total about $8.4 million.
NEA chipped in $1.9 million. It is highly likely that MTA will solicit additional funds from NEA, but it is unclear whether the national union will pledge the additional millions desired.
AFT national, based in Washington, D.C., gave $450,000; its Massachusetts affiliate gave $275,000 and its Boston local affiliate an additional $41,000.
(Boston charters' remarkable performance is described in "Poor Students' Futures Are on the Ballot.")
A separate affiliate, the Massachusetts Library Staff Association, added $1,000.
Other unions seem reluctant to step to the plate, however. Only a United Food and Commercial Workers local ($500) and the Boston Carmen's Union ($300) have contributed.
Meanwhile, political committees supporting a cap lift — led by advocacy groups like Families for Excellent Schools ($6.25 million) and Strong Economy for Growth ($720,000), as well as business leaders and philanthropists (members of the Walton family gave nearly $2 million) — have raised twice as much.
This is hardly surprising, given the very few contributions on the "no" side from anyone other than teachers unions.
The NEA and AFT and their affiliates may decry the amount of cash available to supporters of charter expansion, but the question remains: Why are their deep-pocketed allies in labor and the business world choosing not to sign big checks for this fight? Perhaps the teachers unions picked the wrong spot to draw a line in the sand.
E-mail tips to mike@the74million.org
Get stories like these delivered straight to your inbox. Sign up for The 74 Newsletter