Artificial Intelligence Will Not Transform K-12 Education Without Changes to 'the Grammar of School'
Rose: Without a broad shift toward student-centered learning, the gap between what schools are & what they could be with AI will only widen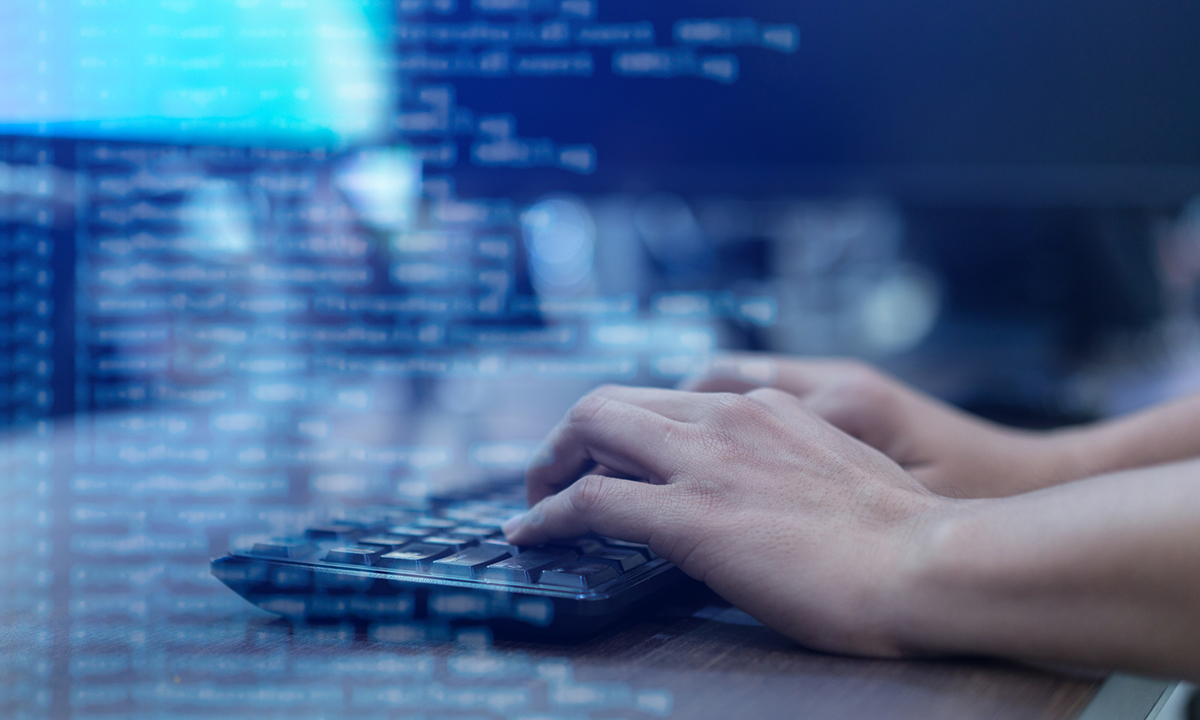 Get stories like these delivered straight to your inbox. Sign up for The 74 Newsletter
Call me a luddite, but I'm not convinced artificial intelligence will transform educational outcomes.
This has nothing to do with the technology itself. It's actually awe-inspiring to see how ChatGPT can provide instant feedback to students on their writing, deftly coach them in solving a complex math problem, and interact in ways that can easily be mistaken for a human tutor. It will only get better over time.
But it's important to remember that promises of educational transformation were made about television in the 1970s, desktop computers in the 1980s and the internet in the 1990s. If "transformation" is defined as an era with entirely new levels of student outcomes, it is hard to say that any of these innovations delivered — fewer than 1 in 3 students still graduate high school ready for college or a career.
What would make this time different is if systems leaders and policymakers recognize that the benefits of new technologies in K-12 education are inherently constrained by age-based cohorts, standardized curriculum and all the other hallmarks of what David Tyack and Larry Cuban famously called "the grammar of school."
That basic paradigm of schooling was designed over a century ago around a different core purpose: to educate some while winnowing out others. It's akin to a timed, academic obstacle course where learning is structured based on a student's age. Once a student falls behind, it can be hard to catch back up.
When technology is applied within this industrial paradigm, schools can operate more efficiently. Electronic gradebooks, smartboards, digital assessments and now AI-generated lessons and student feedback can all make teaching a more sustainable profession. That's an important end in itself — but it's not one that will necessarily lead to transformative student outcomes.
What about personalization? Several organizations, including ours, have embedded aspects of AI to support more tailored approaches to learning. But the use of such technology can often conflict with the standardized methods of teaching that are core to the grammar of school.
A fifth-grade math teacher, for example, can use AI-generated lesson plans, quiz generators and grading tools to support teaching grade-level standards. But when student performance in that class spans at least seven grade levels, using AI to support fifth-grade standards supercharges the ranking and sorting that is core to the grammar of school.
A more consequential path would be to redesign math education so each teacher can meet all students where they are and help them accelerate as far as they can with a combination of individual and group work. That's hard to do in a traditional classroom of 30 academically diverse kids, but AI makes it far more possible. The key barrier is not technology. It's a century-old paradigm of schooling in which curriculum, teacher training, classroom workflow, assessments, accountability systems and regulations are all oriented around whole-class, age-based instruction.
How can schools break free from this legacy and shift to student-centered learning?
The most urgent need is for new and existing organizations to redesign the student experience in ways that take full advantage of AI's capabilities.
Thousands of organizations are conducting research and development to reimagine how AI will fundamentally change the experience of consumers, passengers, patients, business leaders, employees, athletes and others. But few are doing the same when it comes to teachers and students. Districts are built to run schools, not to redesign them; universities are organized around scholarship and teacher development; and curriculum companies are largely focused on tools that fit within the current paradigm of schooling, which is where the demand is. Absent organizations designing new learning models that use AI and other technologies in ways that fundamentally rethink the student and teacher experience, the grammar of school will remain intact.
But stoking the supply of new learning models won't be enough. School districts have spent decades grouping students by age, buying textbooks, training teachers on a uniform scope and sequence, and administering standardized tests based on students' grade levels. Beginning to shift away from that can feel risky, if not impossible. But overcoming the forces of inertia is possible if local leaders and their communities develop and act upon a new vision for learning that is rooted in meeting each student's unique strengths and needs.
Finally, policymakers must create the conditions for student-centered learning to emerge. At the federal level, that begins by revamping the assessment and accountability provisions within the Elementary and Secondary Education Act so schools aren't penalized for focusing on individual student needs. States also have a key role to play in encouraging schools and districts to embrace student-centered learning, as exemplified by initiatives like Greater Math in North Dakota.
AI has massive potential to dramatically impact children's reading abilities, quantitative reasoning skills, understanding of history and the sciences, and more. But unless there's a broader shift toward student-centered learning, the gap between what schools could be and what they are will only widen.
Get stories like these delivered straight to your inbox. Sign up for The 74 Newsletter