ACLU-Backed Lawsuit Charges Florida's 'Stop W.O.K.E.' Law Is Unconstitutional
Legal experts say the classroom censorship rule, which targets higher education as well as K-12, violates students' and professors' free speech rights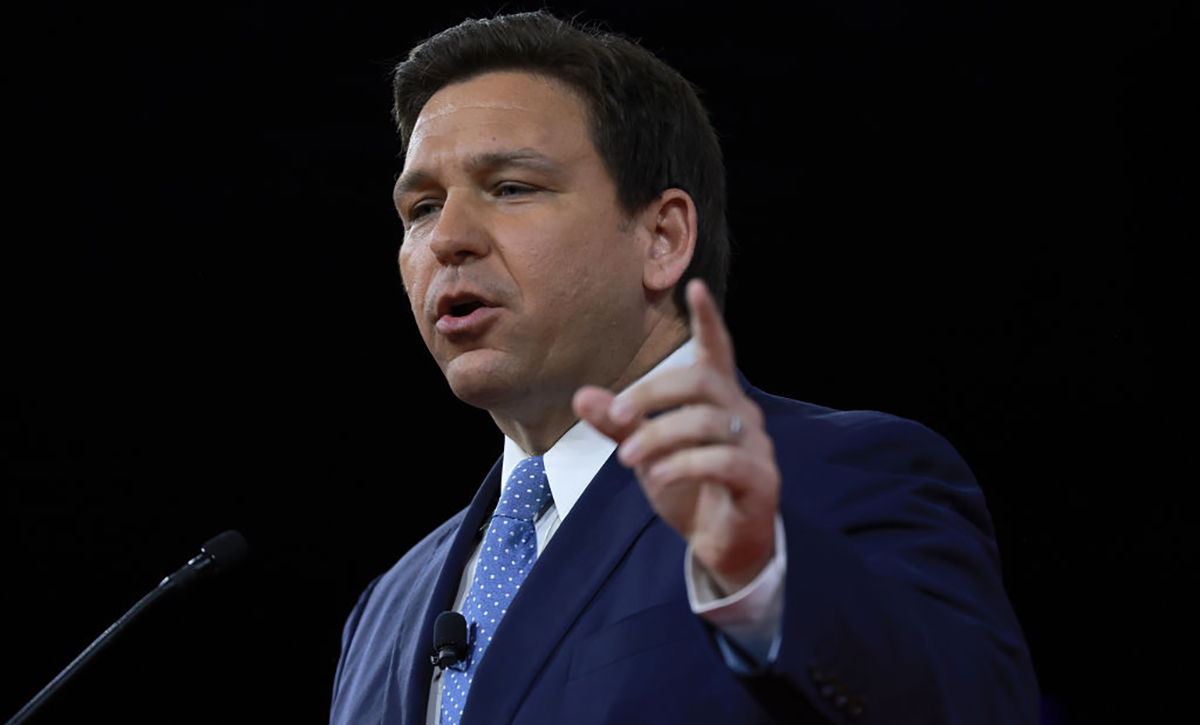 Get stories like these delivered straight to your inbox. Sign up for The 74 Newsletter
Update Aug. 19:
Late Thursday, Chief U.S. District Judge Mark Walker issued a preliminary injunction in a suit challenging the employer portion of Florida's Stop W.O.K.E. Act, suspending enforcement of the law in the workplace. The Obama-nominated judge wrote in his Honeyfund v. DeSantis opinion:
"In the popular television series Stranger Things, the 'upside down' describes a parallel dimension containing a distorted version of our world. Recently, Florida has seemed like a First Amendment upside down. Normally, the First Amendment bars the state from burdening speech, while private actors may burden speech freely. But in Florida, the First Amendment apparently bars private actors from burdening speech, while the state may burden speech freely."
A separate lawsuit filed Thursday morning challenges the portion of the law that applies to colleges and universities.
A federal lawsuit filed Thursday charges that a Florida law designed to "fight back against woke indoctrination" by limiting classroom discussions of race and gender violates the constitutional free speech rights of college students and professors.
Florida's Stop Wrongs Against Our Kids and Employees (Stop W.O.K.E.) Act took effect July 1. It prohibits workplaces and schools from requiring training or instruction that may make some people feel they bear "personal responsibility" for historic wrongdoings because of their race, gender or national origin.
But Jerry Edwards, staff attorney with the ACLU of Florida, one of the legal organizations behind the case, said the law unconstitutionally censors the free expression of higher education students and educators.
"The Stop W.O.K.E. Act is a shameful result of propaganda and fearmongering," he said in a statement. "A free state does not seek to curtail the inalienable right to free expression in its college and university classrooms."
The Florida Department of Education did not respond to multiple requests for comment.
Florida is one of 17 states that have sought to restrict how educators cover topics related to race and gender, according to a tracker maintained by EdWeek.
However, it's the only state that applies its censorship law to higher education, said Leah Watson, senior staff attorney with the American Civil Liberties Union's Racial Justice Program.
"There is a longstanding history in the Supreme Court and courts across our country of recognizing the freedom of professors, lecturers and educators in higher education to determine what to teach and how to teach it," she told The 74.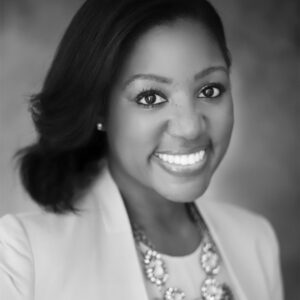 Seven Florida professors and one undergraduate are named as plaintiffs, represented by the national ACLU, ACLU of Florida, NAACP Legal Defense Fund and the law firm of Ballard Spahr. The suit names the state university system's board of governors and several other officials as defendants. It requests an injunction seeking an immediate halt to enforcement of the bill in colleges and universities.
Plaintiff Russell Almond is an associate professor teaching statistics at Florida State University and covers how to use race as a variable in empirical research. Provisions in the Stop W.O.K.E. Act that prohibit educators from presenting "colorblind" ideologies as racist put his teachings in jeopardy, the lawsuit charges.
Another professor, Dana Thompson Dorsey, will teach a course in "Critical Race Studies: Research, Policy and Praxis" at the University of South Florida this school year. She fears that explaining how racism is embedded in American institutions — a central aspect of the scholarly framework — could put her in violation of the law. While the Sunshine State does not explicitly ban Critical Race Theory, Gov. Ron DeSantis's office has said the law is intended to prevent CRT from showing up in classrooms.
"In Florida, we will not let the far-left woke agenda take over our schools and workplaces. There is no place for indoctrination or discrimination in Florida," DeSantis said after he signed the bill into law in April.
The act forces many educators to present foundational principles of their disciplines in a "false light," presenting them as "disputed when it's honestly not," said Watson.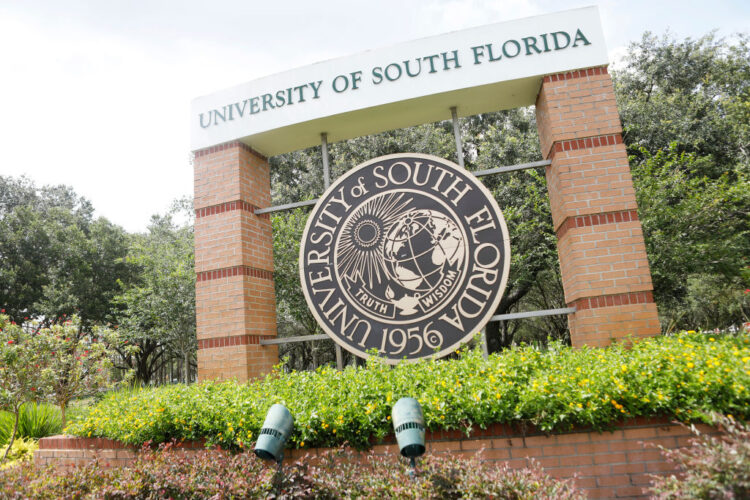 Plaintiff Johana Dauphin, a senior at Florida State University, worries that she will be ill prepared for graduate school if the law interferes with her professors' ability to convey key understandings that students in other states receive.
"I fear that this law will cause my professors to avoid discussing race and gender altogether, which will result in my perspective and lived experience as a Black, female student being effectively minimized and erased in the classroom," said Dauphin. "As a student, I deserve to see myself and the issues that impact me — including issues around race and gender — reflected in my classroom discussions."
Thursday's filing marks the third lawsuit the ACLU has brought against a statewide censorship law. Similar cases in Oklahoma and New Hampshire have yet to be decided.
A previous legal challenge seeking to prevent the Stop W.O.K.E. Act from taking effect was dismissed by a federal judge in June. Chief U.S. District Judge Mark Walker clarified in a 23-page order that he was not "determining whether the challenged regulations are constitutional, morally correct or good policy." Rather, the four plaintiffs — two professors, a student and a diversity, equity and inclusion consultant — did not provide sufficient evidence of personal injury.
Other lawsuits challenging the Florida law remain undecided. At an early August hearing, Walker appeared sympathetic to arguments leveled against the state by several businesses, including a Ben & Jerry's franchise. The federal judge emphasized the vagueness of a particular section that labels training discriminatory if it causes an employee to believe a person of "one race, color, sex, or national origin cannot and should not attempt to treat others without respect to race, color, sex or national origin."
"Apparently, I'm a person of below-average intelligence, because I have no idea what that means," said Walker.
John Ohlendorf, an attorney representing the state, defended the provisions: "The state of Florida has a compelling interest in preventing employers from forcing employees to listen to speech that suggests one race is inherently superior to another."
The case brought Thursday is "framed differently" than prior challenges, Watson said. It has yet to be assigned, but it's possible Walker could be the one to review it. Should that happen, the ACLU hopes for a speedy ruling, as he has moved in a matter of weeks on previous decisions around the bill.
"We're confident the Stop W.O.K.E. Act unconstitutionally infringes upon academic freedom and students' right to learn," said Watson. "I'm not able to comment predicting what the court may say."
Get stories like these delivered straight to your inbox. Sign up for The 74 Newsletter