A Teacher's View: Learning to Become Modern-Day Muckrakers in Their Community Made My Students More Engaged, Excited and Independent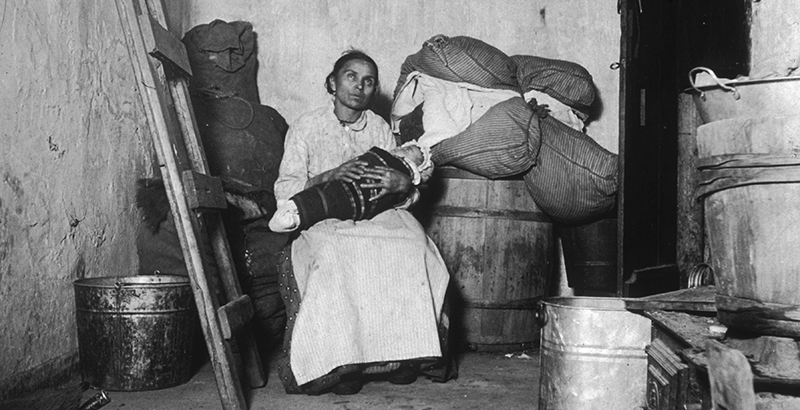 Kids are naturally curious. But in the thick of a deadly pandemic and a long-overdue reckoning with systemic racism, my students are also anxious. In a recent survey conducted by Educators for Excellence, teachers reported that their students have many worries right now, including social, emotional and academic concerns.
As I prepare for the new school year — whatever it may look like — I plan to harness students' curiosity to address those concerns. Through a model known as community-based learning, educators connect what students learn, based on state standards, to what is happening in their communities. More than ever, students need this kind of culturally relevant, standards-based curriculum to meet their academic, social and emotional needs. A recent report by the Aspen Institute Education & Society Program argues that culturally and linguistically responsive teaching helps students become independent learners.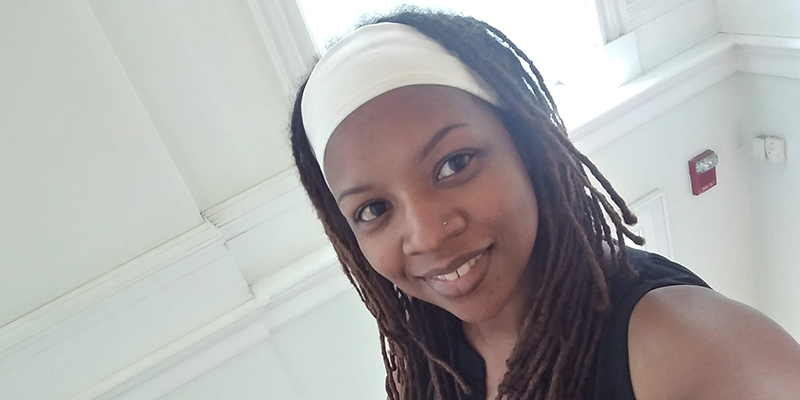 While all students benefit from this approach, it could make the greatest difference with children of color. In 2018, only 35 percent of New York City's Black students passed the reading Regents exams and just 28 percent tested proficient in math. Meanwhile, 66.6 percent of white students passed in both subjects. If we don't take immediate action, the pandemic could widen those gaps.
Getting students excited to engage in evidence-based instruction can close those gaps. I've seen this play out in my own high school classroom. Last year, for example, my students became modern-day muckrakers. After I gave them a presentation on police brutality (a topic about which I am personally passionate), I informed my students that they, too, would become muckrakers. But first they would have to learn the skills to accomplish the task, such as evaluating and integrating multiple sources of information and conveying a clear and distinct point of view.
Students came to me bursting with ideas about the "muck" they wanted to "rake" in their community. Throughout the unit, they were enthusiastic about identifying how journalists, such as Jacob Riis and Upton Sinclair, used specific skills to expose injustice. Students viewed their work as sources of inspiration for how they could solve the problems that we face today. In the process, they mastered the skills specified in learning standards that they will need to be successful in their own lives.
Given all the benefits of community-based learning, why don't we see that approach in every classroom? Because, in my experience, most teachers who want to ignite their students' learning have to devote countless hours to developing their own curricula. They don't have access to high-quality education resources and materials, particularly ones that reflect their students' backgrounds and cultures. With teachers spending extra time on student and parent outreach, worrying about learning loss, and wanting to focus on academic instruction and social-emotional support for kids, according to the E4E survey, we can't accept this status quo.
Now, more than ever, we need district leaders to step up to provide teachers with high-quality curricula, grounded in the standards, that allow students to explore the world around them, as is happening in districts like Baltimore and Detroit. Teachers shouldn't have to look to sites like Pinterest and Teachers Pay Teachers for curricular support. They need innovative, rigorous, culturally relevant curricula that can make a meaningful difference in the lives of their students.
Making a difference can extend far beyond schools. My students' muckraker projects were published on a blog, with the goal of inspiring readers to take action to improve conditions directly affecting their communities. Students are our future leaders. As we face the many problems posed by the pandemic, students can show us how to solve them.
Our district could help make this a reality by leveraging the expertise of those already doing the work. A committee of teachers, in collaboration with students, parents and local organizations, could select or create curricula relevant to our community. But it shouldn't end there. Extensive, ongoing teacher training and preparation will be needed to fully develop and implement these curricula.
In these chaotic times, students need a culturally responsive and relevant approach to instruction that creates engaging, collaborative, standards-based learning. All of us would benefit.
Ife Damon is a high school English language arts teacher in Staten Island and member of Educators for Excellence-New York.
Get stories like these delivered straight to your inbox. Sign up for The 74 Newsletter