A Children's Shelter in Northwest Arkansas Has a New Plan to Help Kids Who Have Experienced Trauma: Launch a New School Built Just For Them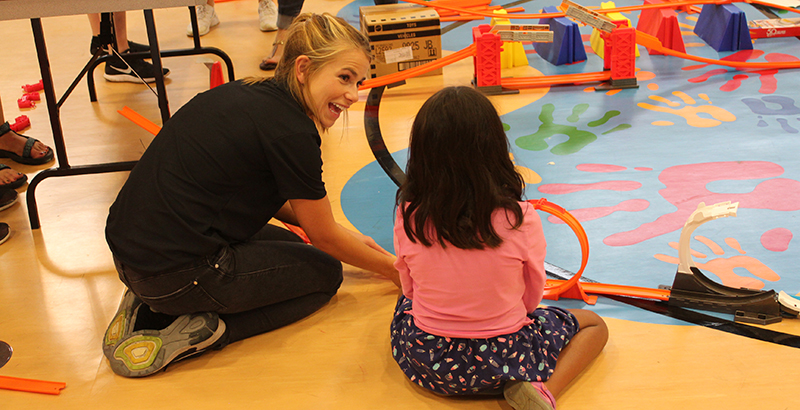 Updated Oct. 11
Children in Northwest Arkansas who have experienced trauma could soon have the option to attend a charter school carefully designed to serve their needs.
The team that has applied to open Hope Academy of Northwest Arkansas wants to create a school to serve children who have had adverse experiences such as losing a parent to death or incarceration, witnessing or experiencing violence, and living in foster care.
Hope Academy is the brainchild of Maury Peterson and Jake Gibbs, the executive director and education director at the Northwest Arkansas Children's Shelter in Bentonville, Arkansas. The shelter already runs a few classrooms overseen by the local school district for the children who stay at the shelter after being removed from their homes because of abuse, neglect or abandonment. The charter would be separate from those classrooms and open to children from across Northwest Arkansas. Peterson and Gibbs plan to use what they have learned from running the shelter to create a trauma-informed school for children in the community.
"Some kids need a different environment" than the district can offer, said Debbie Jones, superintendent of Bentonville Schools. "They certainly need more specialized care than we can provide them in our settings."
The shelter takes in children of all ages from across the state who are removed from their homes because of abuse, neglect or abandonment. Children in Arkansas have more than average exposure to adverse childhood experiences, according to data compiled by the nonprofit Child Trends. An adverse childhood experience could include living with a parent or guardian who died or was incarcerated, seeing domestic abuse, witnessing or being the victim of violence and other traumatic events.
Jones said she does not view the potential charter school as competition. Rather, the superintendent encouraged the shelter to apply for the charter and wrote a letter of support for it. A small number of students in the traditional schools — Jones estimated less than 0.5 percent in her district of about 17,000 students — have needs more severe than the district can meet. She thinks they would benefit from the small classes and the wraparound services the new school plans to offer.
"I know that they can do it well," she said.
The charter school, if approved, would share a campus and back office staff with the shelter, and Gibbs would oversee both. However, the charter would be separate from the shelter's classrooms and living quarters to maintain privacy for the students staying there.
Peterson and Gibbs both feel a sense of responsibility to take what they have learned running the shelter school and use it to help more students in their community who have experienced trauma.
"Looking at all of the issues in the community and in the state in terms of maltreatment and kids that have experienced trauma, we decided that we wanted to expand our services and really open up to the community and let them benefit from all of our years of experience helping children who have experienced trauma," Peterson said.
They will find out in August if the state board will authorize the charter, and they hope to open the school in August 2020.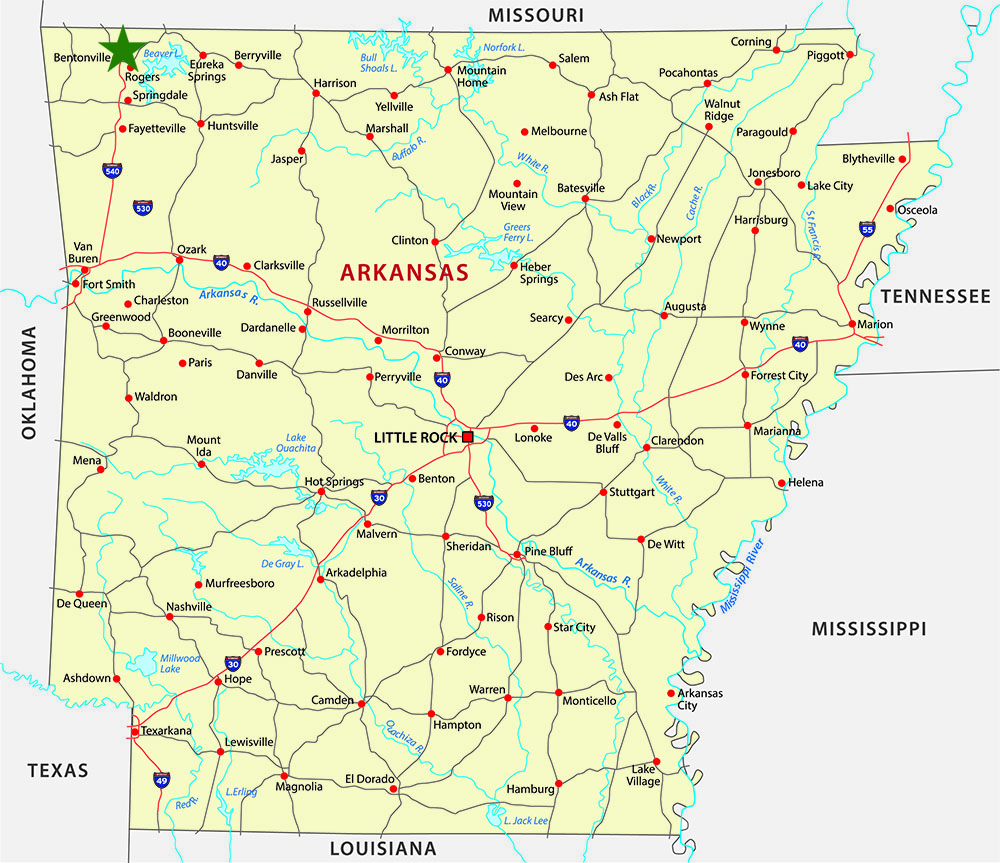 Hope Academy students would benefit from existing partnerships the shelter has and additional wraparound services, such as a pediatrician and counselors who come to provide care to the children during their stay. Peterson said she is also considering other ways to help the families using resources the shelter already has in place, such as having the staff chef freeze meals for them to take home or giving parents vouchers to shop at the thrift store the organization runs.
"I really believe that we owe it to our community, to the future of our community, to expand our services and our capabilities to a larger audience," Gibbs told The 74.
If approved, the school will start with one class each of kindergarten through third grade and add a grade each year through sixth grade. The maximum class size would be 10 students per class. The charter application notes that if fewer than 10 students enroll per class, the school will still operate while continuing to reach out to other families who may be interested.
One Bentonville parent, Kyle Meredith, said the school would be a good fit for students like his daughter, who has behavioral problems stemming from a traumatic background. Meredith and his wife adopted their daughter, now 9, in 2015 after being her foster parents; she was removed from her biological home when she was 2 1/2. She has some special needs that aren't always met in a traditional classroom, he said.
"Trauma-informed schooling and care seems really amazing to a family like ours," he said.
As an open-enrollment charter school, Hope Academy would have to accept applications from anyone and use a lottery if it receives more applications than it has seats. Being clear about the mission will help the school recruit the types of students it hopes to help, the president of the shelter's board of directors told the Arkansas Democrat-Gazette.
In Arkansas, only the state board of education can authorize charter schools. The shelter is applying for a five-year charter, the maximum length allowed by state law.
The shelter, located a few miles from the corporate Walmart offices, is funded by state dollars and through donations and fundraising. It also receives income from the recently opened thrift store that sells its extra donations. The charter school will live under the same nonprofit as the shelter and will benefit from much of its funding.
Superintendent Jones, who previously served as assistant commissioner at the state department of education and was a member of the state's charter authorization board, said this school would be the first school of its kind in Arkansas and would be rare, if not unique, in the United States.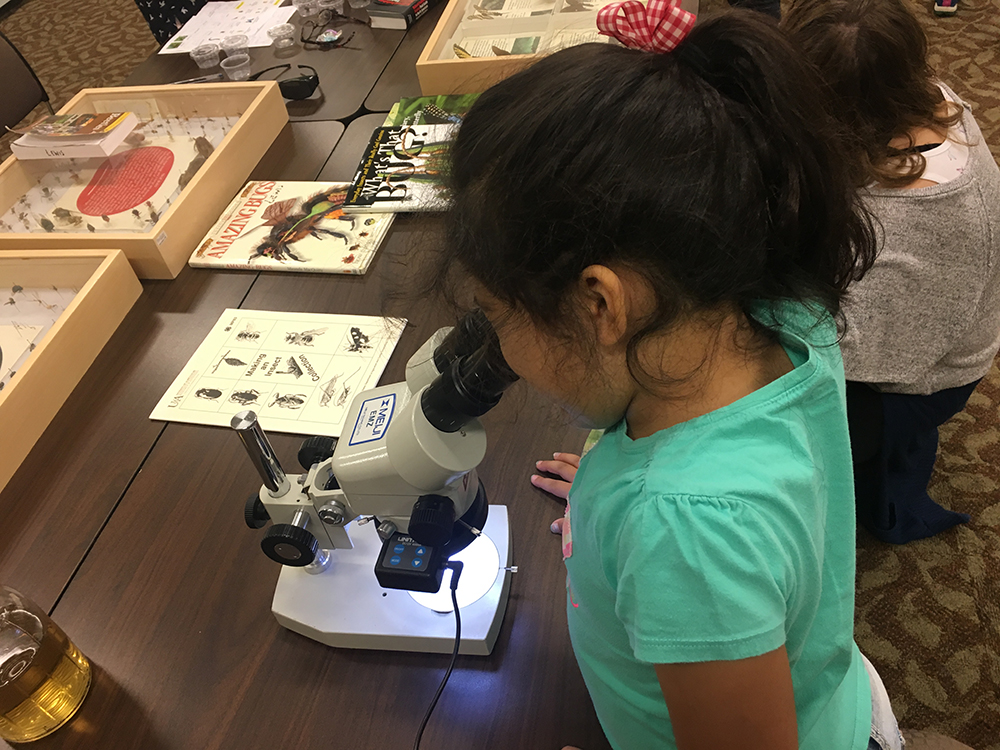 Even though children stay at the shelter for a short time — typically 45 days at most — Peterson said children have often come to love school and feel excited about reading by the time they leave. That excitement is what she hopes to spread with the charter.
"If we can take that and expand that to other children in the community, it's going to be a wonderful thing, for not only those kids but those families and our overall community as a whole," she said.
Update: The Arkansas State Board of Education approved the Hope Academy charter application on Oct. 10, 2019. The school is now slated to open for the 2020-21 school year for students in kindergarten through third grade.
Disclosure: The Walton Family Foundation supports both Northwest Arkansas Children's Shelter and The 74.
Get stories like these delivered straight to your inbox. Sign up for The 74 Newsletter