$2.5M Gen Z Program Aims to Expand Career Options for High School Students
U.S. Department of Education hopes its 'Career Z Challenge' will allow more students to get college credit, apprenticeships and industry credentials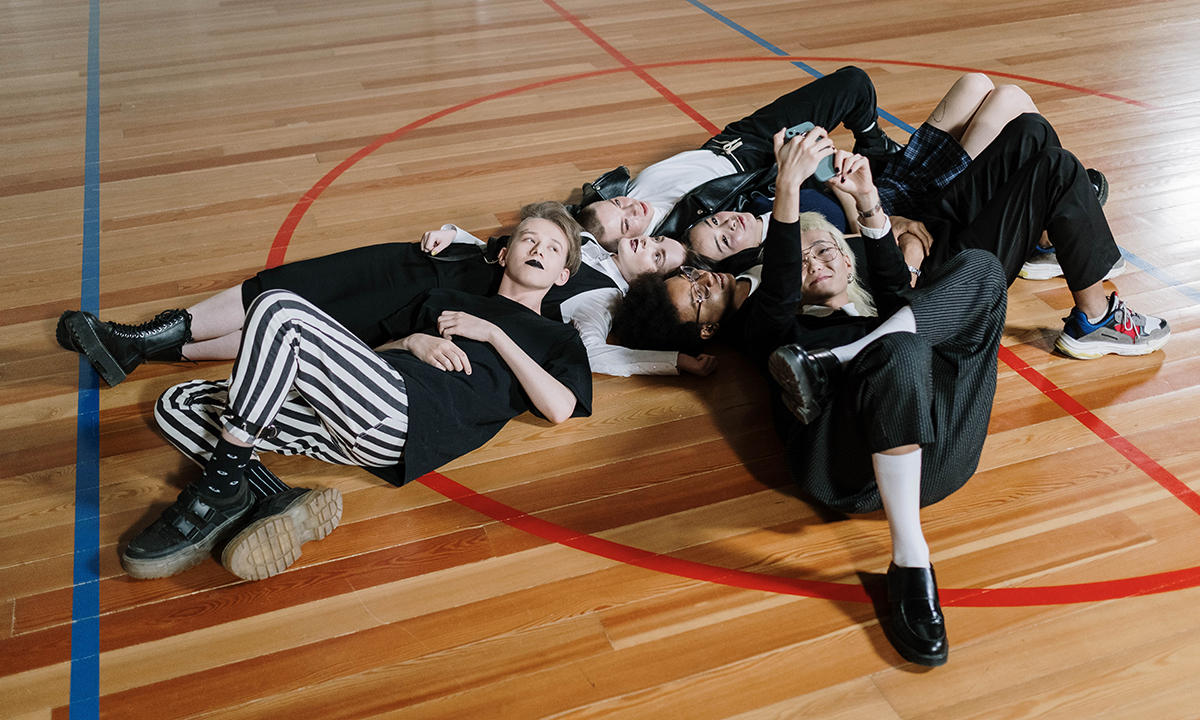 Support The 74's year-end campaign. Make a tax-exempt donation now.
Communities looking to bolster work-based learning programs can vie for funding – and clout – through a new grant program launched in April by the U.S. Department of Education.
The Career Z Challenge is designed to highlight innovative efforts to provide real-world learning to high school students. It's part of a Biden Administration initiative launched last fall called "Raise the Bar: Unlocking Career Success" aimed at helping prepare students to fill millions of jobs as they graduate high school. Finalists will receive a portion of $2.5 million in funding to help guide the department's efforts to expand sustainable, high-quality programs nationally.
"An education system reimagined for the 21st century engages youth of all ages in the power of career-connected learning and provides every student with the opportunity to gain real-life work experience, earn college credits and make progress towards an industry credential before they graduate high school," U.S. Secretary of Education Miguel Cardona said last fall.
Amy Loyd, assistant secretary of the department's Office of Career, Technical and Adult Education said they hope to expand promising examples of collaborative work between educators, businesses, industries, nonprofits and other community stakeholders.
What these efforts look like will vary, she acknowledged, pointing to examples like Achieve Twin Cities, a nonprofit that embeds college and career readiness advisers in public high schools in Minneapolis and St. Paul, and the Boston Private Industry Council's efforts to match students with employers offering work-based learning opportunities.
The administration wants to scale up apprenticeship programs in high schools, particularly in rural areas where students struggle to find lucrative careers and companies often have trouble finding skilled workers.
Loyd also emphasized the department's interest in helping communities access remote work-based learning opportunities.
She hopes to see career pathways that may be "leveraging technology in new ways so that students can stay in their hometown … and stay connected to the community and the global economy."
The deadline to register for the challenge is June 7. The department will reward new work-based learning programs and expansions of existing ones.
Apprenticeships, trade schools expand
Less than half of all U.S. high school graduates were ready for college or career last year as employers scrambled to fill more than 11 million job openings, especially in sectors like tech, clean energy and health care, according to a report from the Education Trust.
There has been a growing movement to create more internships and apprenticeships for young people, both to help their job training and fill open positions as people shift careers after the pandemic and Baby Boomers retire.
The number of youth apprenticeships nationwide more than doubled between 2010 and 2020, before dipping during the pandemic. The department's new challenge is part of a national push to expand them.
At the same time, trade school programs are booming — just as enrollment at traditional four-year colleges and universities has been on the decline.
Enrollment in mechanic, culinary and repair programs saw enrollment increases of more than 11% from spring 2021 to 2022, according to the National Student Clearinghouse. And enrollment in construction courses increased by 19.3%.
Students typically cite affordability and a desire for a clearer career path as rationales for choosing trade programs over a more traditional college path.
To prepare students for such programs, career academies and similar efforts that allow students to earn college credit in high school have grown. But such programs hinge on the needs of local communities.
That's why the department is looking at how such communities are designing work-based learning programs to "respond to the needs that employers have today and the needs that we're projecting into the future," Loyd said.
Support The 74's year-end campaign. Make a tax-exempt donation now.