Back to Team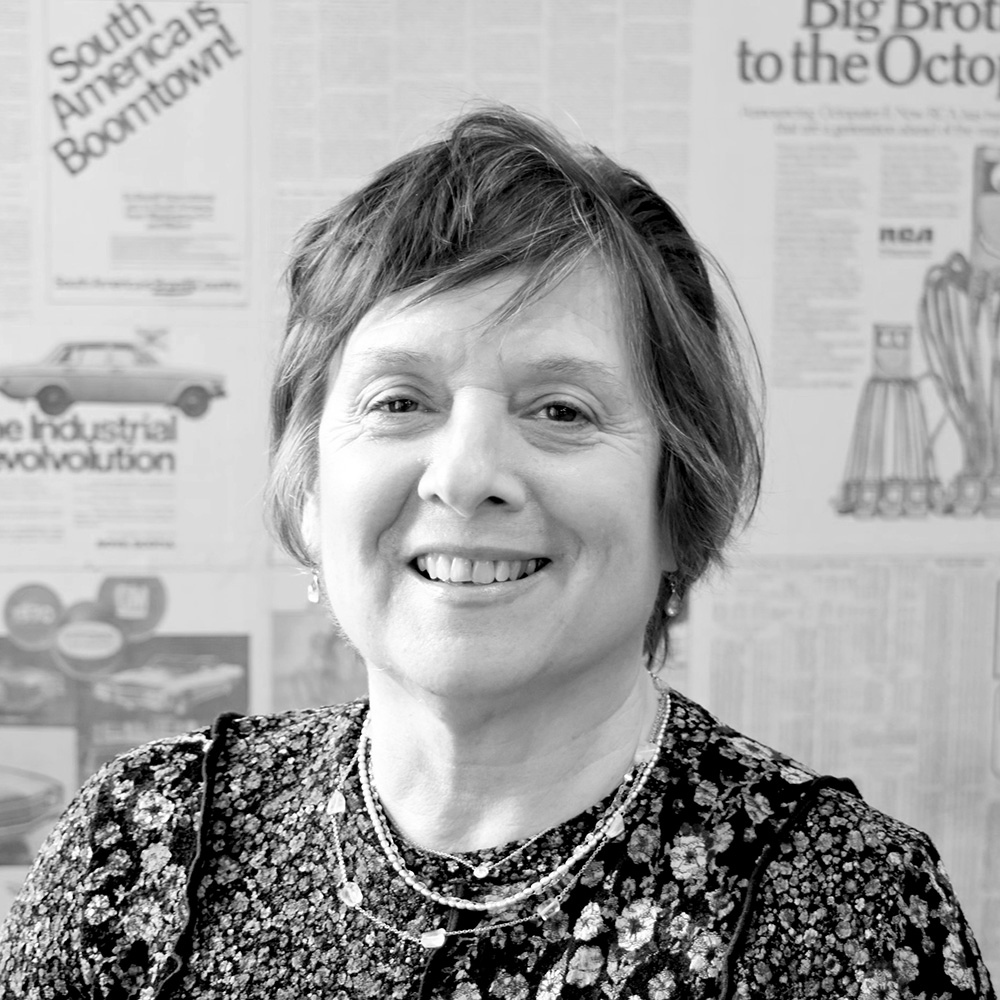 JoAnne Wasserman
Senior Editor
JoAnne is a senior editor at The 74, overseeing coverage of the coronavirus pandemic and its impact on the nation's education system. Prior to joining the site, she spent nearly 30 years at the New York Daily News, first as a reporter covering a wide range of urban and education issues during the administrations of four mayors and four city school chancellors. She also produced enterprise features and investigations, including a series on the city's emerging immigrant middle-class and another on local school board corruption. She was part of the newsroom team that covered the September 11, 2001 terrorist attacks, including a series profiling a teacher who lost her firefighter husband that day.
In 2004, JoAnne became the News' Brooklyn bureau chief where she oversaw coverage of the borough as it grew and became more prominent. Under her leadership, reporters produced stories from census data about the borough's changing neighborhoods, local political corruption, and the growing inequality across Brooklyn. She also created and launched a 40-page weekly Brooklyn section, and played a key role in reviving and running the paper's upper Manhattan bureau.
After leaving the News, she was a senior editor at Capital New York, now Politico New York, where she worked with reporters covering city schools and health care. Following Capital New York, she went on to serve as the communications director for the Administration for Children's Service, as creative director for the New York City Department of Education, and most recently as communications director for the New York City Charter Revision Commission where she supervised all aspects of media strategy and created a public education campaign about the charter and the work of the commission. (The highlight of this work was making a video with the actresses from "Broad City.")
JoAnne has received numerous awards for her journalism, including from the Citizens' Committee for Children for her coverage of children's issues. In 2013, JoAnne became the first woman to receive the prestigious Peter Kihss Award from the Silurians Press Club for mentoring young journalists. JoAnne lives in Brooklyn with her husband Stuart Marques; their son Sam attended New York City public schools.
@Bkjowasserman
JoAnne@The74Million.org
Articles by JoAnne Wasserman