2020 Flashback — COVID & Schools: How American Samoa Offered Early Warning Signs About How the Pandemic Would Upend the Education System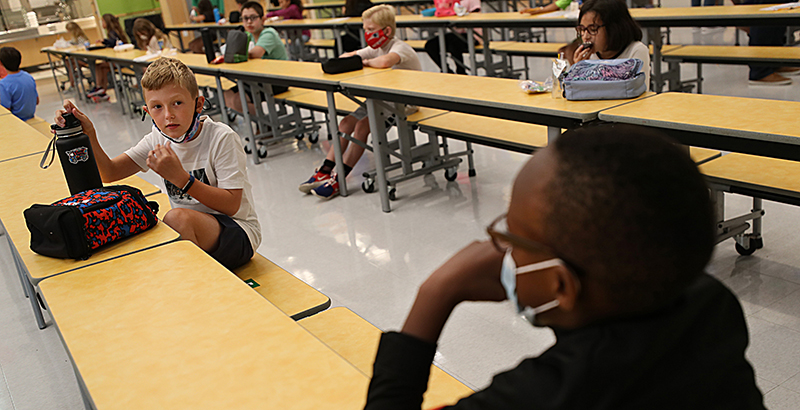 One year ago this month America's education system came to a standstill, as emergency lockdown orders and skyrocketing hospitalizations led to states, cities and school districts shuttering classrooms coast to coast.
By early April, The 74 was prepping the launch of our PANDEMIC reporting initiative, where we've so far chronicled more than 300 updates on school closures, campus safety, virtual instruction and the push to preserve and accelerate student learning amid the public health crisis. (See our most recent updates on school reopenings, as well as our look back at the last 52 weeks for students in 52 iconic photos from the pandemic)
Given the anniversary, we decided to take a look back through our archives, to see where we could find the earliest mentions of this new coronavirus that would change so much for America's students. Most of our initial coverage addressed widely reported issues, such as the mounting anxiety among New York City public school parents who were considering keeping their kids home from class and remote learning growing pains being faced by families in and around the original hot spots in Washington State.
But to our surprise, the very first mention we can find at The 74 concerned events happening some 5,000 miles west in American Samoa — an early development that foreshadowed the many ways the coronavirus crisis would extend beyond classroom instruction to disrupt every other aspect of school communities.
In a February roundup summarizing the key education issues facing the states and territories participating in the Super Tuesday primaries, we learned that American Samoa was already dealing with the realities of COVID-19, and what it meant for their imported food supply and the territory's school meal program: "Following a recent measles outbreak and rising concerns surrounding coronavirus, the availability of food for schools has emerged as a top priority for American Samoa, the U.S. territory in the South Pacific," we wrote on Feb. 28.
"Gov. Lolo Matalasi Moliga said he 'is concerned about the perceived shortages of food items on the shelves of stores, and health care issues — measles and now coronavirus — disrupting shipping schedules to the island.'"
A week later, we began tracing the spread of the virus, and the resulting school closures, across the continental U.S.:
March 9 — Seattle: As coronavirus forces schools to go virtual, we must innovate — and embrace learning as we go. How 1 Washington district at the epicenter is doing just that.
March 10 — New York State: In coronavirus 'hotspot,' New York Gov. Cuomo orders schools closed. Why the district superintendent resisted the move.
March 13 — New York City: As mayor faced growing pressure to close NYC schools, a smaller change — virtual or by-phone parent-teacher conferences — offered a glimpse into the challenges of going remote.
March 23 — Everywhere: In new database, dozens of school districts share their early plans for teaching, learning and supports during the pandemic. Here's what the top 12 systems are doing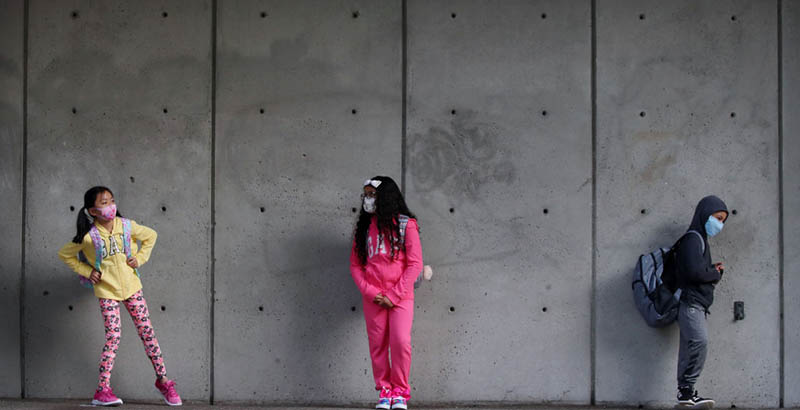 Support The 74's year-end campaign. Make a tax-exempt donation now.