Campbell Brown: A Note About My Role at The 74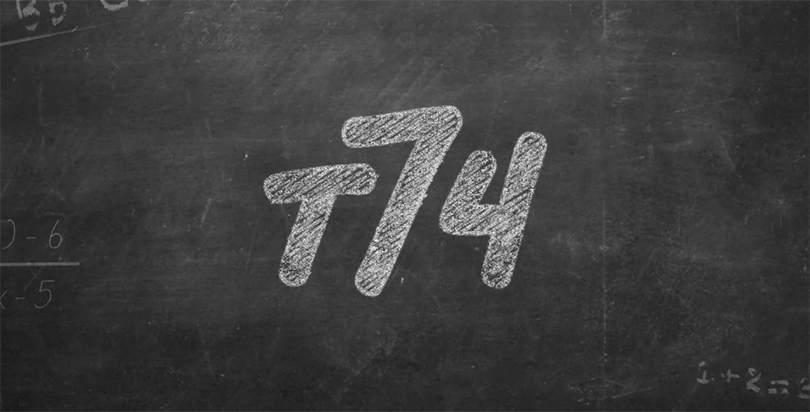 74 co-founder Campbell Brown announced today that she will be joining Facebook to lead its News Partnerships team, and that her role with The 74 will be changing. Her full statement is below. (CEO and co-founder Romy Drucker also published a statement.)
In June of 2014, alongside my partner and close friend Romy Drucker, I began working on a project that frankly seemed a little crazy at the time. We wanted to start a new digital news organization focused entirely on education. We both believed passionately that a better and more equitable public education system is morally imperative and the source for real and lasting solutions to our society's problems.
Having spent some 15 years in TV news, I know that great journalism can make a difference. In the 18 months since The 74 launched, I have been witness to its impact and could not be more proud.
Our scrappy startup has become an award-winning newsroom of 20 employees, with offices in New York City, Washington, D.C., and Los Angeles.
From the start, we committed to extensively covering education in politics. We interviewed eight presidential candidates about education policy early in the primary season — it proved to be the campaign's only deep dive into education. We've since interviewed senators, members of Congress, governors, cabinet members and researchers.
We took on big issues. For weeks we curated an often-shocking
Storify compilation
of bullying accounts that followed the election. Our search through public records found that some of the nation's largest school districts hire
more security guards than counselors
. A five-part video series
explaining Common Core math
attracted millions of viewers — it was among the 300 videos we created, from explainers to docs.
And we found gifted writers for our opinion section. It became a staging ground for fascinating talk and new ideas from columnists like
Richard Whitmire
, Pulitzer winner
Cynthia Tucker Haynes
,
Conor Williams
and
Derrell Bradford
. They were joined by contributors from across education, including principals, teachers, parents, activists and clergy.
We also published a book by Whitmire,
The Founders
, and compiled a rich oral history to bring its stories to life.
My excitement about the impact and growth of the site and its mission — standing up for America's 74 million children — is unchanged. While I am stepping away from my editorial role, I will remain on the board of The 74, thrilled to support Romy and her team as they continue to build their influence and readership far beyond what I imagined.
With tremendous gratitude,
Campbell
---
Support The 74's year-end campaign. Make a tax-exempt donation now.