WATCH LIVE: Bill Gates to Discuss Education Equity During Council of the Great City Schools Conference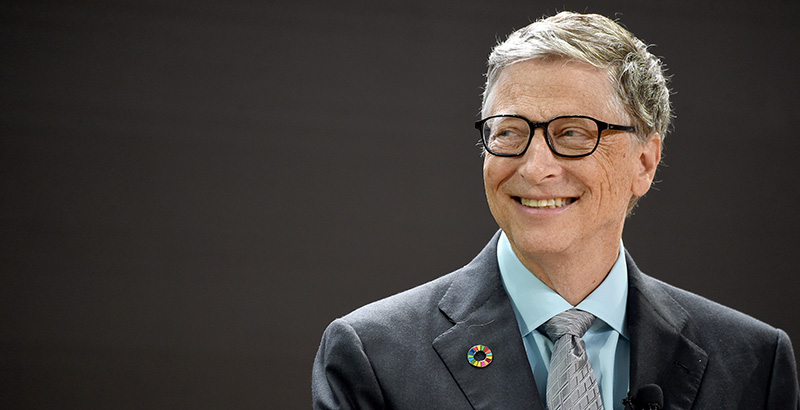 On Thursday, philanthropist Bill Gates will be in Cleveland to give the keynote speech at the Council of the Great City Schools' 61st annual conference.
The livestream can be viewed at the Council's website at 12:50 p.m. Eastern Time.
The Bill & Melinda Gates Foundation announced that Gates will discuss "how our K-12 education work continues to ensure that all students have the knowledge, skills, and agency to succeed in college and beyond."
CNN commentator Van Jones and actress Rosario Dawson will also speak at the conference, which will be attended by 1,000 superintendents, school board members, and education administrators.
The Council is made up of 68 of the largest urban school districts, with the goal of advocating for inner-city students.
The conference will also include a national town hall meeting Friday, where school leaders, parents, and students will discuss equity in education.
The conversation can be followed on Twitter with the hashtag #cgcs17.
Disclosure: The 74 receives funding from the Bill & Melinda Gates Foundation.
Get stories like these delivered straight to your inbox. Sign up for The 74 Newsletter