WATCH: As Livestreams Bring Nature to New Homeschoolers, Here Are 5 Bird Cams Worth Bookmarking to Bring a Little Wildlife to Your Weekday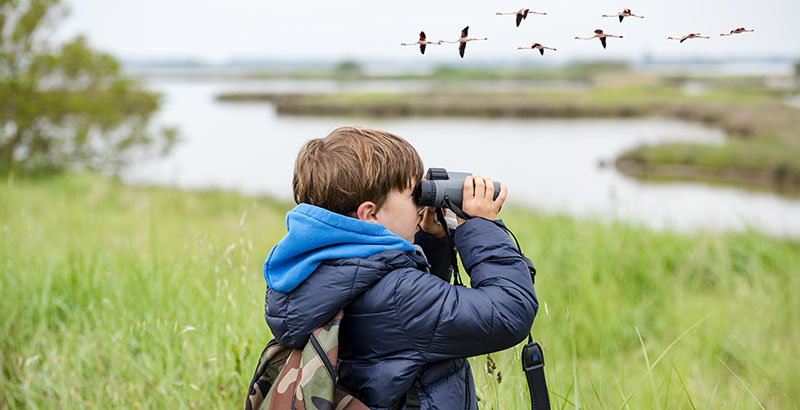 With school buildings closed for the foreseeable future, many families are seeking new activities that align learning with social distancing. Fortunately, we can still connect with — and learn from — the great outdoors even as we quarantine.
As spring blossoms across the nation, so does a therapeutic activity: bird-watching. Online resources like Audubon and Explore.org's live bird cams offer cultivated activities and information to guide bird studies for streamers of every age. The two groups also provide round-the-clock live feeds of birds in their natural habitats.
We've clicked through the different cams and found five unique options to pair with your daily remote studies:
Mondays: Feasting Tropical Birds
Begin the week with the tropical birds in Panama; additional information about the weather and the locale are also provided, so viewers know exactly what they're looking at:
Tuesdays: Nesting in Montana
Birds are everywhere, so everyone can take up bird-watching. City dwellers: Audubon has you covered with plenty to learn about pigeons. But Explore.org live cams are all over the map, so if it's wide open spaces and frosted mountain caps you're dreaming of, tune in to observe this osprey nest in Charlo, Montana:
Wednesdays: The Alligator Swamps of Florida
Meanwhile, in Florida, meet the roseate spoonbills and their version of a guard dog through a cam overlooking the swamp at the Alligator Farm Zoological Park in St. Augustine, Florida. Here you can see the sunbathing gators that keep the spoonbills — and the occasional heron and stork that stop by — safe from their predators:
Thursdays: The Cranes of Africa
Log on early and globe-trot to South Africa, where you can see docile, long-legged cranes and herons coexist with everything from hippos to giraffes:
Fridays: Daydreaming on a Pacific Island
Spin the globe, and end your school week at a cave's edge on California's remote Anacapa Island in the Pacific Ocean. You can try to spy a family of peregrine falcons in the Channel Islands — or any of the other animals or plants, of which 145 are found nowhere else on Earth:
Other Environmental Resources
Audubon's hub for students, Audubon for Kids, aims to "bring together activities from across their national network of environmental educators, including the classroom curriculum Audubon Adventures, plus related DIY activities and content from Audubon's editors." They have introduced weekly lessons (there are currently two: Getting to Know Birds and All About Owls, with Migration coming soon), complete with games, crafts and quizzes. You can also download and print the Audubon adventures here.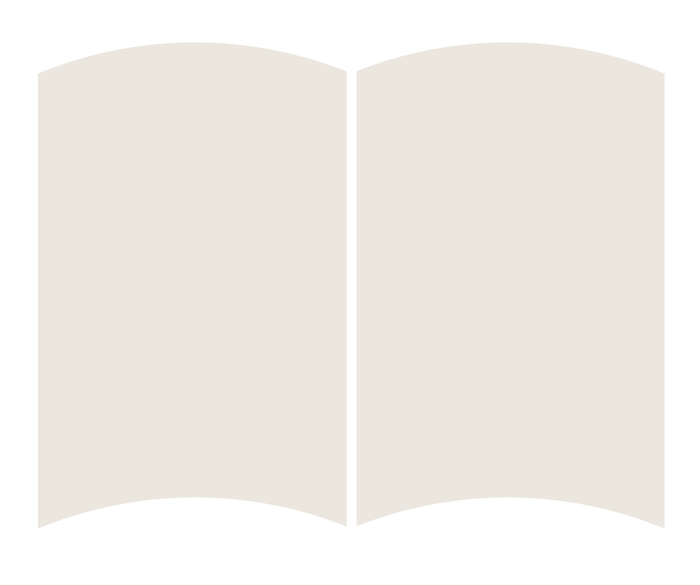 … And Don't Forget Art Class
Another option for getting to know birds — while remaining indoors — is drawing them. David Sibley starts with the basics in this step-by-step how-to, bringing a black-capped chickadee to life in under five minutes.
The student artist can then find their bird subject in Audubon's Guide to North American Birds, where you can hear their calls and learn everything from diets to nesting. Or, to take it to the next level, try to find them alfresco.
If you need to tune everything else out, these sites have a lot worth tuning in to. Visit them for videos, crafts and knowledge that can enrich a basic science curriculum — or, at the very least, provide some additional serenity.
Get stories like these delivered straight to your inbox. Sign up for The 74 Newsletter