Strip Clubs, Cars, Cruises: Ex-Principal Sentenced for Stealing $1.2M in Georgia's Largest Charter School Theft Case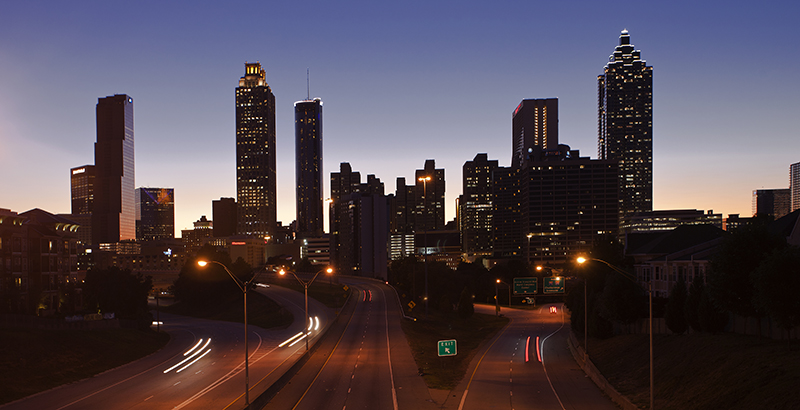 The founder of three Georgia charter schools has been sentenced to a decade behind bars after he admitted stealing more than $1 million in public funds — money he used for strip club visits, car payments, even a Carnival cruise.
School founder Christopher Clemons was sentenced Tuesday for his actions in a years-long scheme that he described as a "ludicrous adventure" driven by an "unchecked ego," stealing at least $1.2 million from his three schools. The charter school theft — the largest in the state's history — dates to 2011, when he opened the now-defunct Latin Academy in Atlanta under authorization from the city's public school district. He served as principal of that school until 2015, when the school's independent board cut ties with him and hired a replacement.
The new principal ultimately uncovered years of fraud, and the school closed in 2016 due to financial problems.
Charter schools are independently run, typically by nonprofit management organizations, and rely on public funds. Although charters have more autonomy than traditional public schools — which proponents say allow room for innovation that often leads to improved student outcomes — critics have maintained that the structure opens public money to abuse.
Clemons also siphoned education dollars from the Latin Grammar and Latin College Preparatory schools in Fulton County. It took four years, until 2015, before anybody noticed.
Of the money he defrauded from the schools, Clemons spent more than $50,000 at the Goldrush Showbar and Cheetah Lounge strip clubs and $70,000 to pay off two BMWs. There were also thousands of dollars in ATM cash withdrawals. Investigators found Hermès boxes, paperwork for leasing a new luxury car, airline boarding passes, and a receipt for a Rolex watch in his townhouse.
Clemons has helped launch more than two dozen charter schools across the country, including the three in Georgia. After his arrest, Georgia state lawmakers moved to toughen charter school financial rules, the Atlanta Journal-Constitution reports. That includes a rule that prevents school leaders from also handling finances.
After pleading guilty Tuesday to 55 charges — including theft, deception, and forgery — Clemons was sentenced to 20 years, including 10 years behind bars, and ordered to pay $810,000 in restitution.
---
---
Get stories like these delivered straight to your inbox. Sign up for The 74 Newsletter