On Scene: Photos Capture a Chaotic, Confusing Race to Rescue Kids From Collapsed Mexico City School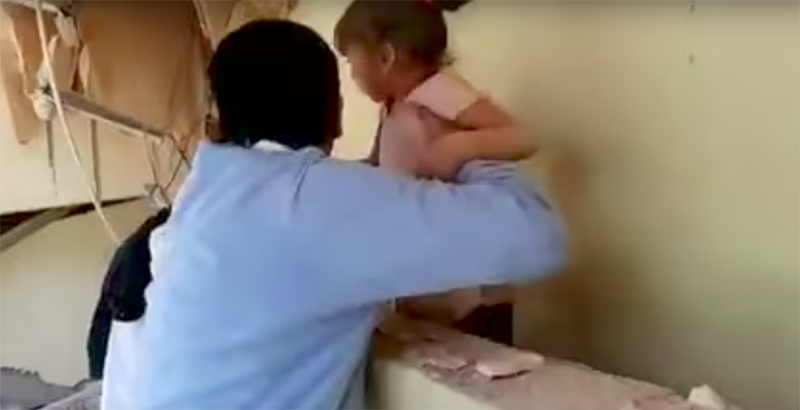 As Mexico City residents and emergency responders continue to search for trapped survivors following Tuesday's devastating earthquake, one story in particular has captured the world's attention — that of a supposed 12-year-old girl whom rescuers spotted wiggling her fingers from her entrapment inside a Mexico City elementary school. (Officials now say there are no remaining surviving children in the school, The Washington Post reported Thursday afternoon.)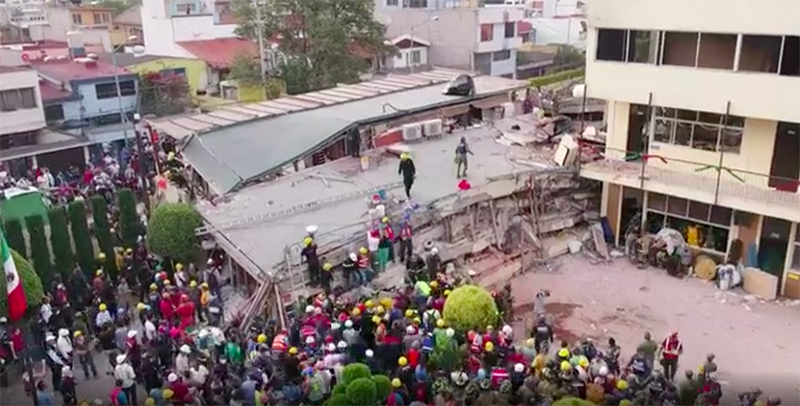 Dramatic photos and videos from the rescue efforts captured crowds gathered at Enrique Rebsamen school, some raising their fists to indicate that the crowd should be silent so rescuers can listen for signs of life, according to various reports and tweets.
Others were ready to pass out water and help the rescue efforts.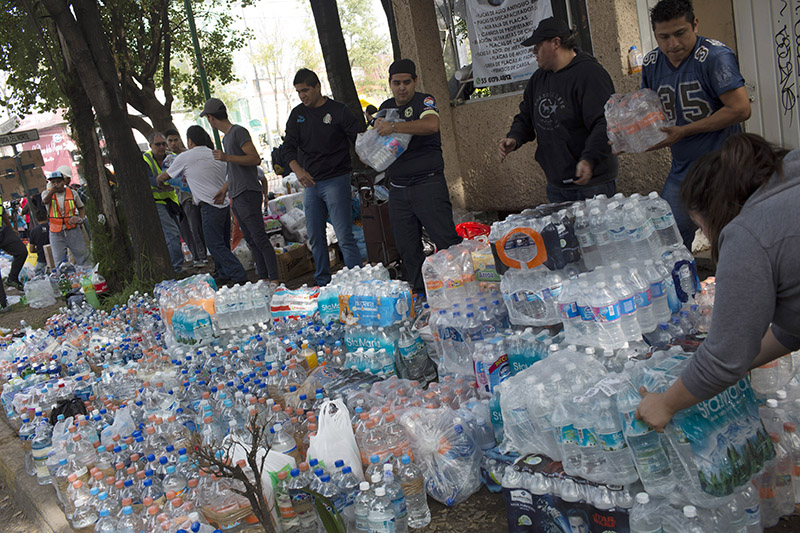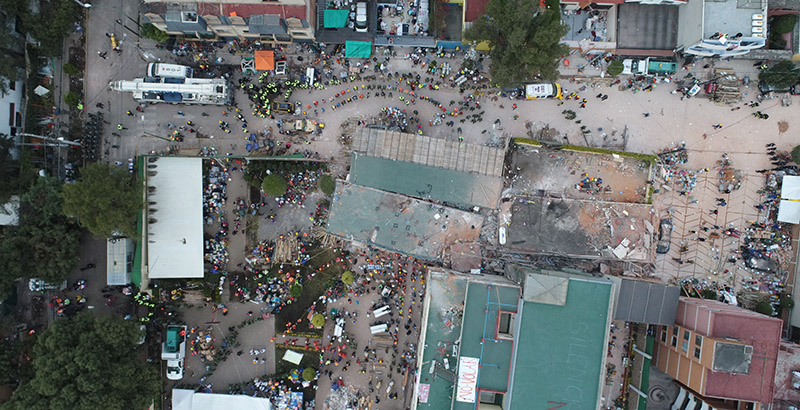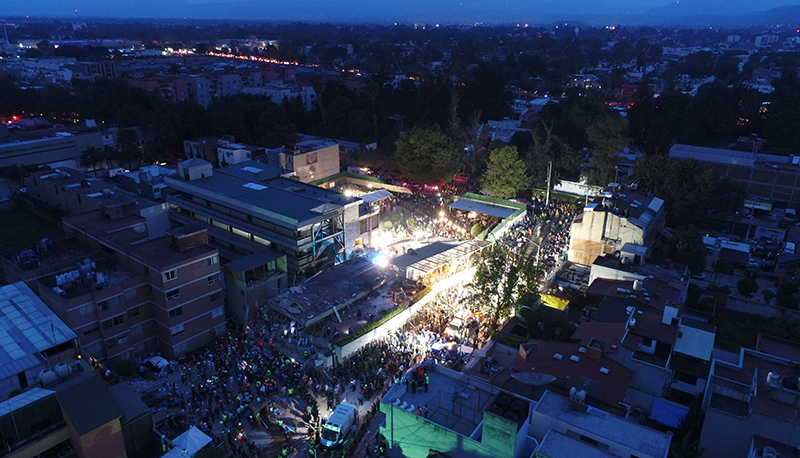 A video posted by the BBC Thursday showed some children being rescued from the building. A longer version of the video was initially shared on Twitter by Isabel Miranda de Wallace, a Mexican activist, Wednesday.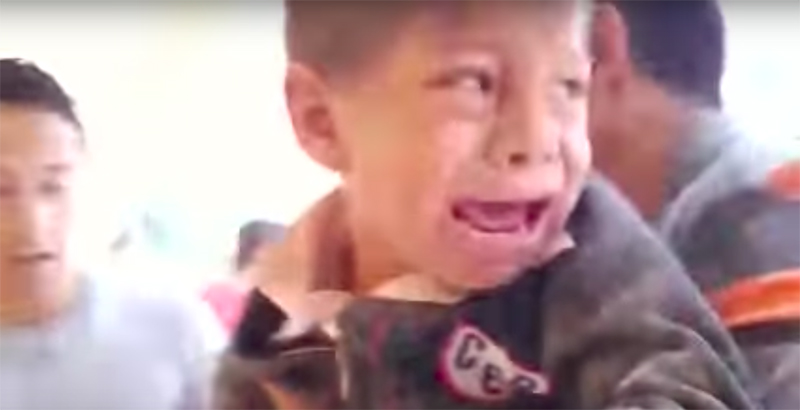 The scene seemed tense, and often terrifying, for families waiting for loved ones who might be in the school. One family was told a child was taken to a hospital, then told the child was still in the building, and later told the child had died before being rescued, The New York Times reported.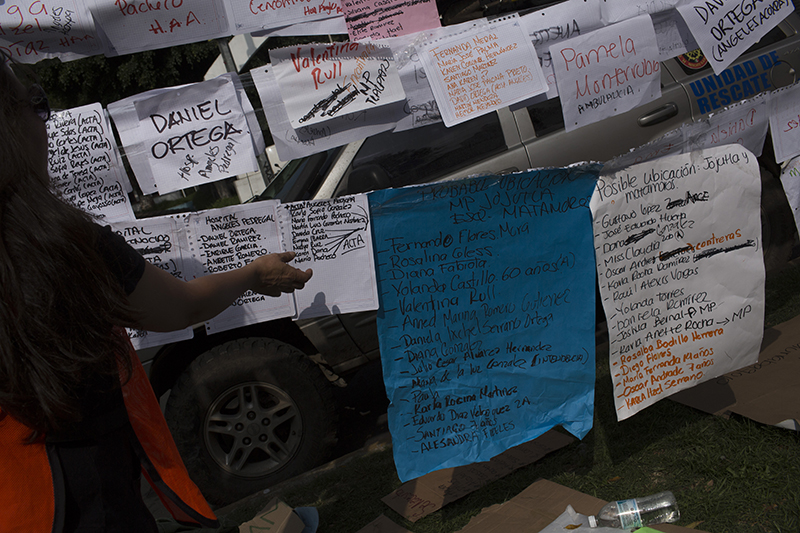 As of 5 p.m. Thursday, the BBC reported that the death toll from the 7.1-magnitude earthquake was 230 people across Mexico, 100 of those in Mexico City, the country's capital. At least 19 students and six adults died in the collapsed school and 11 were rescued, according to the BBC report.
Support The 74's year-end campaign. Make a tax-exempt donation now.