Recap: The Governors' Most Memorable Education Observations at Our Axios #EDlection2018 Town Hall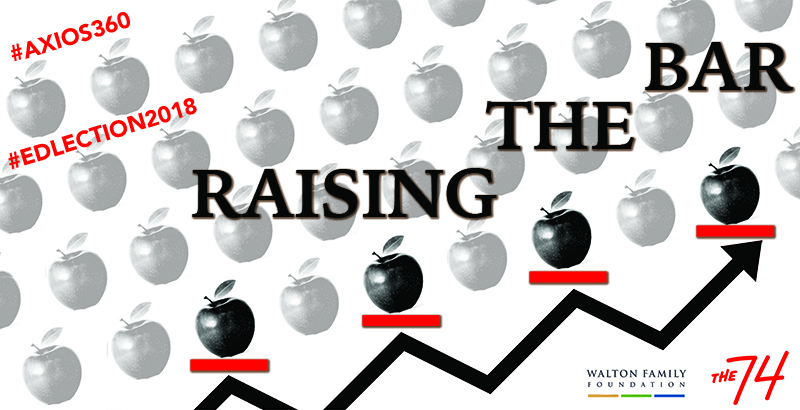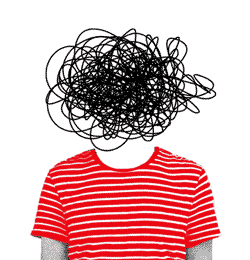 Untangle Your Mind!
Sign up for our free newsletter and start your day with clear-headed reporting on the latest topics in education.
This live blog is no longer being updated. Recap below: 
On February 23, The 74 was proud to partner with Axios and the Walton Family Foundation in organizing a special conversation about schools and state-level education policy with a trio of governors from across the political spectrum. "Raising the Bar: A Conversation on Education in America" brought together Governors John Hickenlooper (D-CO), Roy Cooper (D-NC) and Jeff Colyer (R-KS) to speak with Axios executive editor Mike Allen in Washington, D.C., on Friday morning.
Questions and reactions were channelled through the day's two hashtags: #Axios360 and #EDlection2018. Noteworthy highlights below:
https://twitter.com/JKazadi/status/967030914923552768
https://twitter.com/JKazadi/status/967029339878502400
https://twitter.com/KateStringer2/status/967018706281807872
Get stories like these delivered straight to your inbox. Sign up for The 74 Newsletter