LISTEN: The 74's Beth Hawkins Talks to Minnesota Public Radio about Flood of Freedom of Information Demands Aimed at State's School Districts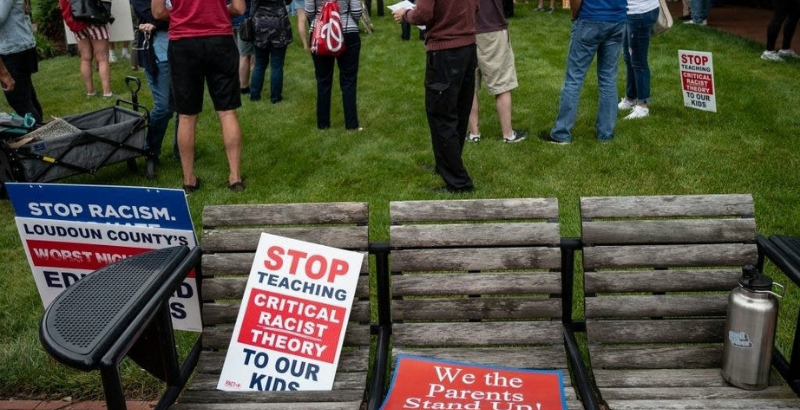 Across the state of Minnesota, school district leaders are struggling to stay afloat amid a sudden tidal wave of freedom of information requests seeking millions of documents. The demands range from information on schools' COVID protocols to classroom materials, names of teachers and the buildings where they work, even text messages that mention race or social-emotional services — and the cost can range into the hundreds of thousands of dollars.
Sometimes the requests come from law firms. Often they come from local residents who have protested mask and vaccine requirements at school board meetings. Some letters, clearly boilerplates, go to multiple districts at once and cite out-of-state rules and regulations.
"It should be lost on no one that this is a midterm election year, and tapping into parental anger about the COVID issues of the last couple of years has been politically galvanizing," The 74's Beth Hawkins told Minnesota Public Radio's Tom Crann. "We saw that in the fall 2021 elections on the East Coast, and I can only imagine that similar tensions are being stoked here."
Get stories like these delivered straight to your inbox. Sign up for The 74 Newsletter