End of an Era: After 17 Years on Front Lines of School Choice Battles, BAEO Calls It Quits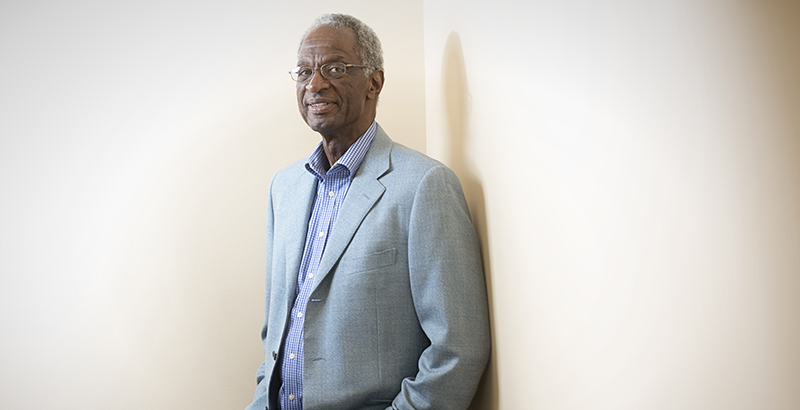 The Black Alliance for Educational Options, a nonprofit that advocates for school choice for African-American students and families, announced that it will cease operations at the end of this year.
Founded in 2000 by Howard Fuller, a civil rights activist, longtime education reformer, and Marquette University professor, and other black community leaders, the organization has pushed for school choice legislation and access to high-quality schools for African-American students.
In recent years, the Black Alliance for Educational Options has struggled to stay relevant and made efforts to reinvent itself, Chalkbeat reported. The organization has spun off many of its chapters into independent entities or into other existing organizations.
"It seems like the right time" to end the organization, Director of Communications Troy Prestwood told The 74 Wednesday. The education reform landscape has changed since the organization began, with more groups now speaking out for parental choice and more people of color in leadership positions in the education reform movement. Black Alliance for Educational Options played a role in that shift, he said.
"It's not where we want it to be 100 percent, we know there's still much more work to do," Prestwood said. "But did we have a role in helping to start the conversation, and to help ensure that more black people were being noticed, and more people of color were being noticed, by some of the larger organizations or some of the newer organizations that are fighting for the same parents and children that we are? Yes."
Some education activists praised the alliance for its work and lamented its end on Twitter.
Some noted that "the current political climate" made it a particularly difficult moment for the black-led alliance to bow out of the school reform movement. The director of digital media at the Collaborative for Student Success called the timing "crappy."
President Donald Trump and Education Secretary Betsy DeVos have been staunch supporters of school choice, but other aspects of their political agenda have alienated liberals and progressives, such as Democrats for Education Reform. Meanwhile, the NAACP has become more aggressive in its opposition to charter schools, a school choice option strongly backed by many African-American parents.
Get stories like these delivered straight to your inbox. Sign up for The 74 Newsletter