Citing Racial Motive, Federal Appeals Court Blocks Alabama School Secession Plan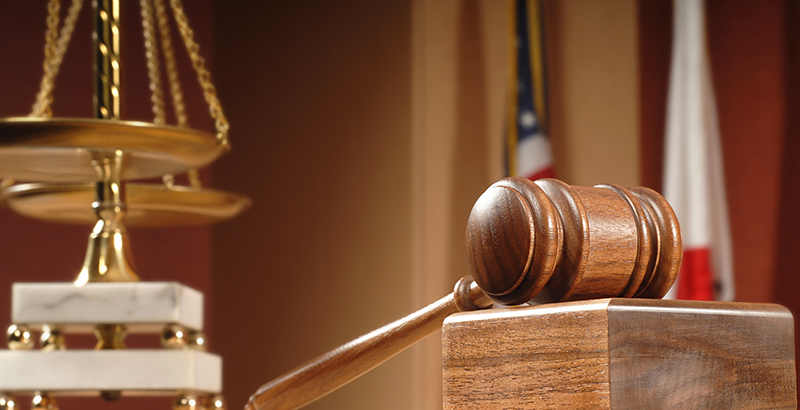 Parents in a Birmingham suburb can't secede from the county school district to create their own educational system, a federal court ruled on Tuesday. Efforts by predominantly white Gardendale parents to break away from the predominantly black Jefferson County School District, the court ruled, were motivated by race.
The issue gained national attention last year when a U.S. District Court judge ruled that secession efforts could continue, even after acknowledging race was a factor in some parents' decision to form a new education system. Gardendale parents have long maintained that their efforts centered on a desire for local control.
The Jefferson County School District has been under a federal desegregation order since 1971. In its ruling Tuesday, the 11th Circuit found that the lower court "abused its discretion" when it allowed the secession effort to proceed, even though the lower court acknowledged that the move could hinder the county's desegregation obligations.
"The district court found that the Gardendale Board acted with a discriminatory purpose to exclude black children from the proposed school system and, alternatively, that the secession of the Gardendale Board would impede the efforts of the Jefferson County Board to fulfill its desegregation obligations," the court ruled Tuesday. "Despite these findings, the district court devised and permitted a partial secession that neither party requested."
The Gardendale issue was highlighted in a 2017 report by EdBuild, a nonprofit that advocates for education funding equity. Since 2000, the group found, at least 71 communities nationwide have attempted to secede from their school districts, and 47 have been successful. Community efforts to break away from existing school districts often leave existing education systems with high poverty and poor funding, the report notes.
"We commend the federal appeals court for its decision that combats a disturbing re-segregation trend, seen not just in Gardendale, but in cities across the country," Sam Spital, director of litigation at the NAACP Legal Defense and Educational Fund, said in a statement. The NAACP represents black parents in the lawsuit against the Gardendale secession effort. "We must continue to thwart re-segregation efforts so that students can benefit from co-existing and learning together. We will continue doing everything in our power to ensure that state and local governments facilitate the integration of all children."
Support The 74's year-end campaign. Make a tax-exempt donation now.