Young Children's Vaccination Rates May Have Already Peaked
A weekly roundup of headlines about how the pandemic is shaping schools and education policy, vetted by AEI Visiting Fellow John Bailey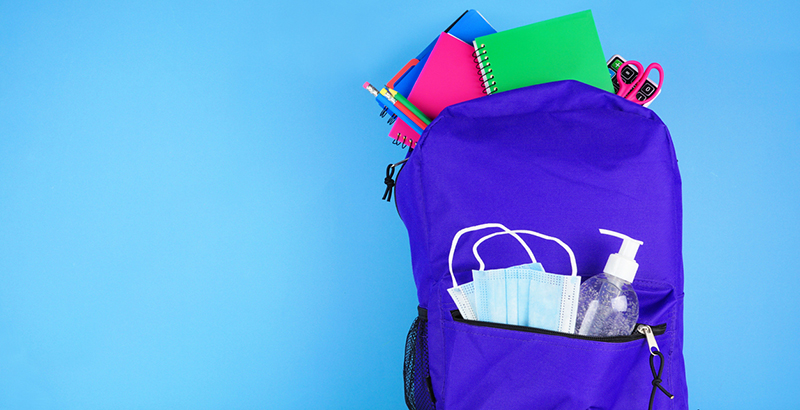 Support The 74's year-end campaign. Make a tax-exempt donation now.
This is our weekly briefing on the pandemic, vetted by John Bailey. Click here to see the full archive.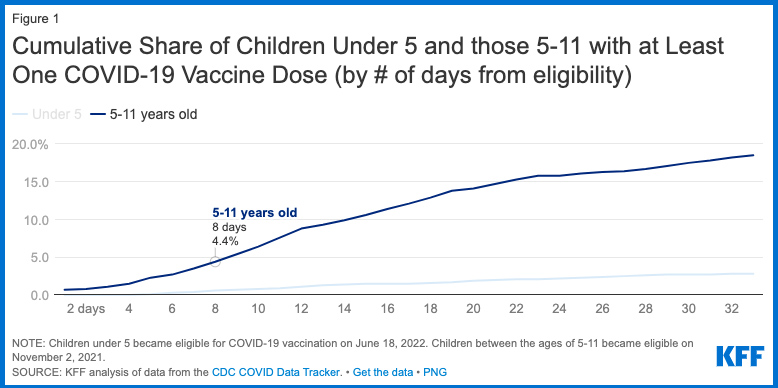 COVID-19 Vaccination Rates Among Children Under 5 Have Peaked
The Big Three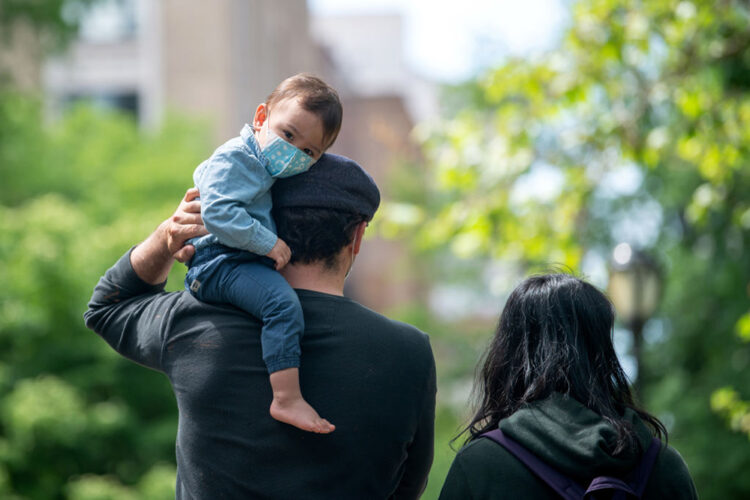 Families With Young Children Led Exodus from Major Cities During COVID
How Long is COVID Infectious? What Scientists Know So Far
Pandemic Enrollment Fallout
Federal Updates
COVID Boosters Could Be Fast-Tracked
White House Summit on the Future of COVID-19 Vaccines
City & State News
California
State to give 'baby bonds' to children who lost a parent or guardian to COVID.
Arizona
Judge tosses Gov. Ducey's lawsuit challenging Biden administration over limits on COVID-19 relief funds.
Florida
Addressing teacher shortages: "The Florida Department of Education announced that military veterans and their spouses could receive five-year vouchers to allow them to teach in the classroom without a teacher's degree. The move is tied to $8.6 million the state announced would be used to expand career and workforce training opportunities for military veterans and their spouses."
Kentucky
The state's largest school district will require universal masking on school property as Jefferson County moves into the highest level of COVID-19 community spread.
Texas
It's not just COVID-19: Why Texas faces a teacher shortage.
Virginia
Fairfax school employees accused of stealing as many as 35,000 laptops.
COVID-19 Research
COVID Vaccine Doesn't Raise Risk of Myopericarditis in Kids
Additional Studies Suggesting That the Coronavirus Came From Wuhan Market
Masks for Prevention of Respiratory Virus Infections, Including SARS-CoV-2
Viewpoints
Districts Continue to Struggle with Staffing, Political Polarization, and Unfinished Instruction
2022 Deloitte Back-to-School Survey
Teachers Spend Hundreds on Materials
…And on a Lighter Note
It's Not How Many Times You Get Knocked Down That Count
It's how many times you get back up…and if you do so with style.
For even more COVID policy and education news, subscribe to John Bailey's daily briefing via Substack.
Disclosure: John Bailey is an adviser to the Walton Family Foundation, which provides financial support to The 74.
Support The 74's year-end campaign. Make a tax-exempt donation now.