Ban Prohibiting Incarcerated Students From Using Pell Grants Ends in July
Since 1994, incarcerated students, who would have otherwise qualified, have been unable to apply for the Federal grant.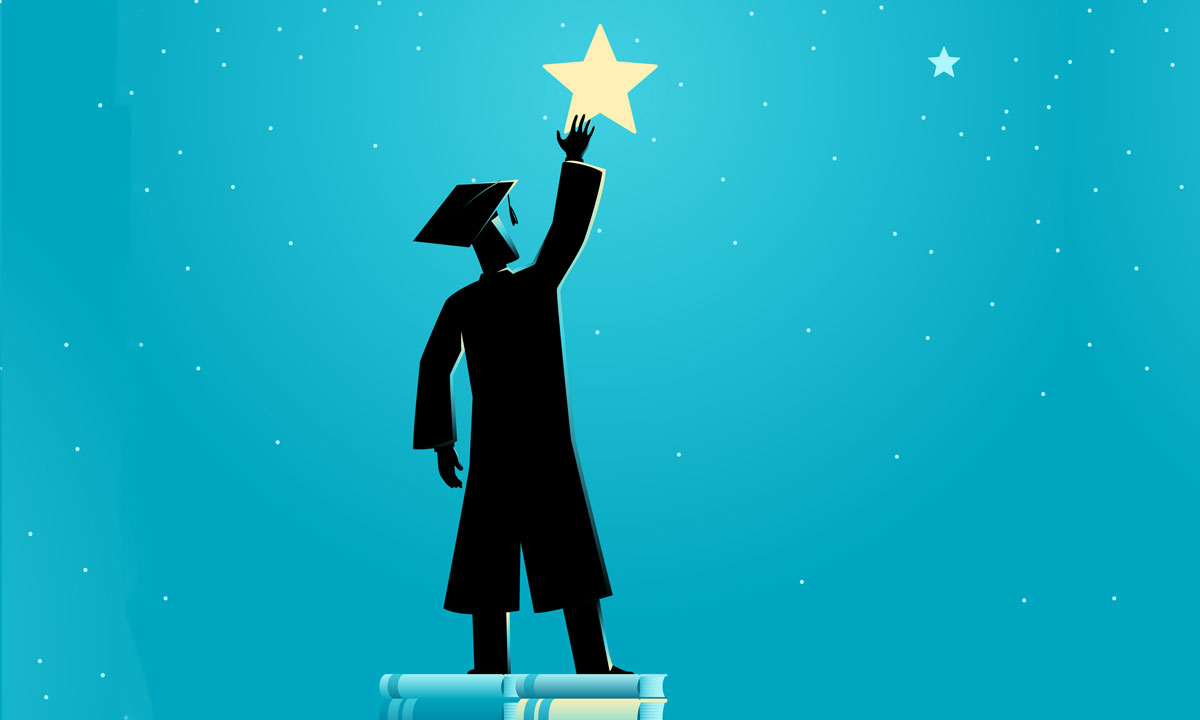 A nearly 30-year ban on the use of federal grant money by incarcerated students will end this summer.
And Milwaukee Area Technical College, or MATC, has been an important part of this change.
Starting in July, incarcerated students across the country will be able to apply for a Federal Pell Grant, a financial resource for college students.
This money is usually used for expenses such as tuition, housing and books and, unlike student loans, does not typically need to be repaid.
Since 1994, incarcerated students, who would have otherwise qualified, have been unable to apply for this grant.
In the fall semester of 2016, MATC became the first institution in Wisconsin to admit incarcerated students as part of the U.S. Department of Education's Second Chance Pell Experimental Sites Initiative.
The goal of the initiative was to determine "whether expanding access to college financial aid increases incarcerated adults' participating in postsecondary educational opportunities," according to a report by the Vera Institute of Justice, a national nonprofit providing technical assistance to both educational institutions and corrections departments participating in the initiative.
The answer to this question is clear: Yes, it does.
Even in the face of pandemic-related challenges, the number of incarcerated students in the country enrolled in a participating school increased each year from 2016 to 2020, according to a four-year survey conducted by the Vera Institute.
The number of students in 2016 was 6,116, and in 2020, the number increased by over 75% to 10,897 students. In total, over 22,000 students have participated in the initiative over the course of those four years, and over 7,000 students have earned either a degree, certificate or diploma.
The number of participating students is expected to vastly expand, Ben Jones, education director of the Wisconsin Department of Corrections, or DOC, said.
Closer to home
The initiative also has an impressive track record here in Milwaukee.
Since admitting its first cohort of incarcerated students, the response from both students and professors at MATC has been "phenomenal," said Sadique Isahaku, MATC's dean of General Education Academic & Career Pathway. "We've been expanding ever since it started."
During the first semester in 2016, there were roughly 12 Second Chance students, and there will be 153 students this coming spring, he said.
"Students see it as an opportunity they have never dreamt of," he said.
Courses available to students at MATC also have been growing. The initiative began with two programs – welding and computer numerical control, or CNC – and, eventually, it expanded to include associate of arts and associate of science degrees. Soon, associate degrees for business administration and human services also will be available, Isahaku said.
Lori Geddes, economics instructor and lead faculty for the Second Chance program at MATC, often points to grade point averages, or GPA, and completion rates to prove the success of the program.
Over 75% of these students have a GPA of 3.5 or higher, and their completion rates "far outweigh our traditional students," she said. "The students are very dedicated to their education because they see education as a means to an end. They realize … they have a lot of hurdles to overcome, and they look at getting a degree as a way to get past some of those hurdles. So, they are very dedicated, and they take their education very seriously."
In addition to the curricula, MATC provides training for other skills, including those related to getting a job.
"We prepare them very well," said Isahaku. "We give them mock interviews. We bring in what I call 'offender friendly' employers to interview them days before the graduation."
Jones of the Wisconsin Department Of Corrections said he believes communities as a whole also are the beneficiaries of increasing educational opportunities for people who are incarcerated.
"One thing that I like to say is that about 93% of the people who are incarcerated today are going to be returning back to their communities," he said. "And the question that we have to ask collectively is: 'How do we want their time with us to look like?'"
This article first appeared on Wisconsin Watch and is republished here under a Creative Commons license.
Support The 74's year-end campaign. Make a tax-exempt donation now.