Where the Sidewalk Begins: The 8th Graders Who Got Their City to Put Up $30,000 to Fix a Risky Commute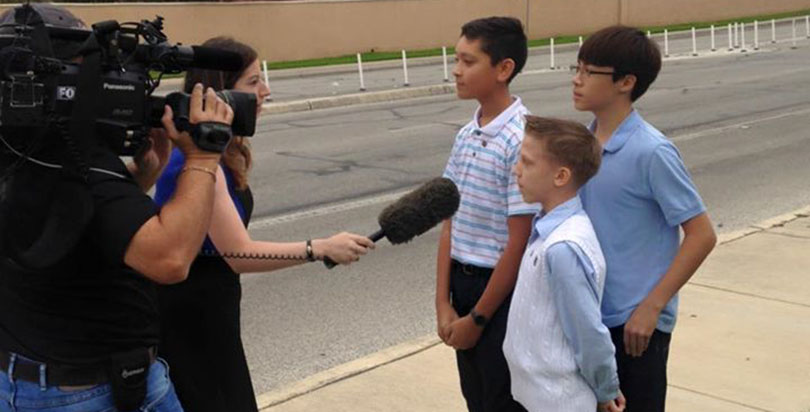 This article is one in a series at The Seventy Four which profiles the heroes, victories, success stories and randoms acts of kindness to be found at schools all across America. Read more of our recent inspiring coverage at The74million.org/series/inspiring.
Talk about kids walking their way to school, and most people conjure up idyllic images of backpacks, sneakers, sunny sidewalks and smiling crossing guards. But at Hector P. Garcia Middle School in San Antonio, Texas, walking to and from campus became a treacherous roadside hike along an unsafe dirt trail.
"It was just a dirt road with a bunch of rocks and weeds," eighth grader Santiago Gutierrez told News 4.
Instead of a maintained, clean and easily visible sidewalk, students were forced instead to march along a narrow dirt ditch that meandered through unwieldy shrubbery right next to a divided four-lane road.
"You'd have to like, squeeze through the bushes," eighth grader Christian Techam told the station.
When a social studies class took on a community improvement project, the students agreed on priority number one: A permanent, safe sidewalk that would help them get to class. They wrote up a proposal and then city councilman Ron Nirenberg to attend a Kids' Town Hall, where the students made their pitch.
Nirenberg was so impressed with the proposal that he invited the kids to officially present it to the City Council, where the $29,000 project was approved.
---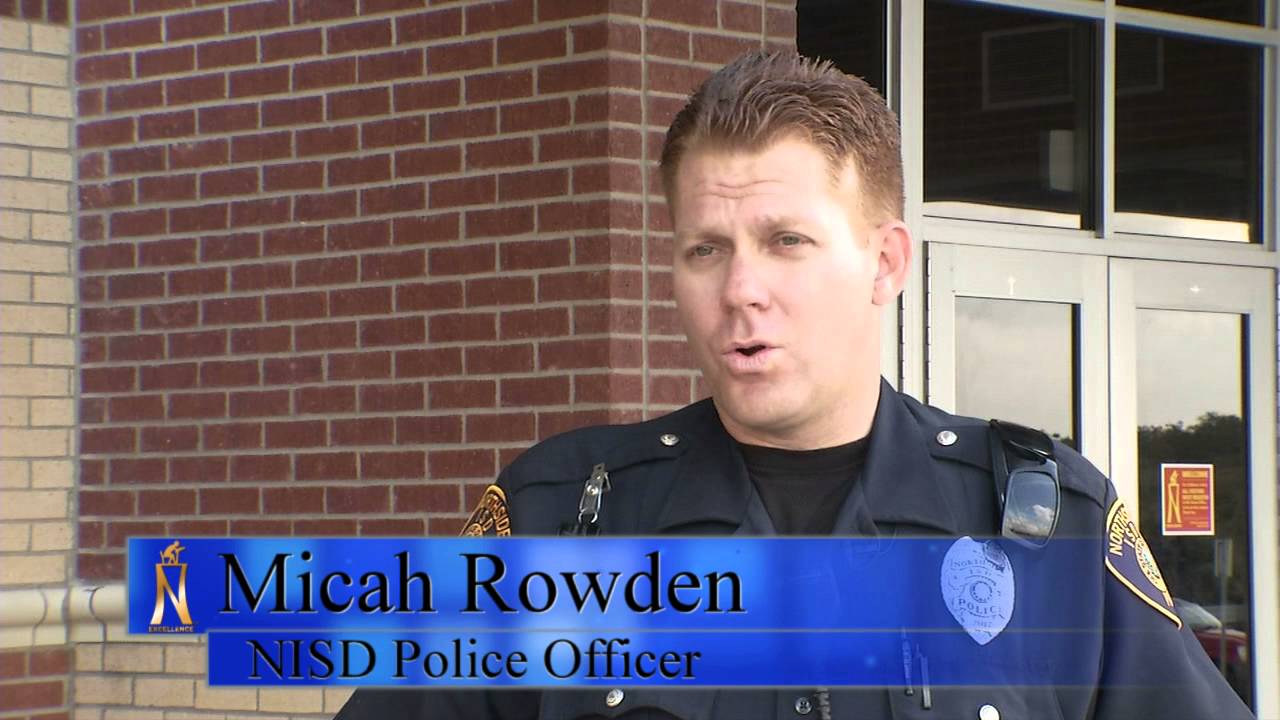 ---
"They're probably the most engaged and active citizens you would find in our community, bar none," Nirenberg told News 4.
The students say they not only got their sidewalk, but they also learned a powerful lesson in civic engagement — that they're now paying forward to other young Texans.
"We learned that we can make a difference even though we're just kids," student Nicholas Nyberg said. "At first, it seemed like we're so young and like, why would they listen to us?"
Judging by the school's Facebook page, which has become a popular photo journal of visiting city council members and glitzy TV crews, it's clear that a whole lot of people are now listening to what these kids have to say.
Get stories like these delivered straight to your inbox. Sign up for The 74 Newsletter